Brittany & Madison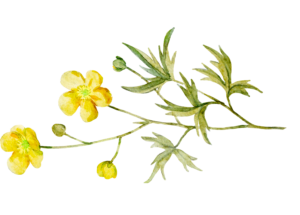 About Brittany & Madison
THE HEARTS BEHIND THE CAMERAS
We view photography the way we view life: magical and full of possibility.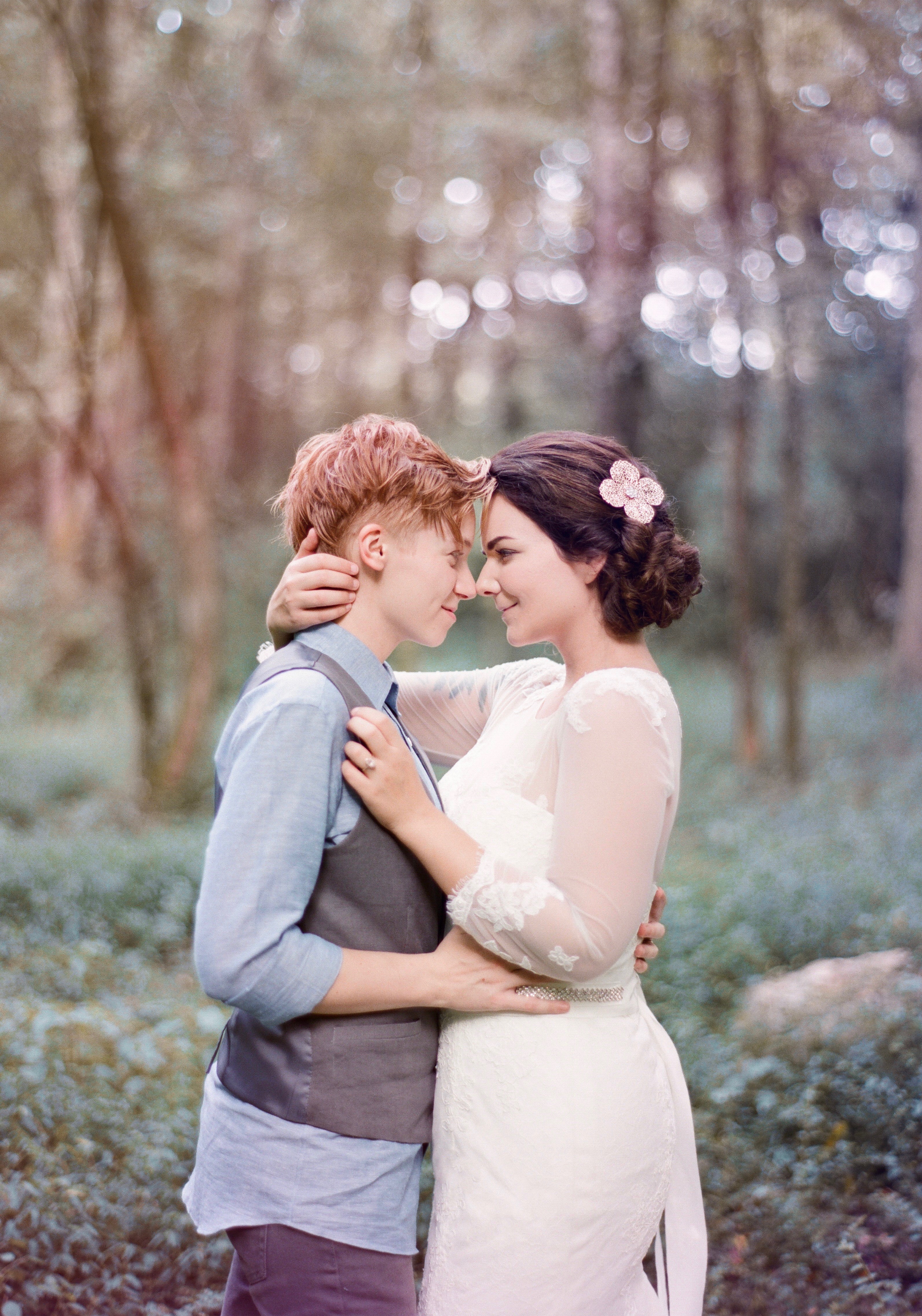 Based in Denver, Colorado & traveling all over the world, Brittany Photographs specializes in cinematic wedding photography & videography. Brittany & Madison photograph & film twenty to forty weddings worldwide every year & in addition primarily focus their portrait photography on couples, engagements, & creative portraits of women. Limited family & senior sessions are available each year.
THE BRITTANY PHOTOGRAPHS STORY
Five years ago they met, fell in love, and were married just a couple of months after Brittany began her photography journey with Brittany Photographs.
Before becoming wedding photographers and filmmakers, Madison graduated with a degree in psychology while Brittany graduated with a degree in mass communications, journalism.
Brittany Photographs was born in 2014 and has defined Brittany and Madison's life and existence since then. They spent the first year of their marriage living in a secluded cabin in the woods of the deep south where they did a lot of soul searching and fell deeper in love with one another while letting BP grow into what it is today.
In the fall of 2016 they moved to the Rocky Mountains of Colorado to start a new chapter of their lives and art together.
Brittany and Madison live a simple and humble life. They love love. They value kindness. They love the pure magic of meeting new people every week who allow them into their lives to photograph and film their big and little moments.
Brittany and Madison photograph portraits and create films of people that are cinematic and creative. The way they see souls through their cameras is the way they see life: magical and full of possibility. They feel love and the beauty of life so incredibly deeply. To be a part of the love of others, to be there to capture milestones in the lives of others, it's the greatest experience of Brittany and Madison's lives.
PAYTON & NICH
"Brittany is the perfect photographer! She met with me prior to the wedding so that she could understand exactly what I wanted. She made a wedding day timeline which helped my day go so much smoother. The day of the wedding she was so sweet and calm during all the craziness and really helped me stay focused. She captured me and my husband's personalities and love for one another perfectly. She has an eye for poses, lighting, environment, etc. that I didn't see in any other photographer's work. I HIGHLY suggest Brittany Photographs for any event but ESPECIALLY for weddings. You won't regret the decision, trust me."
ASHLEY + STEPHEN
"Brittany went above and beyond for our elopement. She was professional yet fun. Her love for photography shined through all of our photos. She helped us prior to our wedding also after. I had a dilemma printing (due to the print company) she called, emailed and handled all of it for us! She's the one you need to photograph your special, once in a lifetime wedding day! SHE IS THE BEST!"
SARA & BRENT
"I figured a review isn't really necessary because Brittany's incredible photographs are evidence enough of how talented of a photographer she is. But I will comment on what the photos don't show - how amazing it was to work with her! She came early to our venue where we were getting dressed and got right to work photographing personal items (epic ring pics!!) while we finished getting ready. She was super flexible and very fast! At the end of the day we had tons of pictures from four different locations but she stayed totally on time - we were actually done earlier than I expected! And even though she was fast, there were zero missed picture opportunities and all the final images she sent were just perfect. Another awesome part of choosing Brittany as our wedding photographer was the sneak peek of photos she sent us the day after! It was SO SO amazing to get a handful of professional, incredible photos just one day later that I was able to share and stare at!
The day of your wedding goes by so quickly it's hard to remember everything so I think it's important to have good photos to help remember it by - and that is certainly what Brittany delivered. My entire staircase wall is now covered in beautiful wedding photos!"
Kind Words &
REVIEWS