Portraits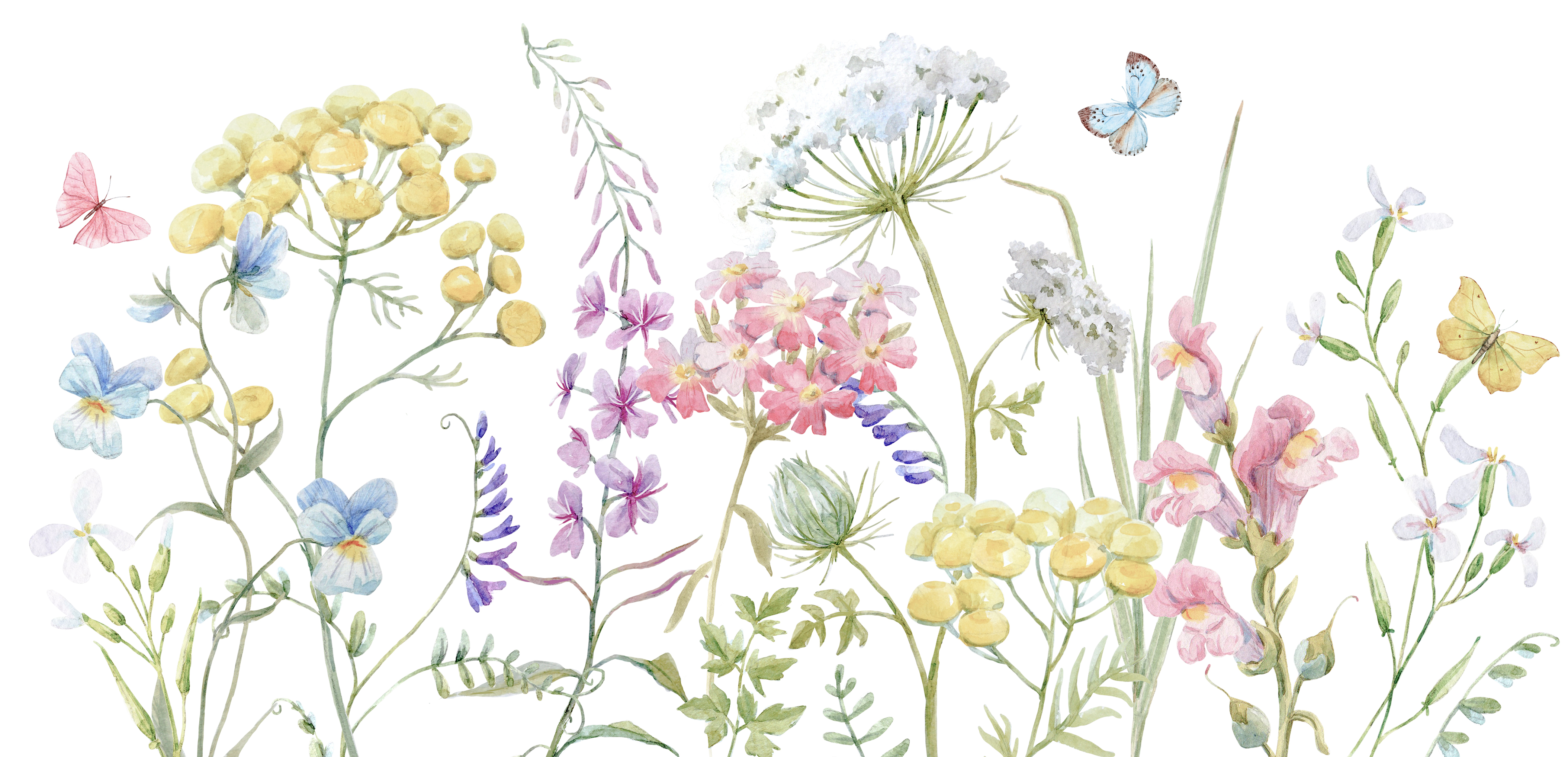 BP focuses on couples, engagements, and creative portraits of women. Limited family and senior sessions are available each year.
---
sunrise or sunset, one to two hours of shooting • minimum of 50 retouched digital images, in high resolution color (plus black & white versions) • session takes place on-location or in-home • pre-session consultation via text/email/in-person • online gallery for image downloading + print ordering • print release for personal printing, posting + sharing
inquire for custom portrait session quote
BOOK NOW
More Information About Booking Your BP Portrait Session

Booking
To book your portrait session on the BP calendar, first contact me with details of what type of portrait session you're wanting to book.
After we discuss plans for your portrait session, I'll send you an online invoice for full payment, a simple portrait session contract for you to sign, as well as a questionnaire for you to fill out that will help me get to know you better.
Payment at booking secures your portrait session date on my calendar.
If a scheduling or weather conflict occurs, your session can be moved to another date on the BP calendar.

Session
Your portrait session will be shot one to two hours leading up to sunset. Sunrise is also available upon request.
During the two weeks prior to your session date, I will help you choose your outfits, locations, and overall style for your portraits.

After
Following your portrait session, your images will be meticulously culled, edited, and retouched. You can expect a minimum of 50 retouched color images plus black and white versions in addition. Depending on how well the session goes, some clients receive upward of 70 to 100 retouched color images plus black and white versions.
You can expect "sneak peek" images within a week following your portrait session date. This could be one or more preview images from your portrait session gallery. Your whole portrait session gallery will be delivered within a one to six weeks turnaround. My images are 100% processed and hand retouched by me. I don't outsource any part of my business or artistic process.