BP Travel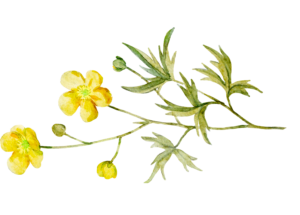 I'm open for booking during the travel dates below at no additional travel costs to you. Get in touch if you're interested in booking a travel date on my calendar!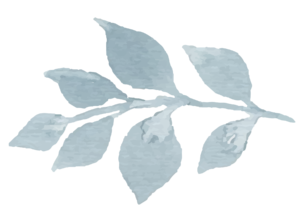 2018
March
Tampa, Florida
April
Destin, Florida
May
Santa Ana, California
Knoxville, Tennessee
July
Las Vegas, Nevada
August
St. Joseph, Michigan
Indianapolis, Indiana
September
Washington, D.C.
October
Des Moines, Iowa
Knoxville, Tennessee
December
Orlando, Florida