Invest in your art
BP Presets + Brushes
six presets // six adjustment brushes // 45-minute editing education video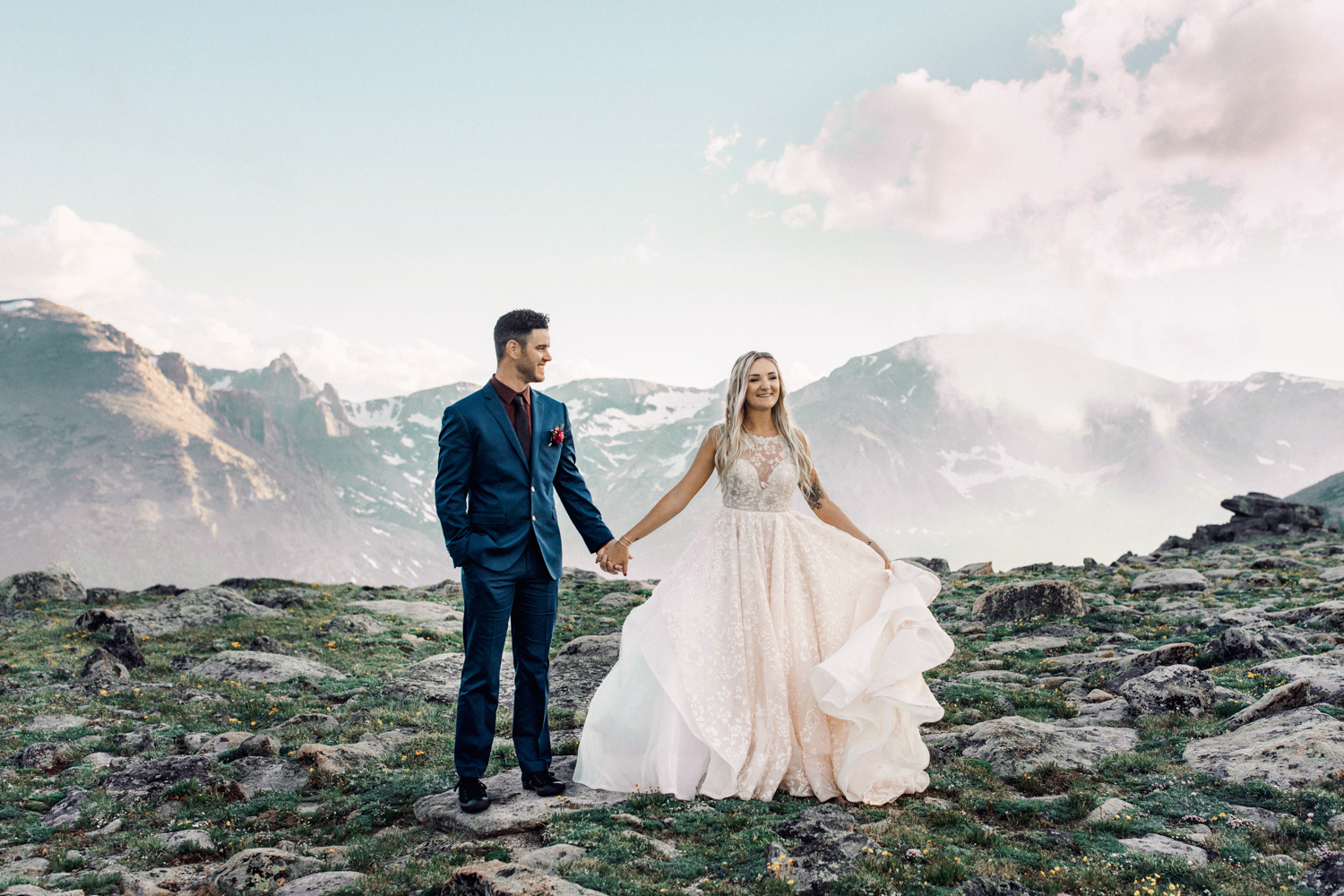 Congratulations on making the decision to invest in your art! The creation and success of Brittany Photographs was absolute magic for me and I'm incredibly honored that through sharing my BP presets for other photographers to create art with, I'm able to give all of you a little bit of the magic and knowledge I've gained throughout my years as a wedding and portrait photographer!
Your BP Presets + Brushes download will include:
Three BP Color Presets
Three BP Black + White Presets
Six Adjustment Brushes
BP Editing Education Film (45 minutes)
– $369 –
Fill out this form to receive your BP presets invoice!