Contact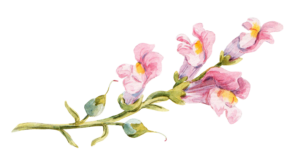 Now booking weddings, elopements, and portraits for 2019 + 2020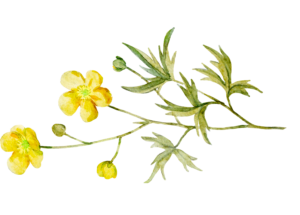 —To book your wedding or elopement date, your 50% {non-refundable} deposit + contract are due at the time of booking. Your remaining photography balance is due two months prior to your wedding date.—
—To book your portrait session, your full {non-refundable} portrait session fee + contract are due at the time of booking.—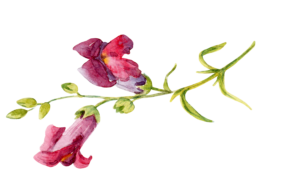 Interested in my art? Here's more about me to make sure we're a good fit!
---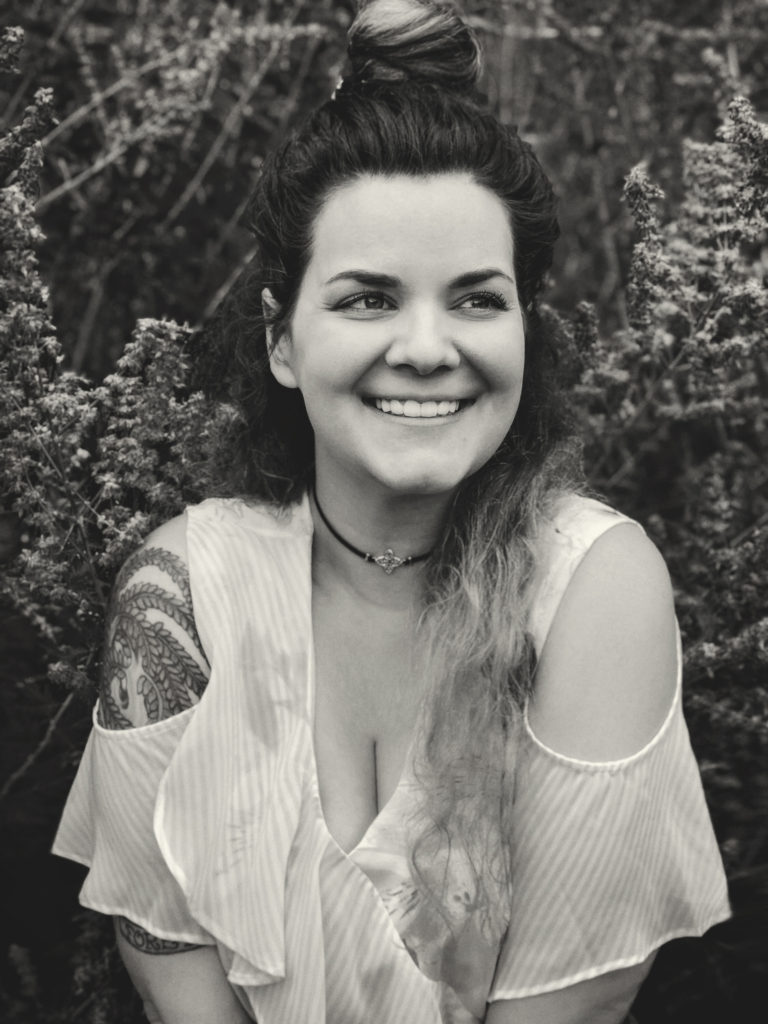 My photography style is best defined as cinematic. I minored in film studies in college, studying abroad in Europe for two summers and attending film festivals in Scotland and France. I want the images I deliver to my clients to feel like movie posters or moments straight from a film. I do capture candid images during portrait sessions and weddings but my strengths are definitely in creating portraits that are naturally posed with you looking your absolute best while still being incredibly meaningful moments that are authentically you and true to your story.
I am open for booking for everyone but my best work is done with clients who share the same values in life that I do. Kindness. Honesty. A life well lived with happiness and neverending humbleness. I am an incredibly open-minded individual and I believe everyone has the right to live their lives in a way that is best for them. I'm in a same-sex marriage so it's important to me that my clients respect my marriage and are comfortable with it. I want to befriend my clients, especially my brides and grooms (or brides and brides, grooms and grooms!).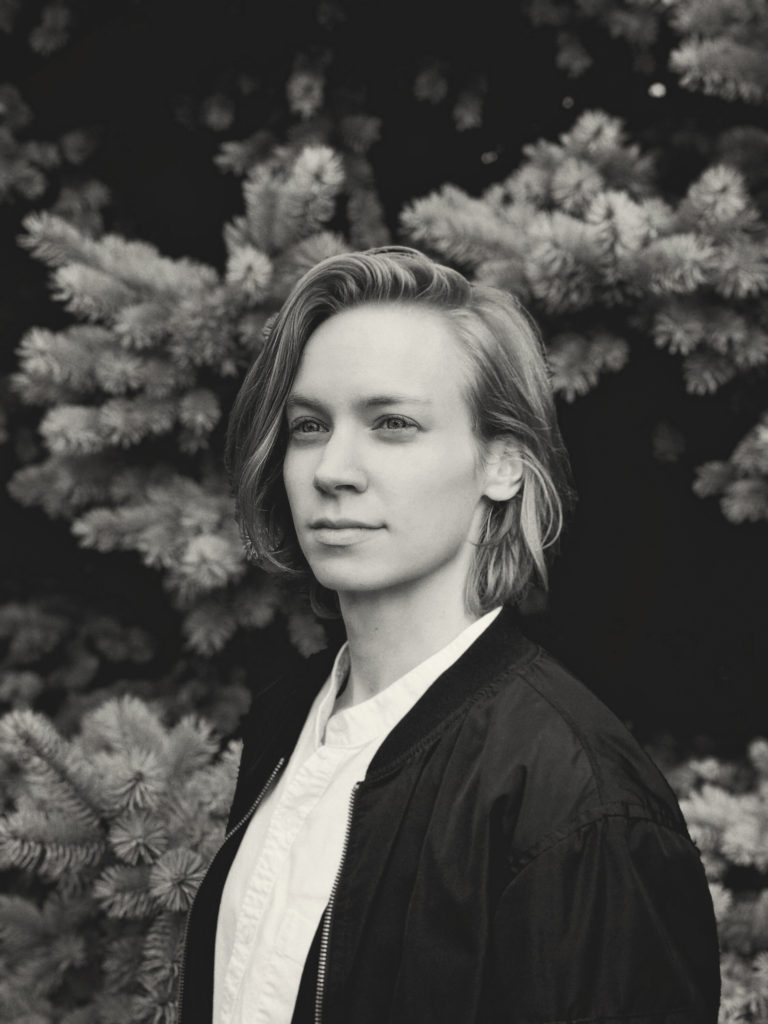 Life is beautiful and terrible and I am creatively inspired by that fine line between beauty and tragedy. The losses I have suffered in my life, particularly the loss of my mother when I was thirteen, they have defined me, ruined me, saved me, brought me to my knees, brought me to my feet, and most importantly, they have shown me that every second of life is precious and worth remembering. The great days, the bad days. It's all a part of life and it's important to me that my clients are in touch with the depths of their soul and their story, as I am with mine.
My clients have fun and they value memories and people over things. My clients see me as an artist, not a service provider. They trust me. They value me and they value the investment they are making in my photography and art. They want to be a part of my story and I want to be a part of theirs.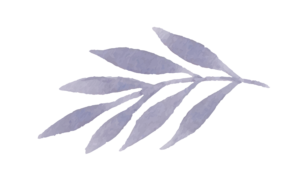 Ready to book? Fill out the contact form below and I'll be in touch soon!