My #1 tip for getting started in photography!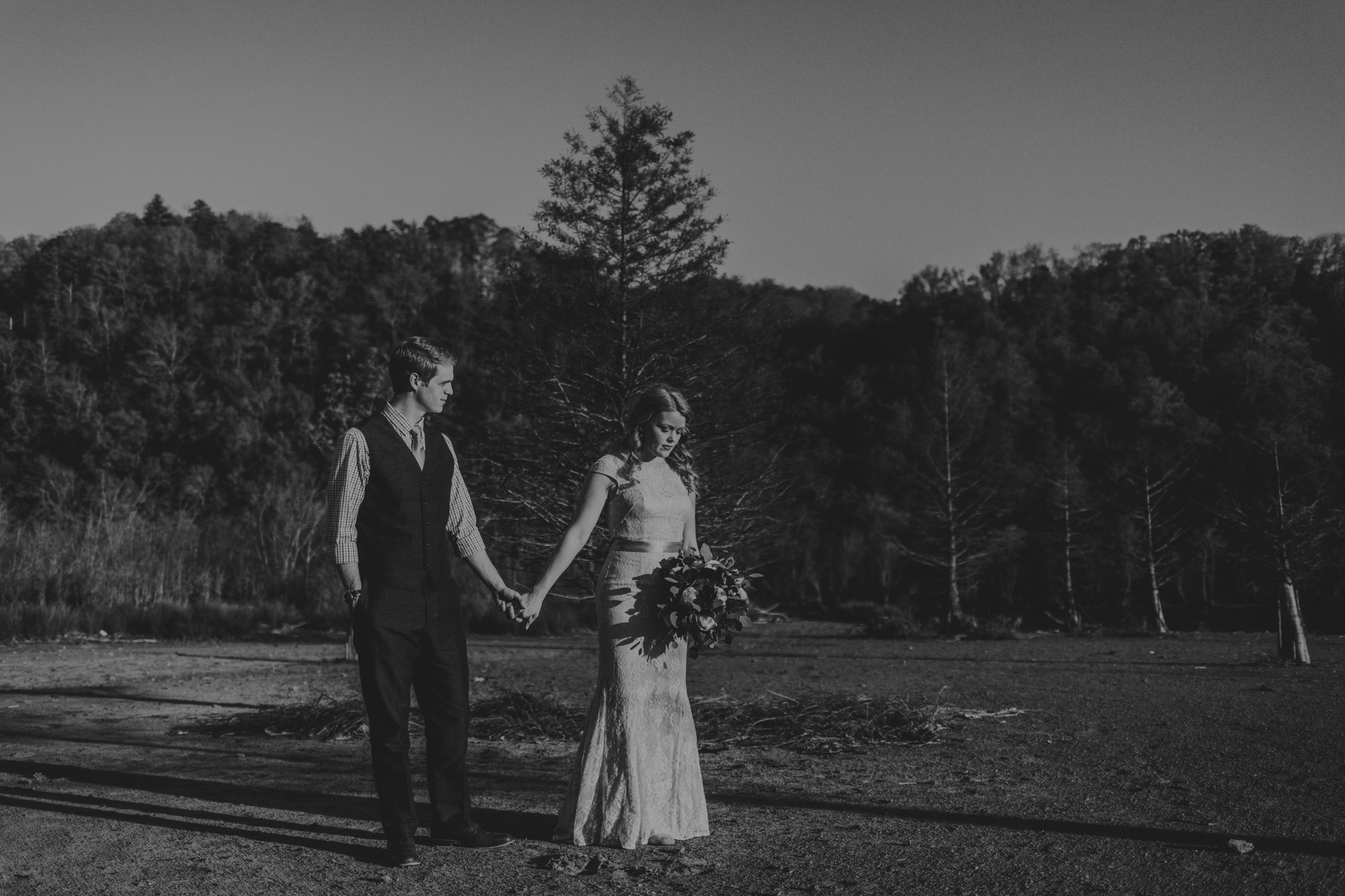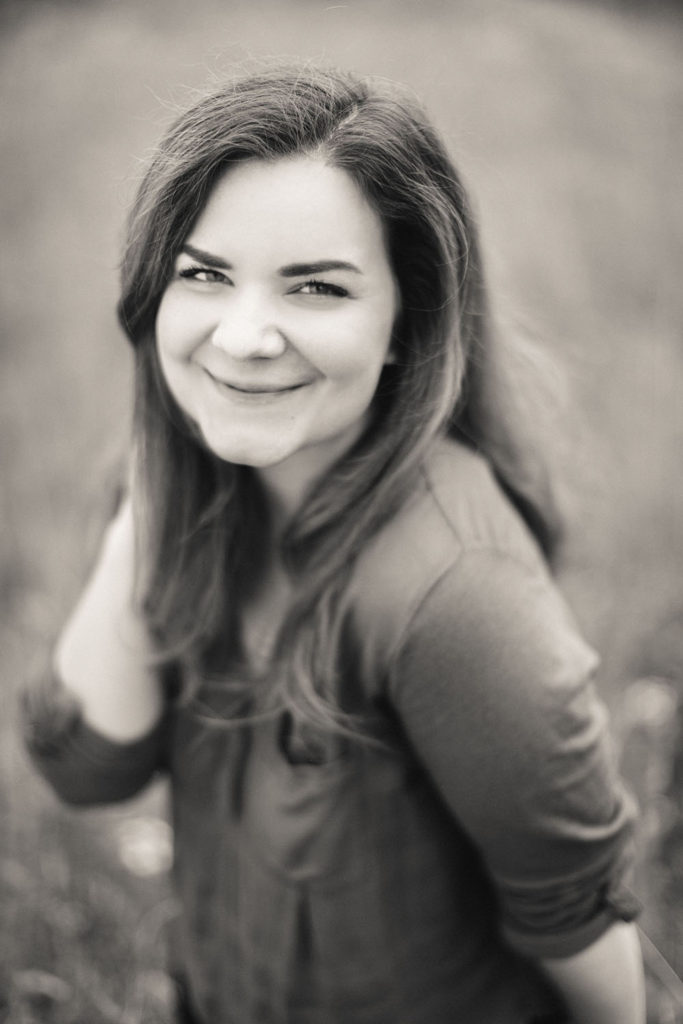 Yesterday was my three year photography anniversary. Three years ago I picked up a camera and went out on an adventure that produced my first BP images. I didn't know photography was a career option at the time. I had no idea what a family session even was! I was working in public relations as an editor and website coordinator for a small liberal arts college when I started photographing portraits of young women as a way to creatively express myself and my view of the world around me.
Brittany Photographs has sustained me creatively for three years and financially for two years and seven months. That's right. Five months after picking up a camera I quite my corporate job and walked away from free health insurance, a VP office, a steady salaried position, and essentially, the world as I knew it at the time.
"Release yourself from the anchors of society." A stranger said those words to me a couple of months before I pursued self-employment and BP full-time.
I get so many sweet emails and direct messages on IG and FB daily telling me what an inspiration I am and every time I get one, I wish I could just reach out and grab the hands of that person, look them in the eye, and tell them that they too can find their purpose in life and be successful at pursuing it. Whether it's photography or something else, I truly believe everyone has the possibility within them to live an authentic and meaningful life pursuing their passions.
I wanted to keep this post light with just a single tip on how to get started pursuing your dreams. In just a few hours I have four young women coming to my home for this weekend's The BP Workshop. I can't wait to breathe life and inspiration into their hearts and souls. Below you will find an old BP promo video from when I first started photography as well as some thoughts that I share with my workshop attendees when they ask about how they get started, how they move forward, how they get where they want to be.
Be naturally passionate about the act of creation.
My #1 tip for someone pursuing a creative field isn't that they need a natural talent for the trade they're wanting to get into. Natural talent is great of course but talent is worthless if you don't have it in you to get shit done. You have to be passionate about the act of creation. For photographers, the creation of your images, the experience from planning to delivery, has to be natural to you. Getting every aspect of the creation of your art accomplished has to be your top priority and it has to be doable for you.
I was a summa cum laude college graduate with a bachelor's in mass communications and film studies, who was working six jobs at one time by the time I was in graduate school pursuing a master's in literature. I got shit done. I enjoyed the creation of my school papers, the creation of my to do lists each week, the accomplishment of getting my beginning of the semester registration and paperwork done.
Having a talent for something is great but if you don't have the dedication to the hard work you're going to have to do to pursue that talent, then you won't get anywhere.
I became financially independent at the age of 17. I'm turning 30 this year. That's 13 years of having no one to rely on but myself to accomplish every goal and pursue every dream I had. In the three years my business has been in existence, I have moved it three times. That's right. I have moved my business every year since it's inception without a single dip in the growth of it. BP brought me a six-figure income my second full year of business and that was after moving it to another market completely!
What drove me in those first few days of shooting and then those first couple of years was just my innate passion for the act of creation. Creating beautiful images, memories, and an enjoyable experience for those I photographed were at the top of my priority list no matter where my journey took me.
I faced a lot of obstacles the past three years. Pursuing your dreams and your personal happiness can come at a cost if you're in the wrong market or working with the wrong clients. Listen to your heart, make your priority every day to be the best person you can be, and wake up every morning with gratitude for the positive in your life.
If you want something, go after it. Put the work in. Put the blood, sweat, and tears into it. And when you've given it everything you have, when you feel like you can't possibly pursue your dream any longer, gradually, and then suddenly. you will make it to that place you dreamed of being. And every bit of yourself that you sacrificed all those years will be worth the the payoff in the end. This, I promise.
Go out there today and create something, anything. Be naturally passionate about the act of creation. I'm cheering for you!
Bonus tip: Read Big Magic by Elizabeth Gilbert if you haven't yet. You're welcome! 😉