Chandler + Camden / BP Workshop Styled Shoot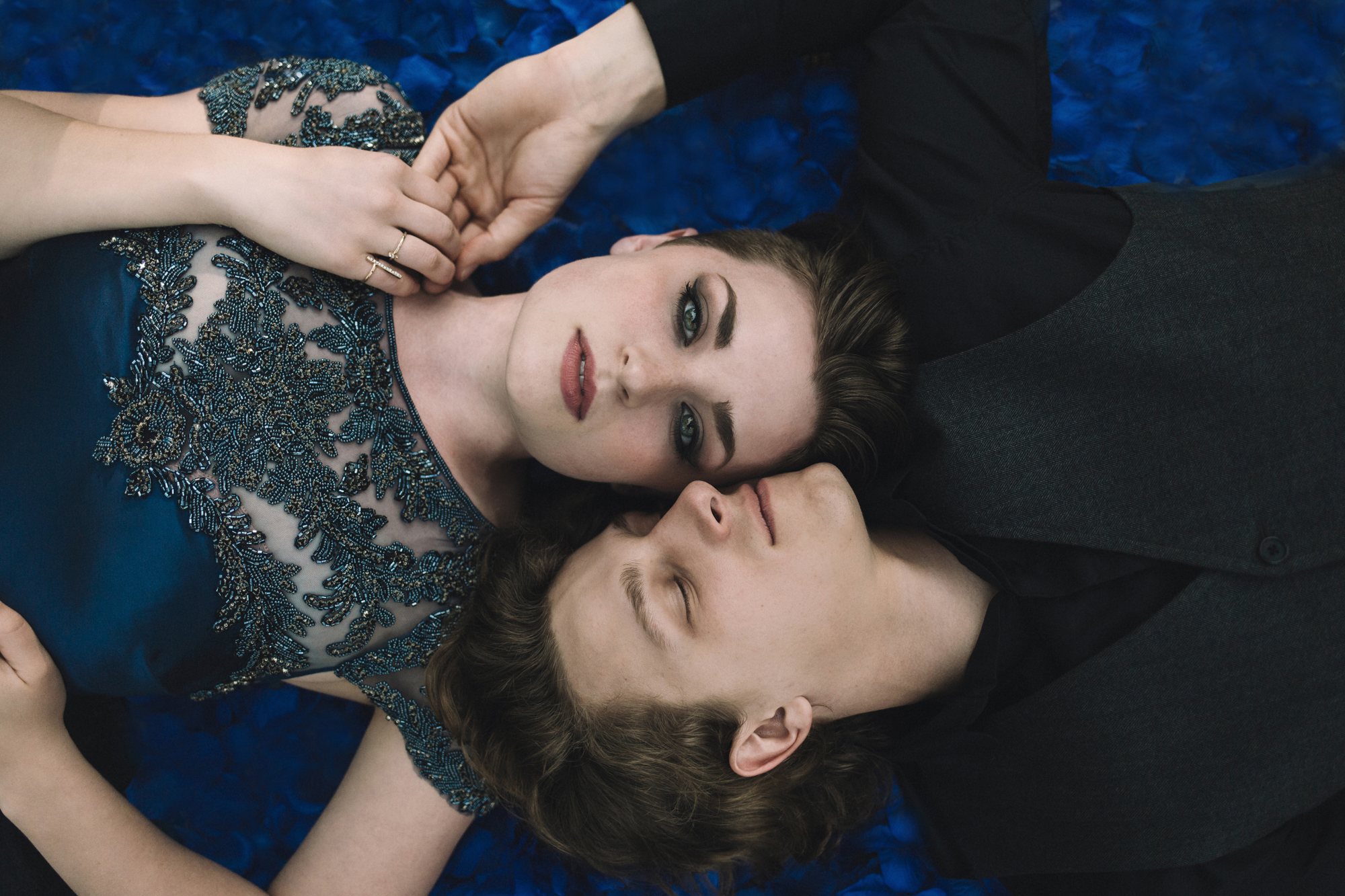 My March BP Photography + Business Workshop was an experience I will never forget. When my March workshop group came together months ago, I had a feeling that this particular collection of individuals was exactly what I was searching for when I announced my workshops last year. While some traveled all the way from Canada and California, others made the short trek from various parts of Tennessee. Our little group came together and created something I've never felt before. It was a truly electric creative group setting that vibed the whole weekend, especially when we all got our cameras out and photographed together.
The vision for this workshop shoot came to me at Lucidity while I was floating in one of their sensory deprivation tanks. I knew that Camden and Chandler were modeling for the workshop, and having photographed Chandler several times before, I knew I wanted to do something different with her. When she cut her hair a few weeks ago, the vision for this shoot started coming together. Edgy but glamorous, strong but emotional. Not only do the images from this shoot mean so much to me but the people that I captured this vision with mean even more. My March workshop attendees came to me as strangers but left as family. The love, support, excitement, and pure joy over our shared love for photography lit up the BP cabin during the weekend and has forever changed me.
If you're a photographer who struggles to find community, struggles to find others in the industry to share your journey with, just know that your tribe is out there. I know. Because I found mine this past weekend at the March BP Workshop.
If you're a photographer who likes what you see below and wants to attend a BP workshop, I have one spot available in July and one in August. For more information and to apply, click here.
A huge thank you to Axel Arzola for the BP Workshop video! See my workshop images below!
---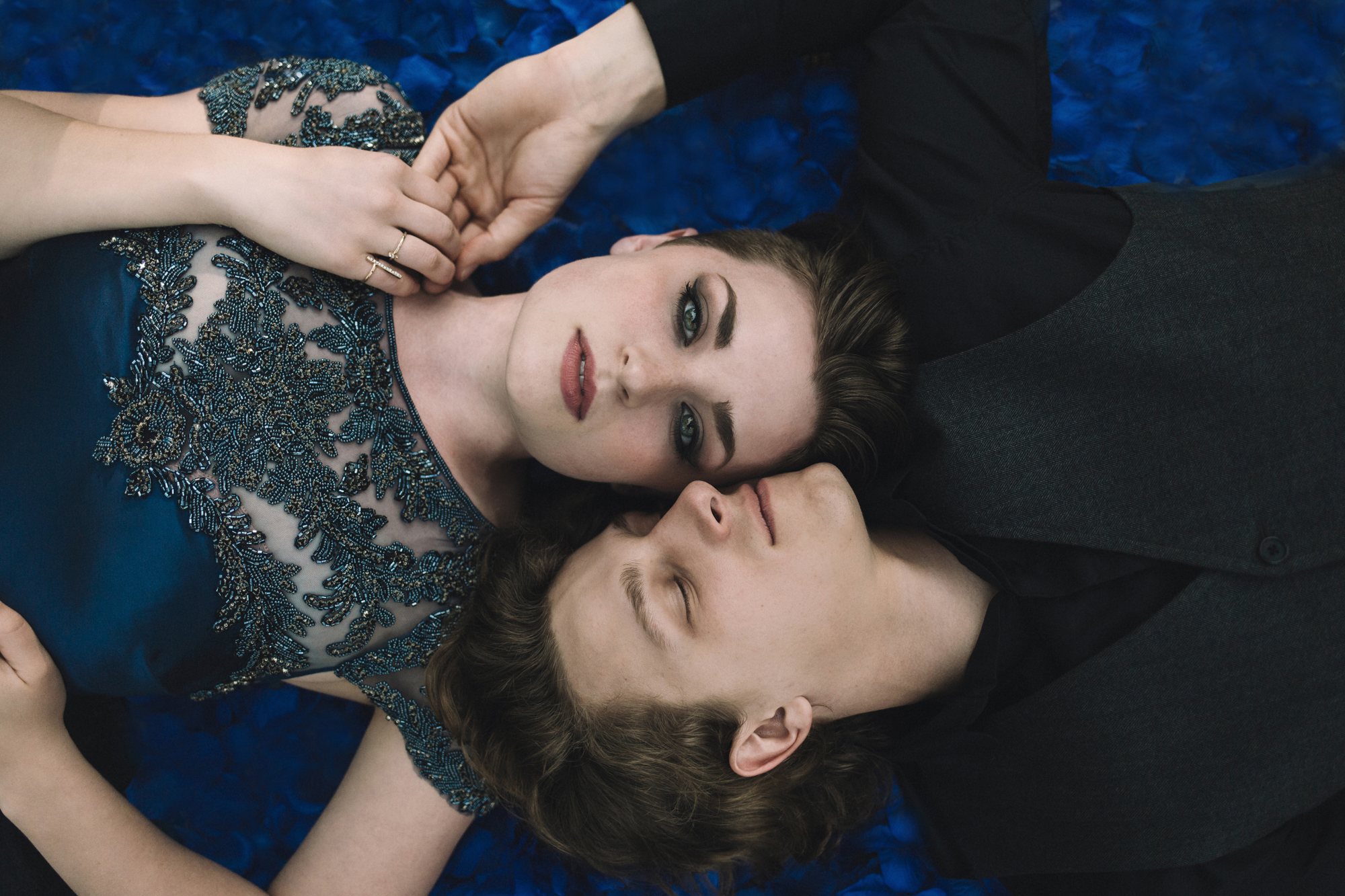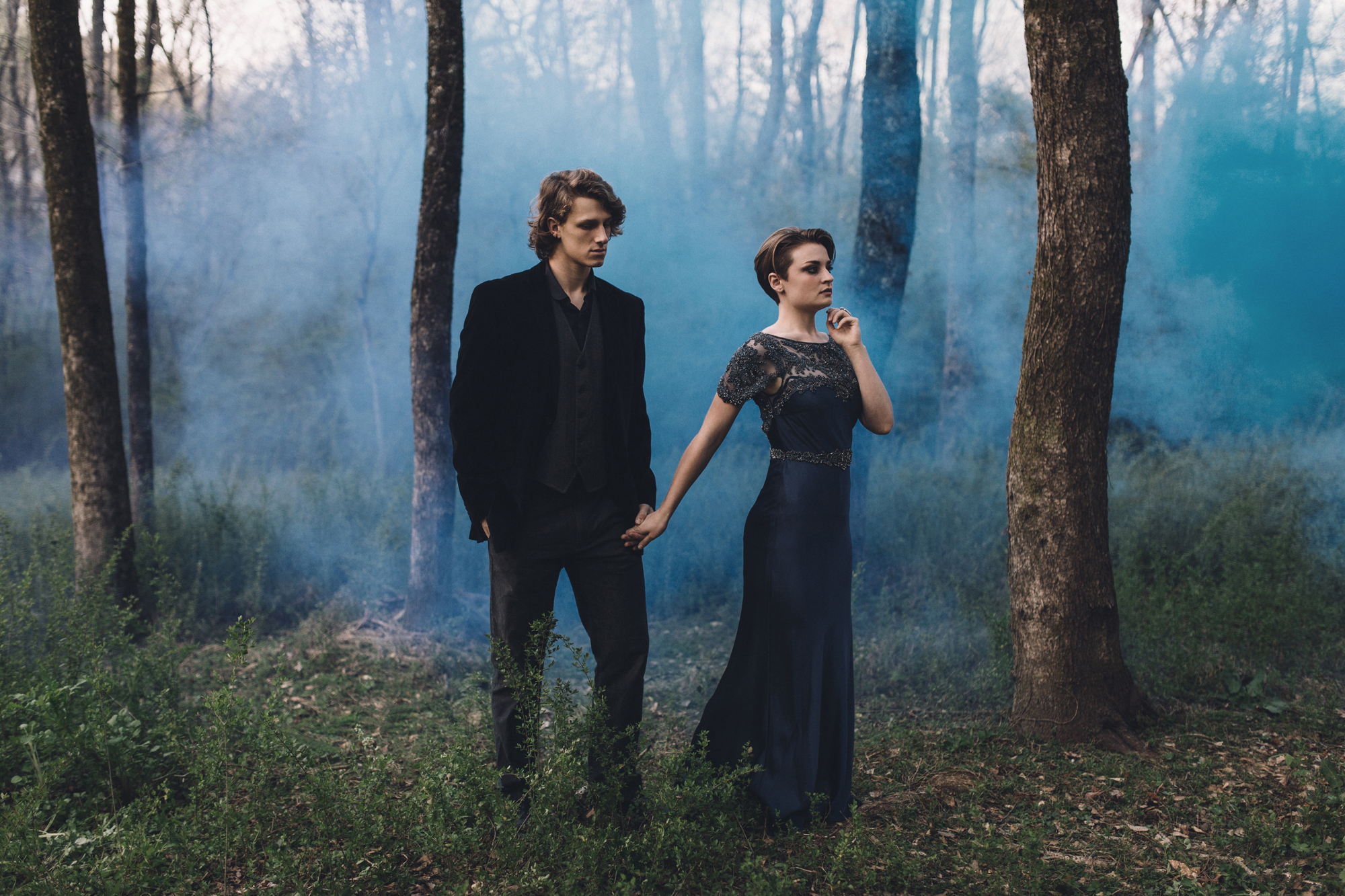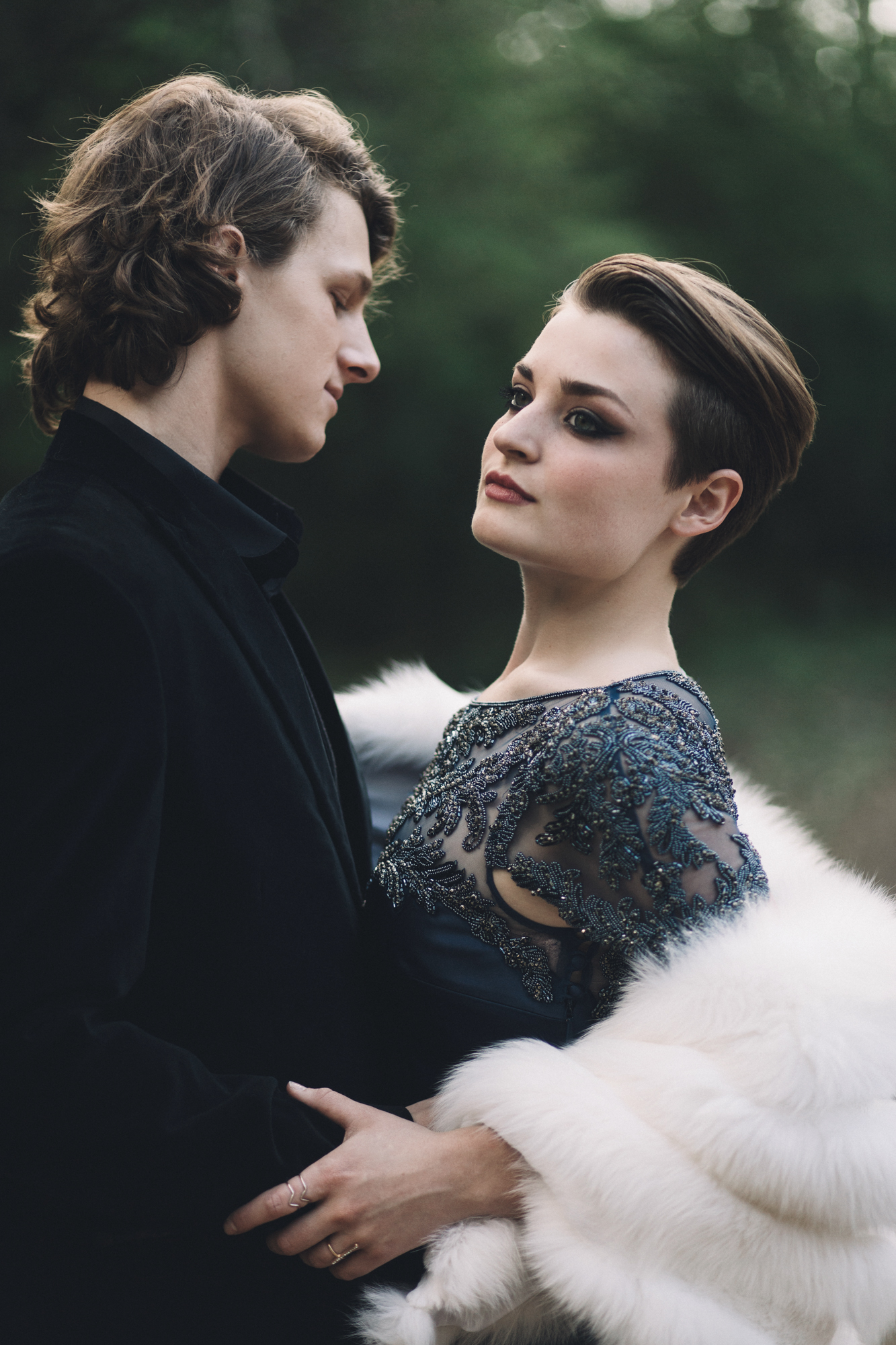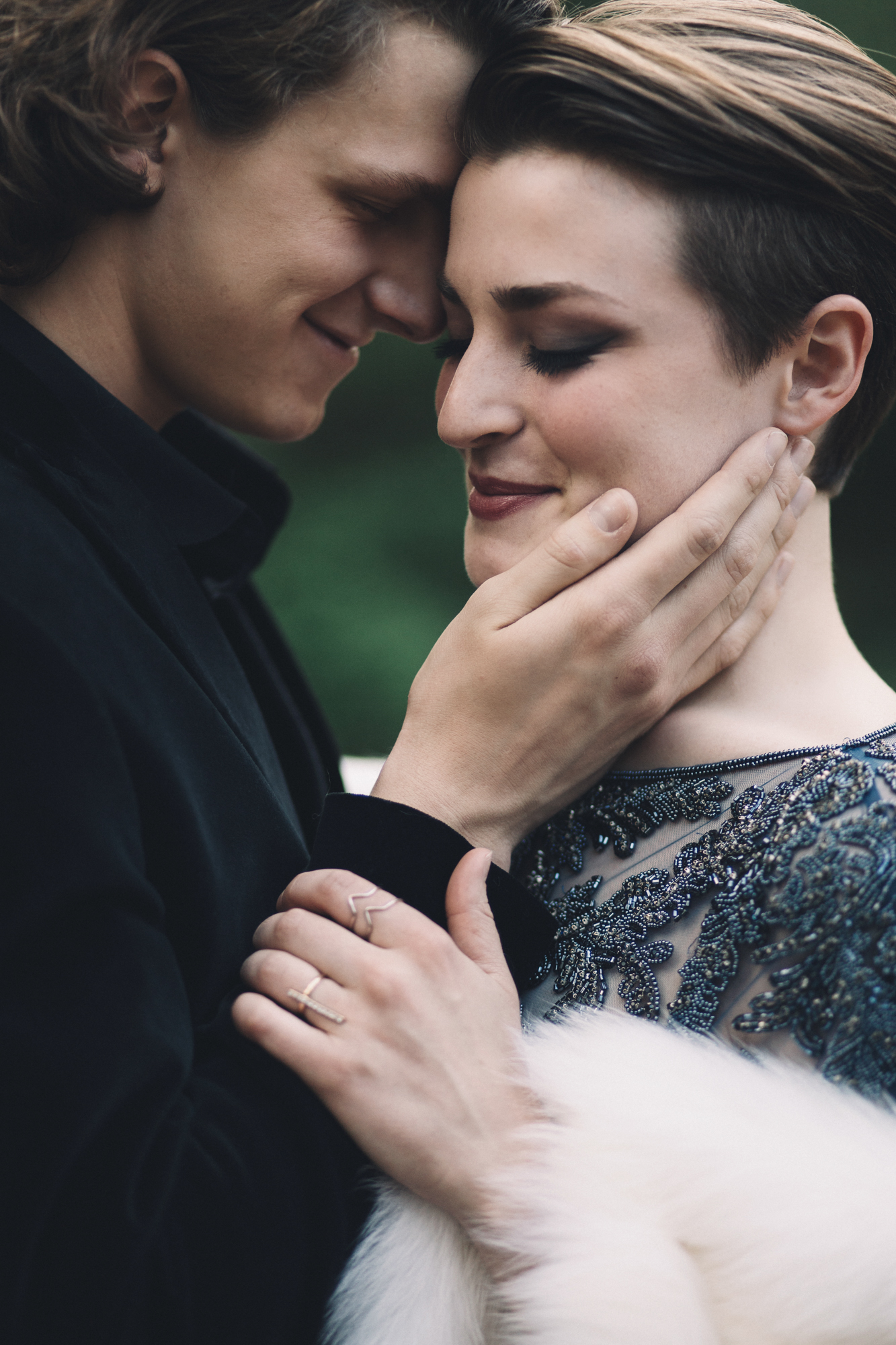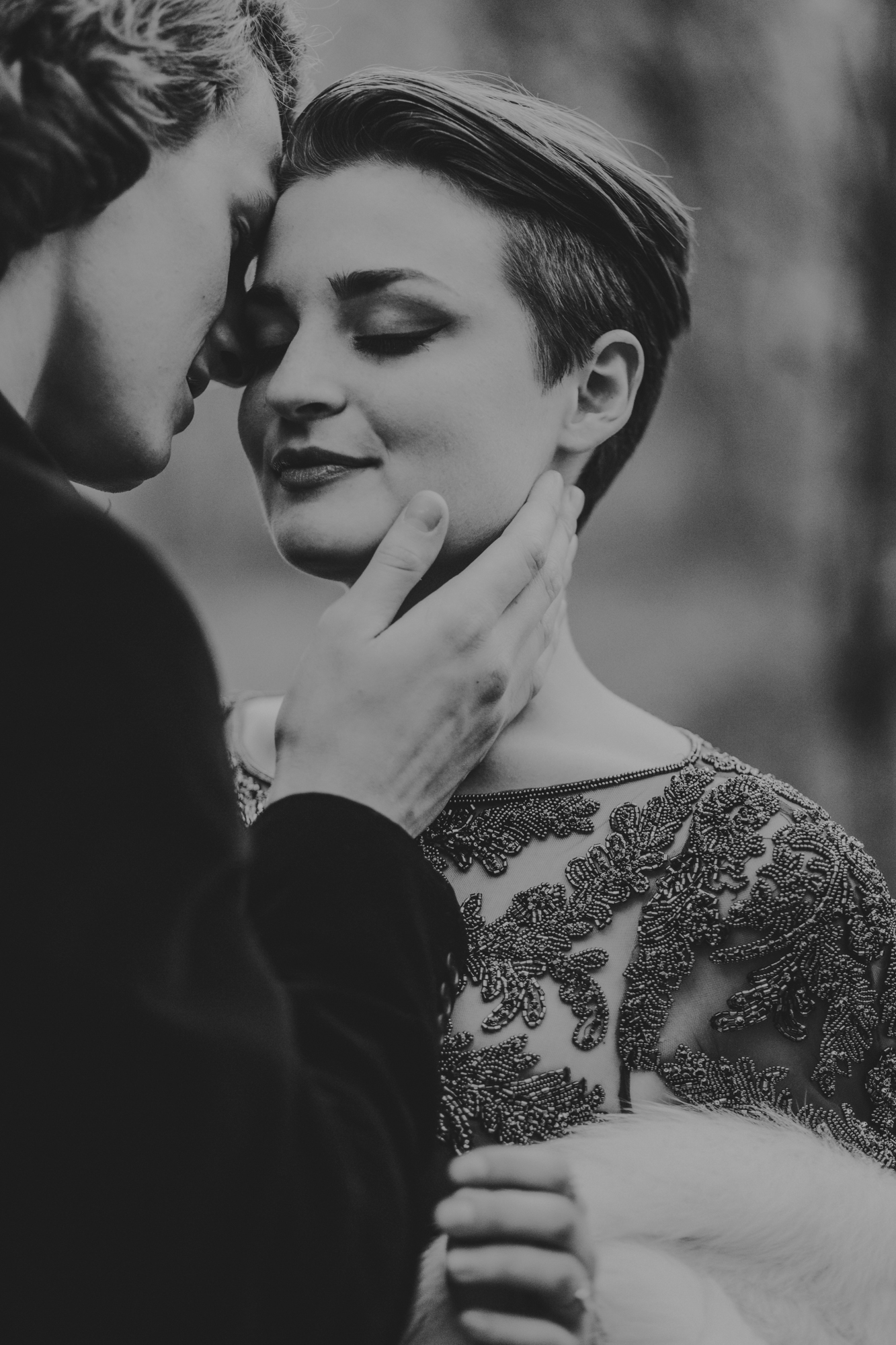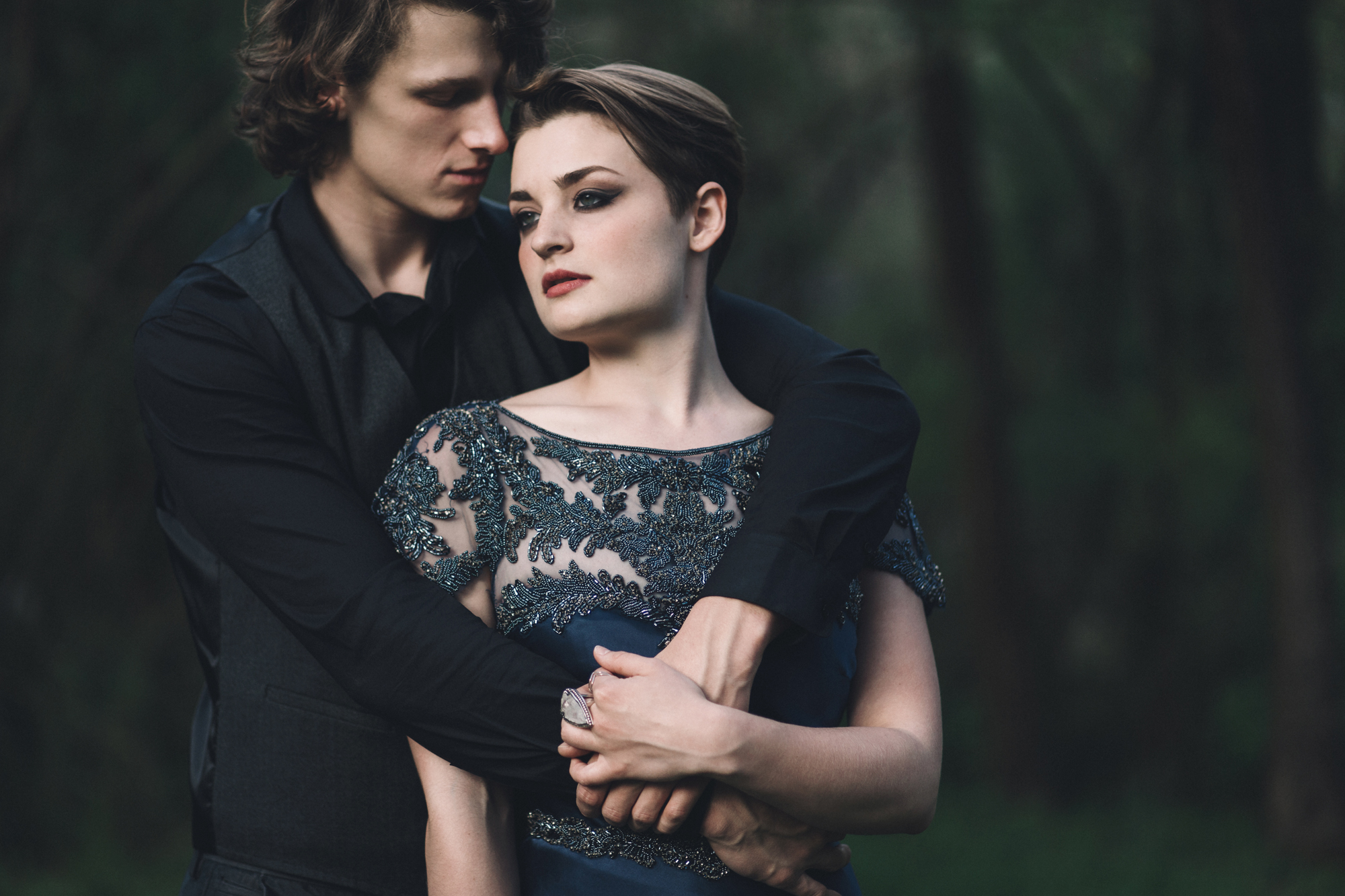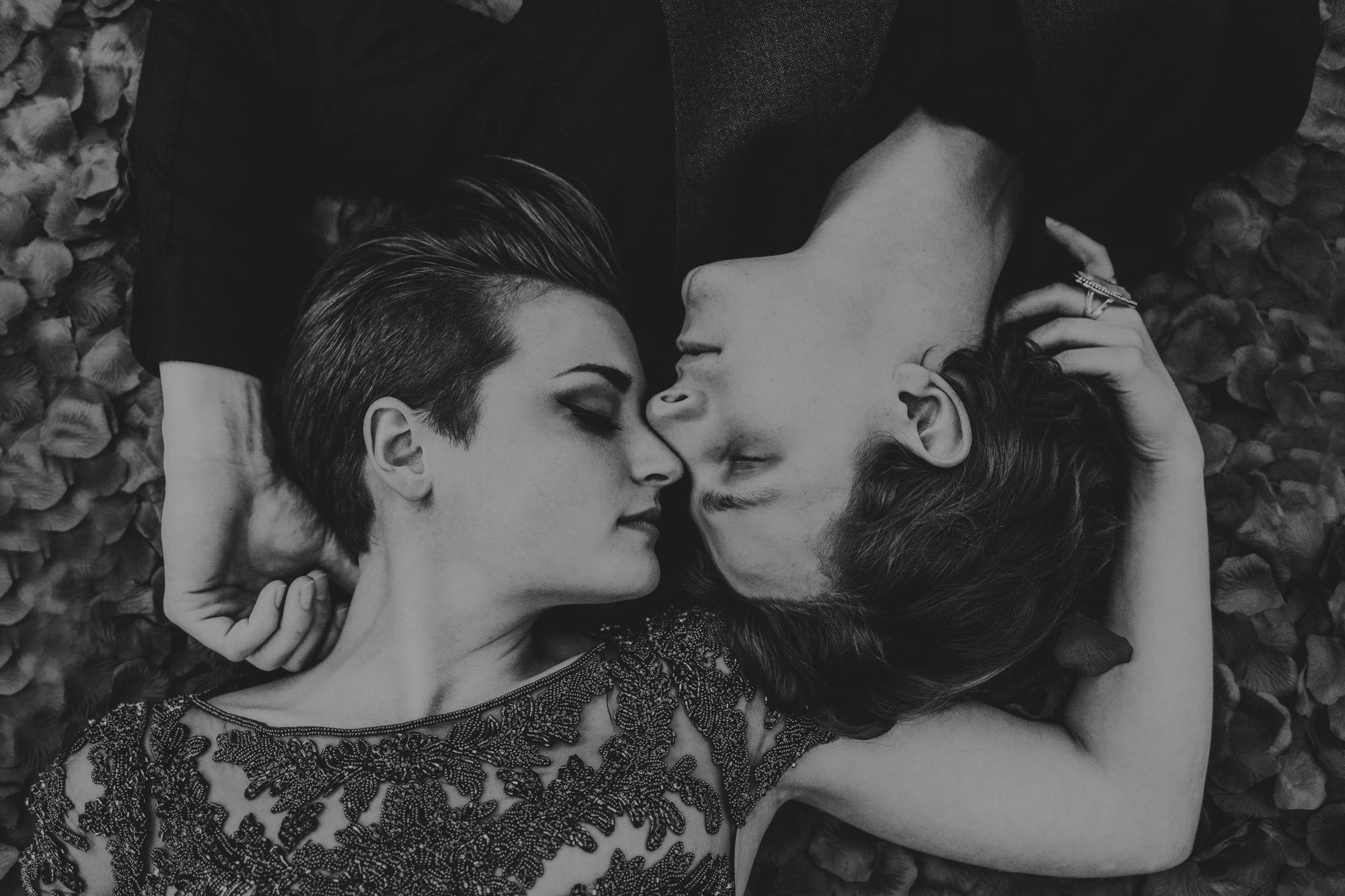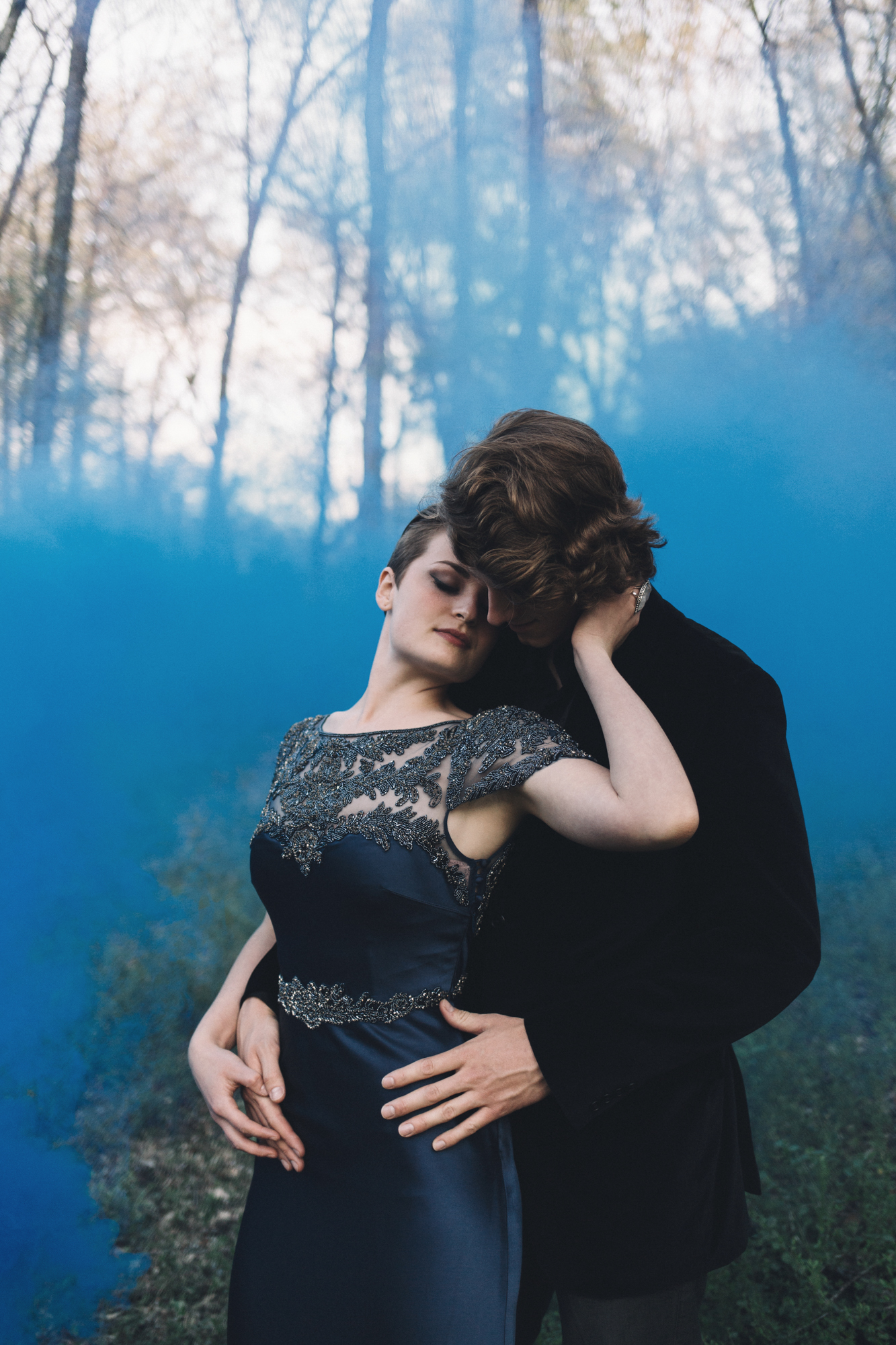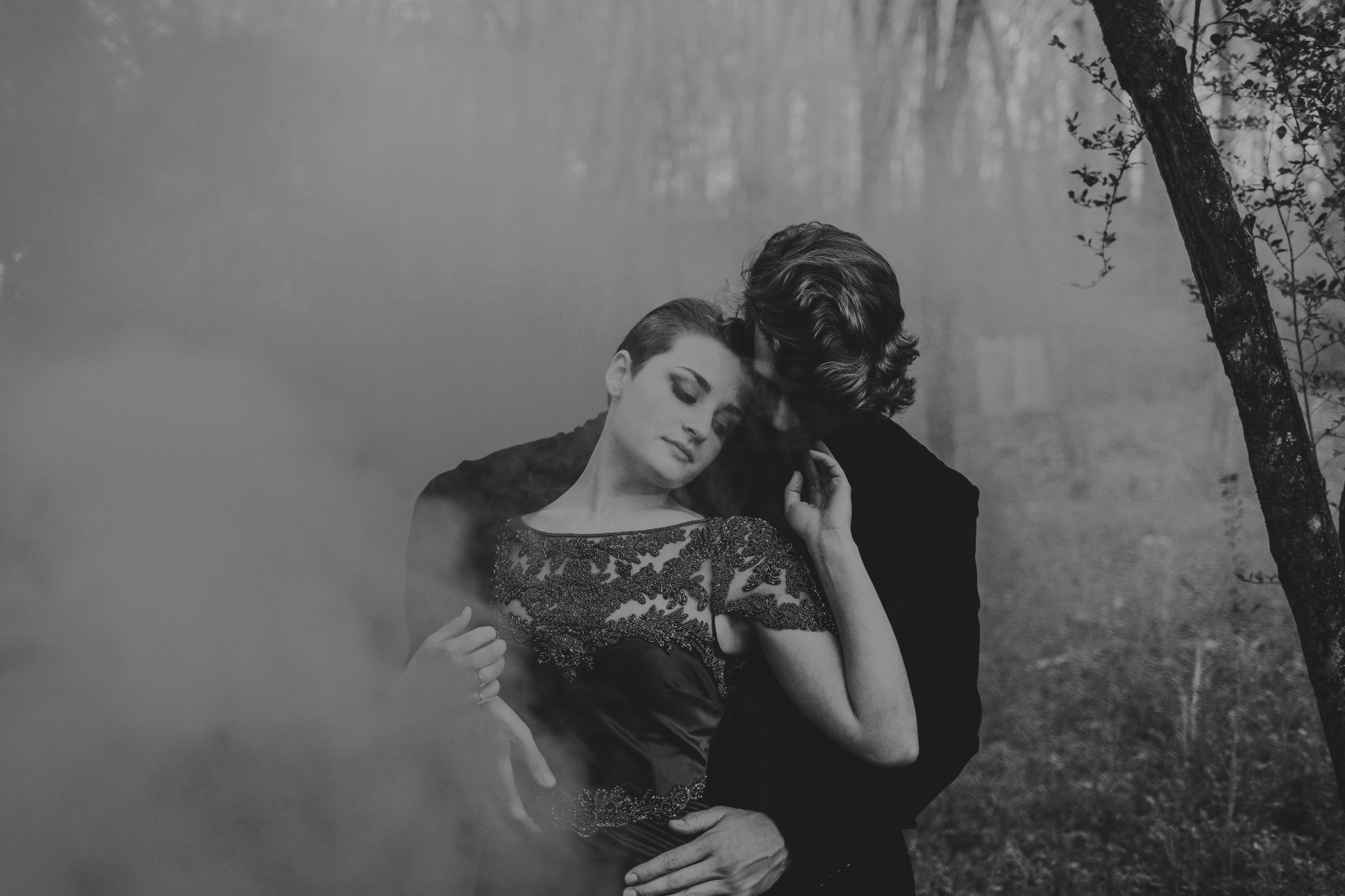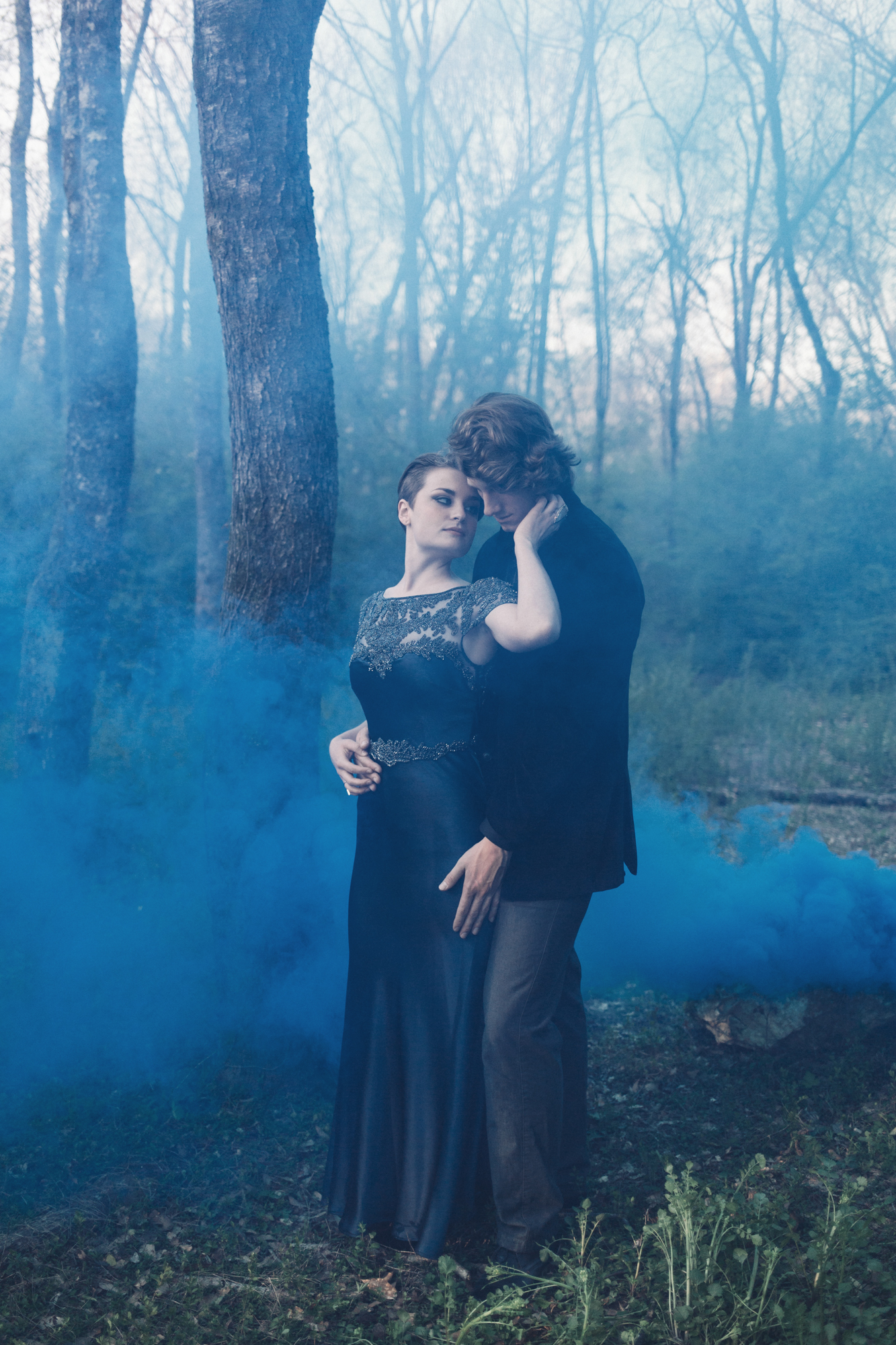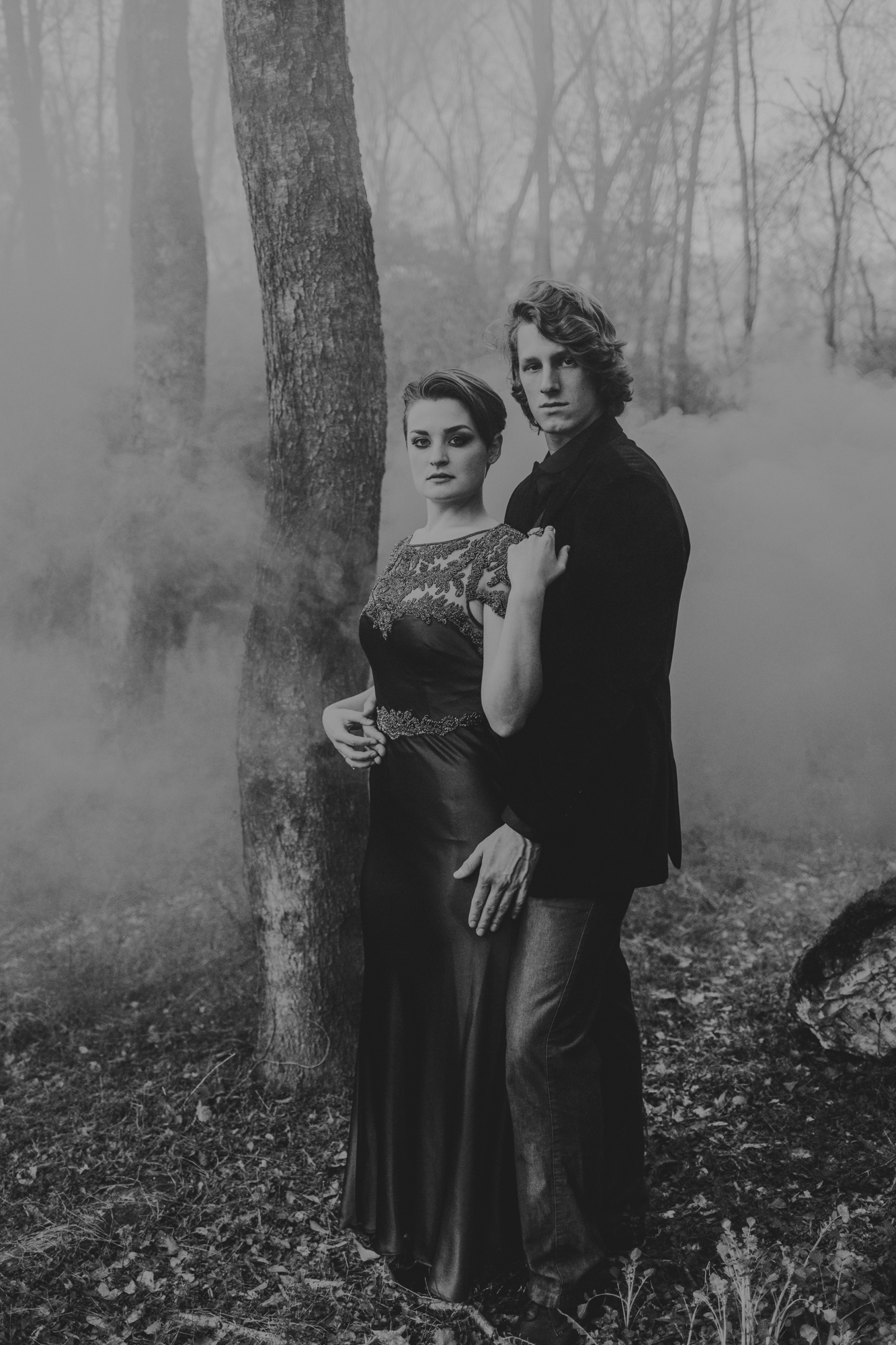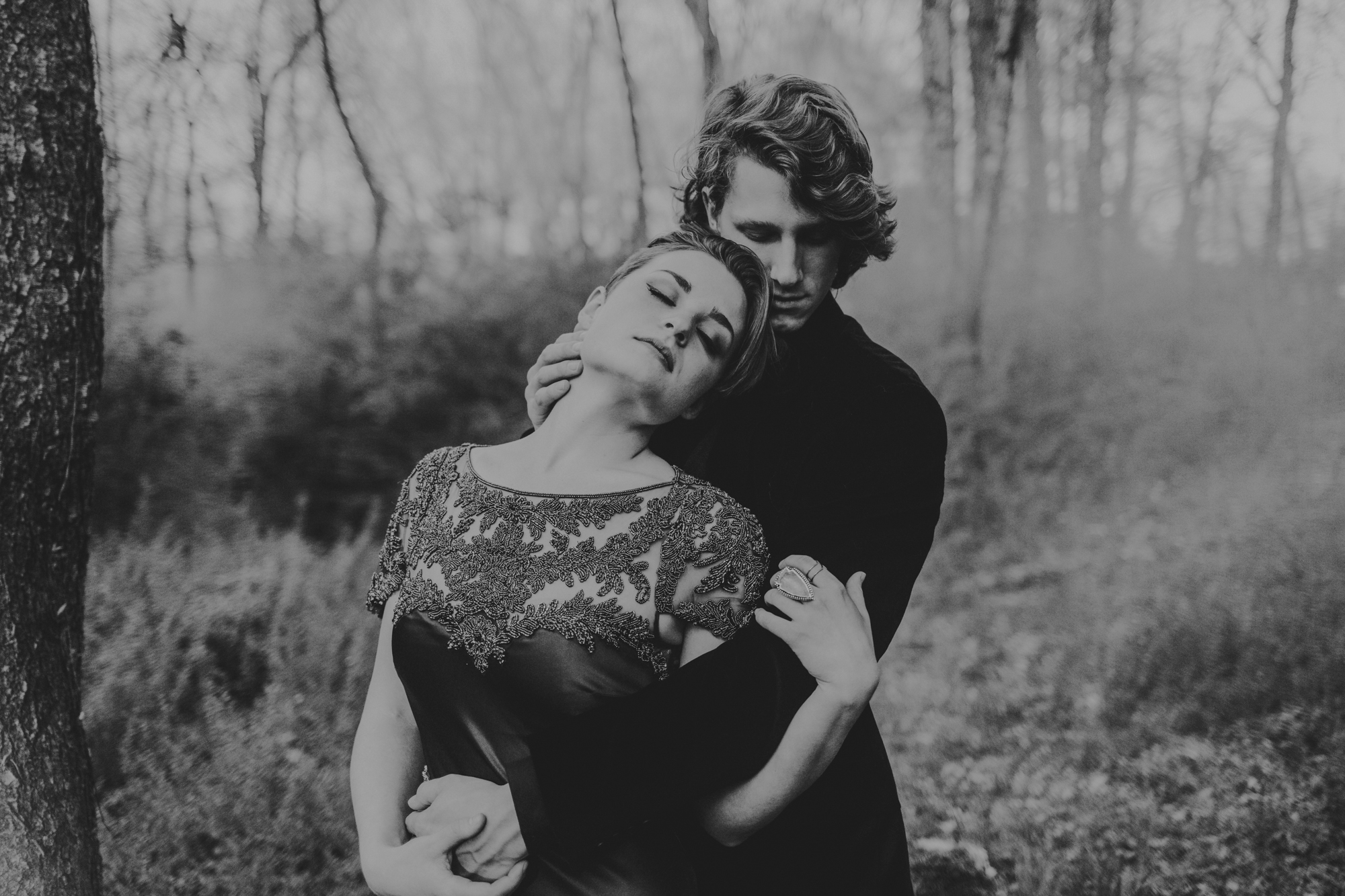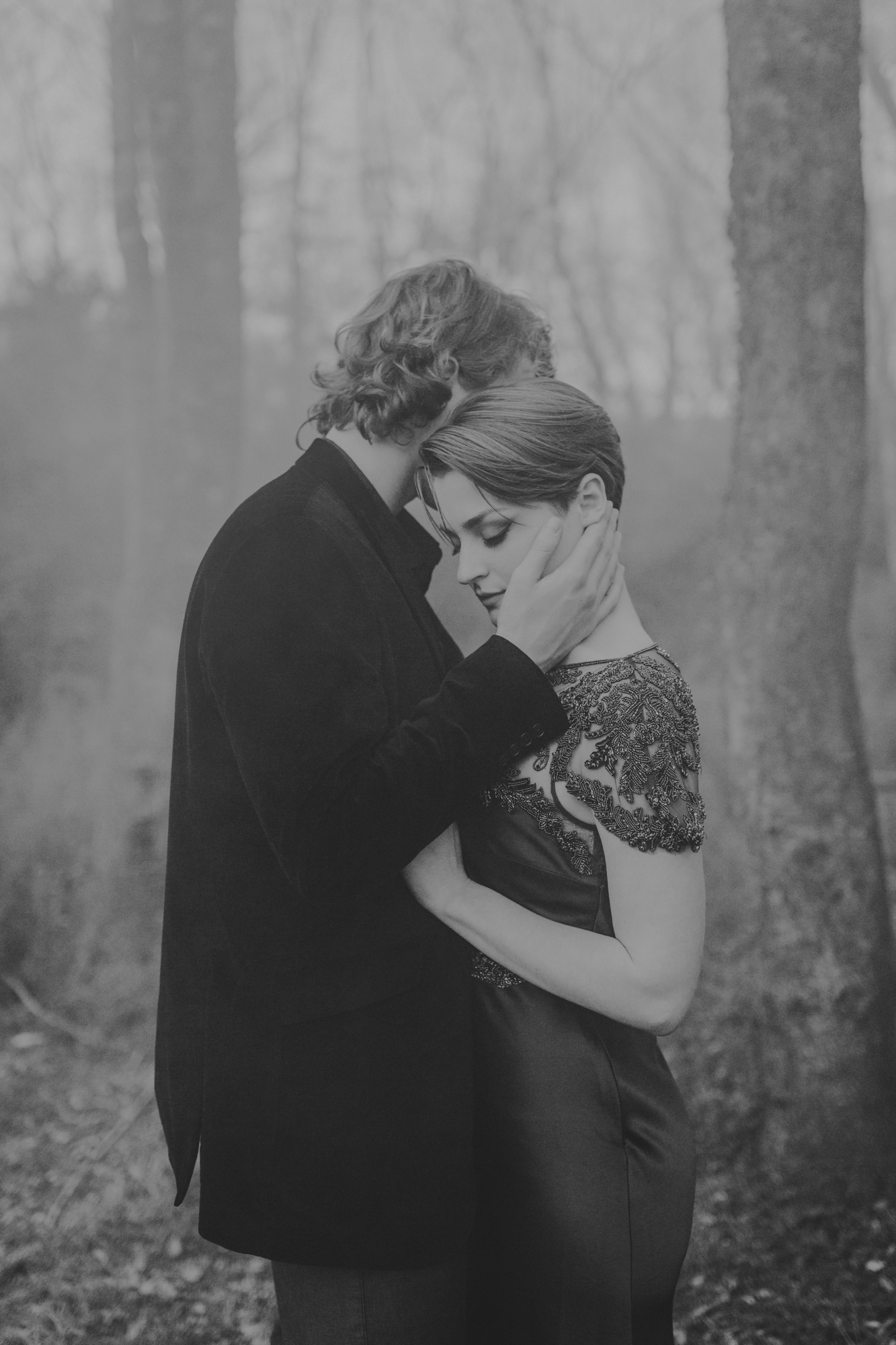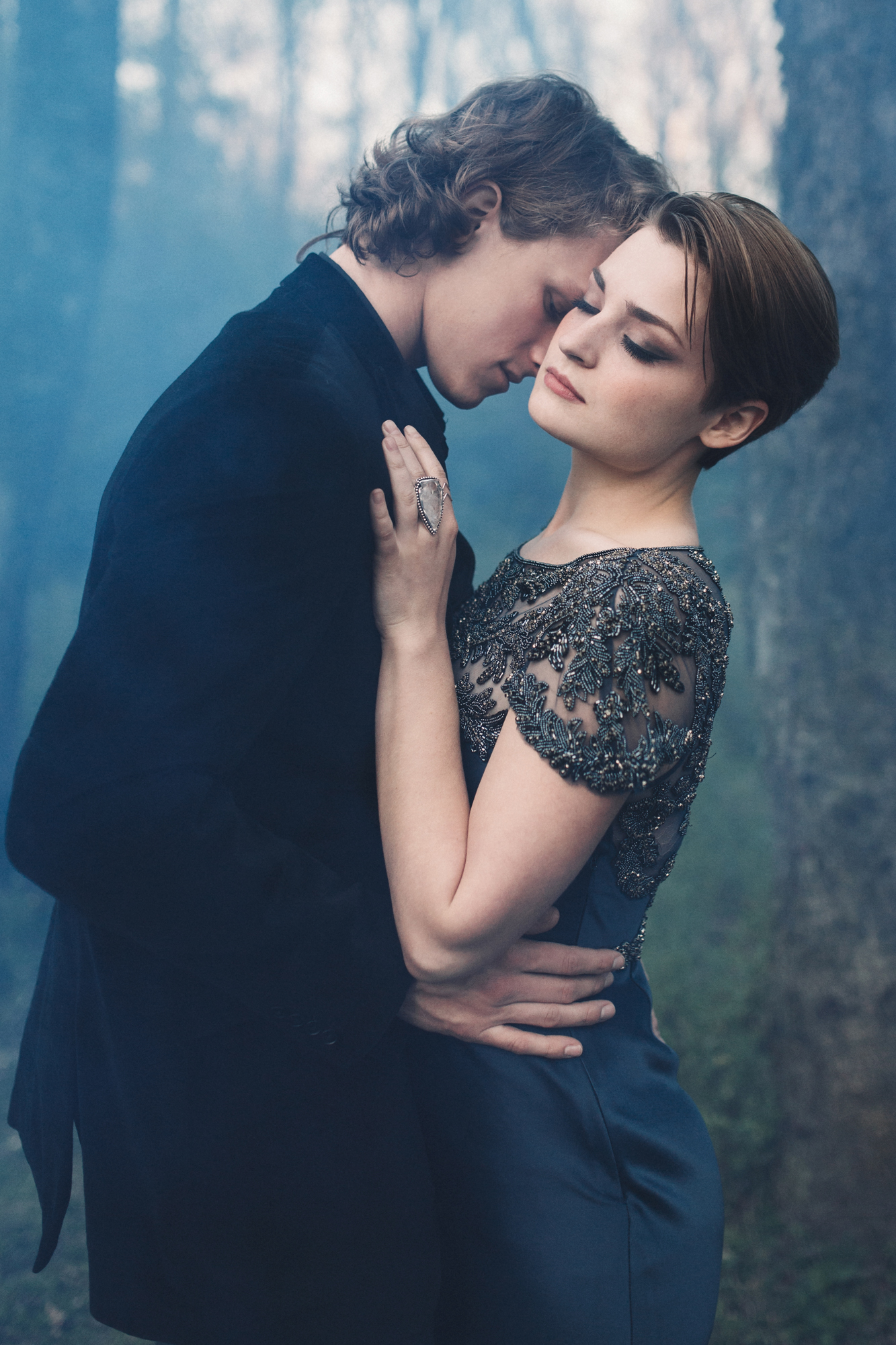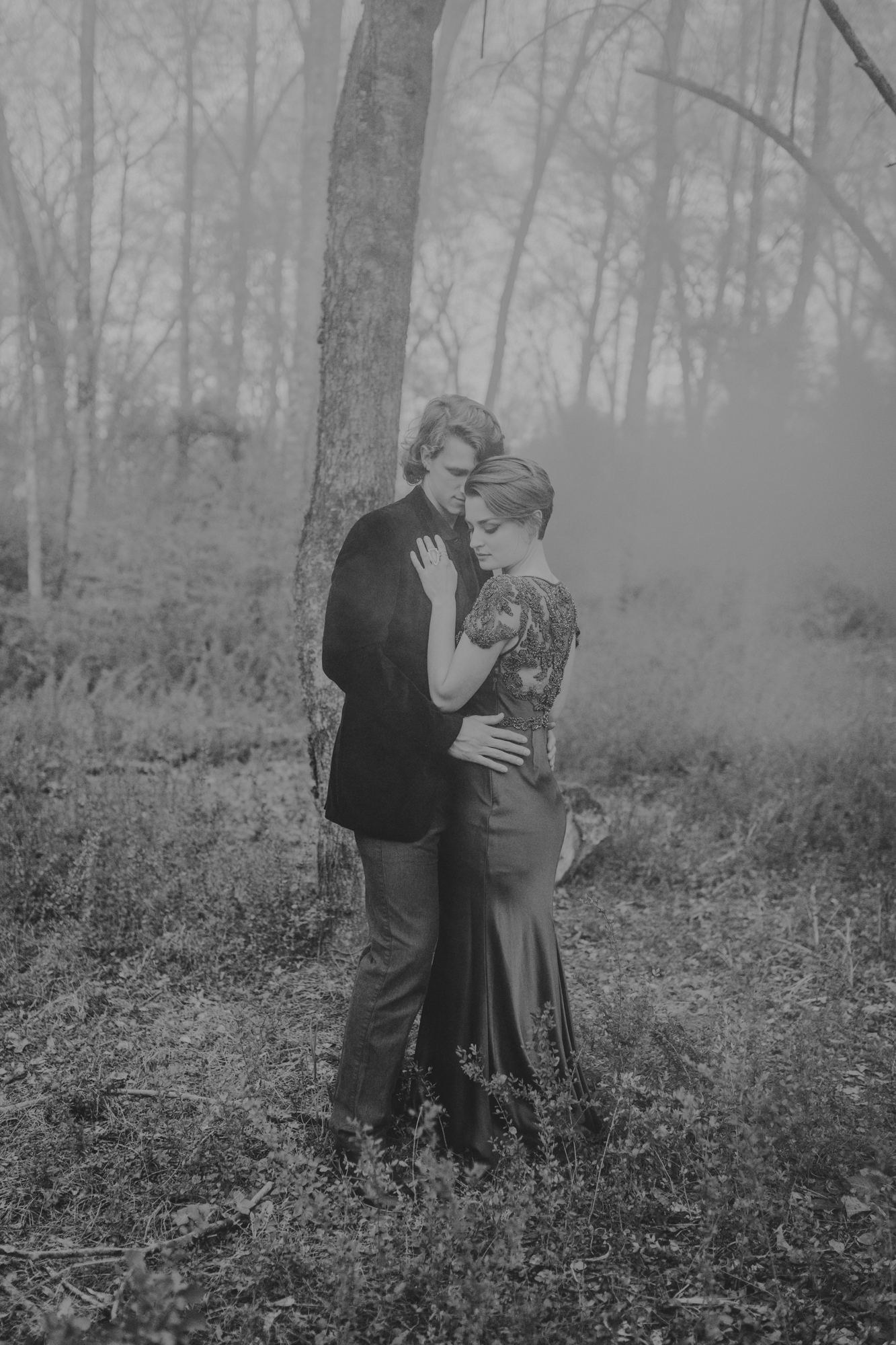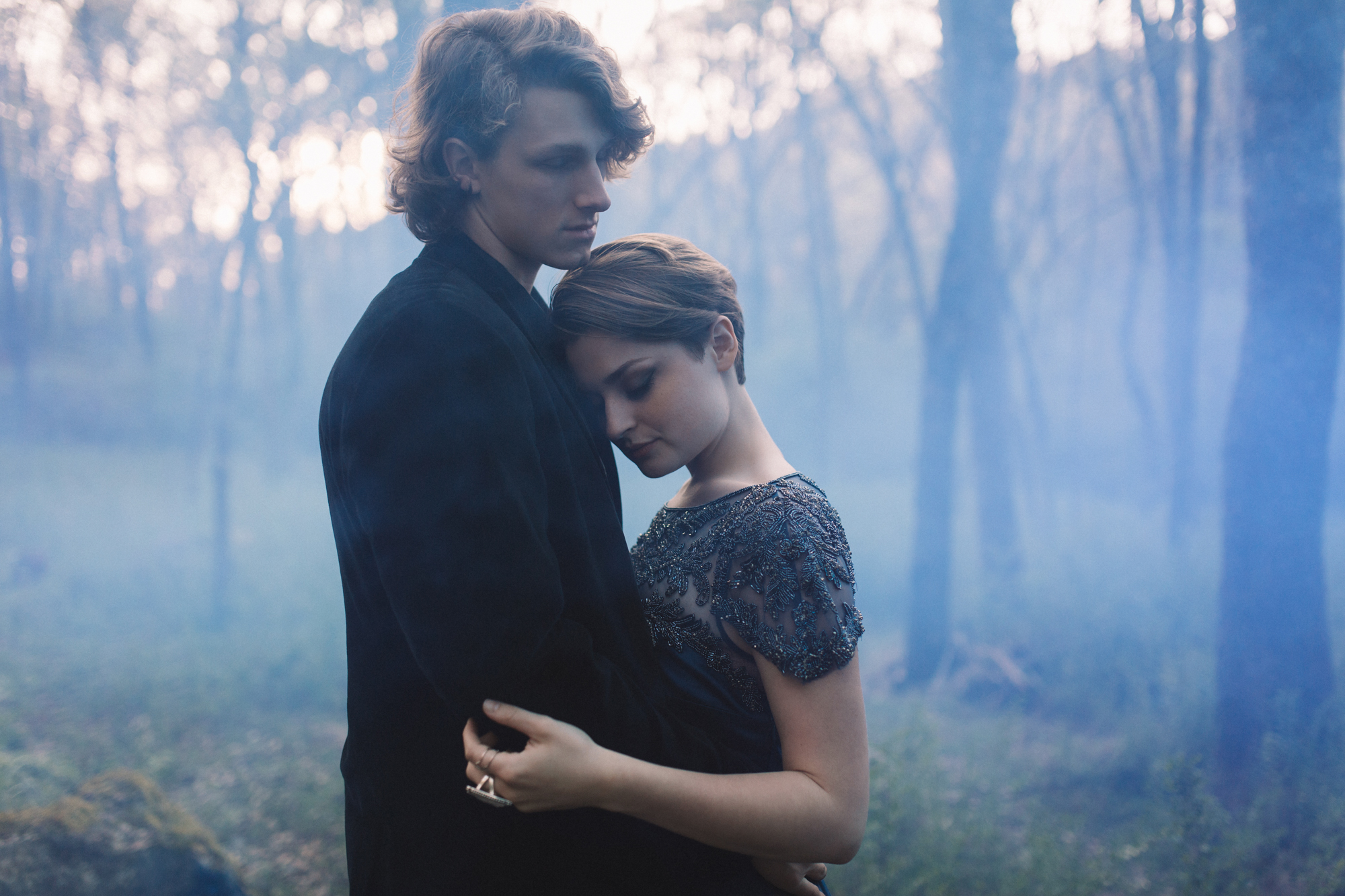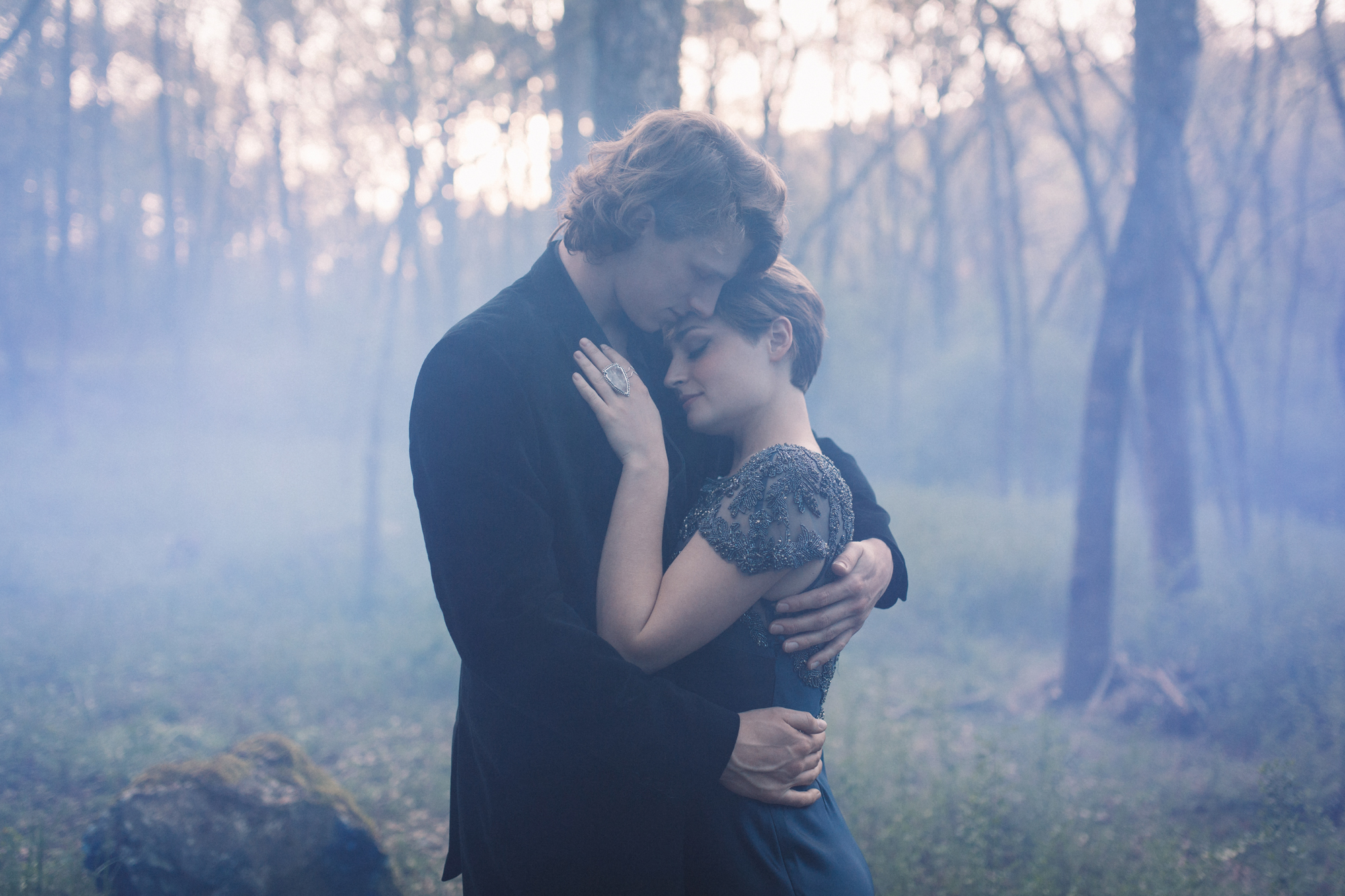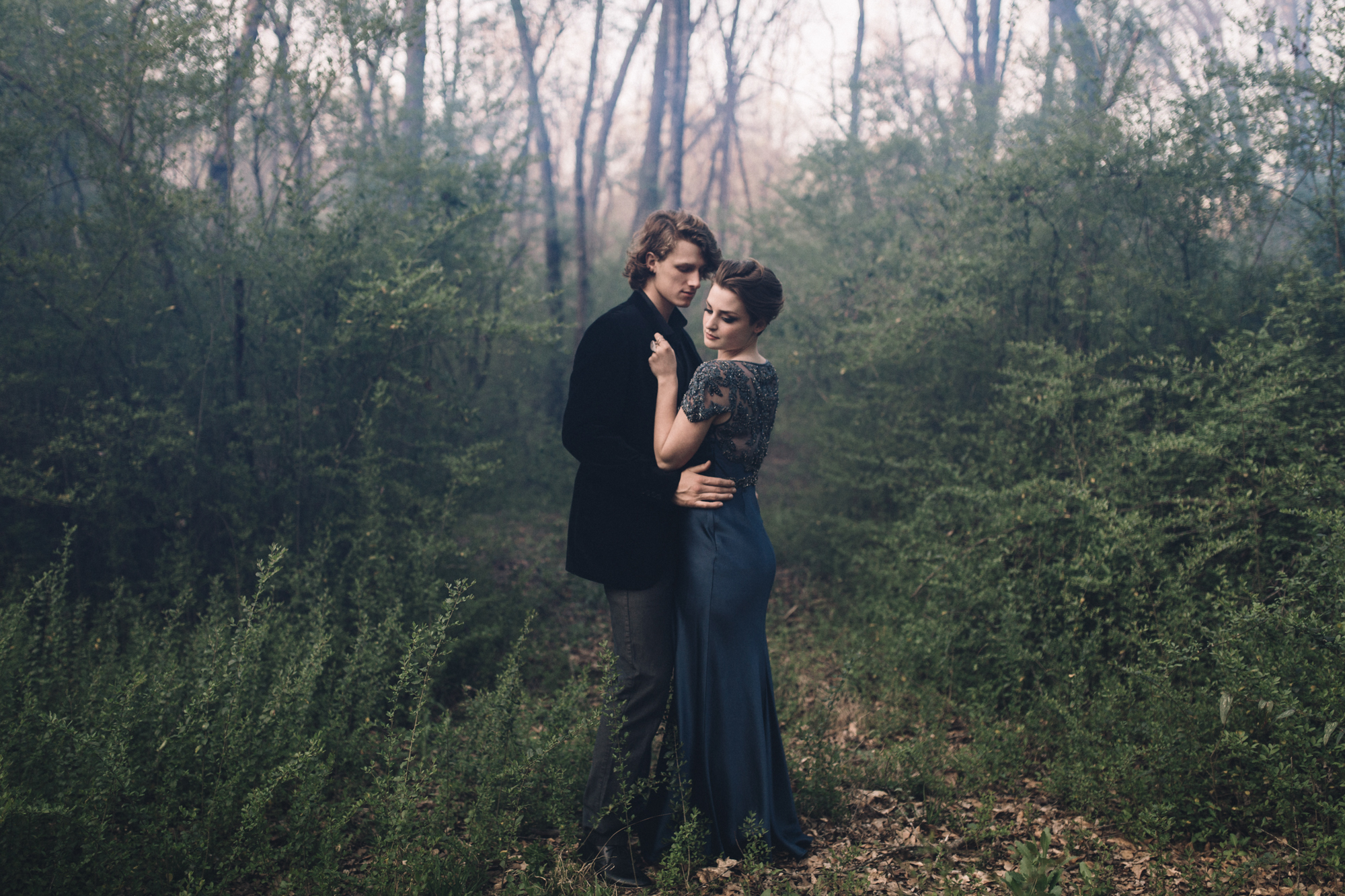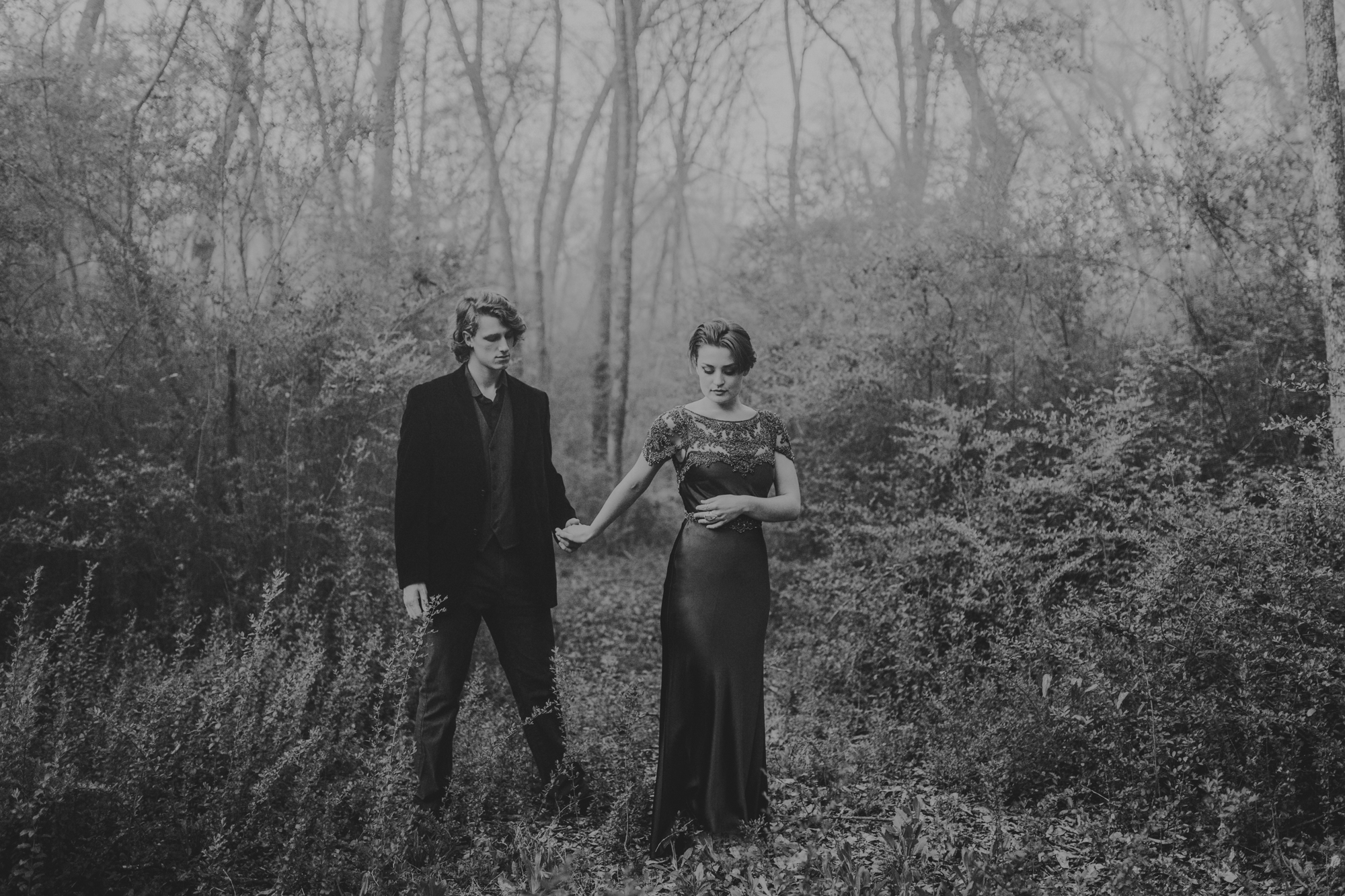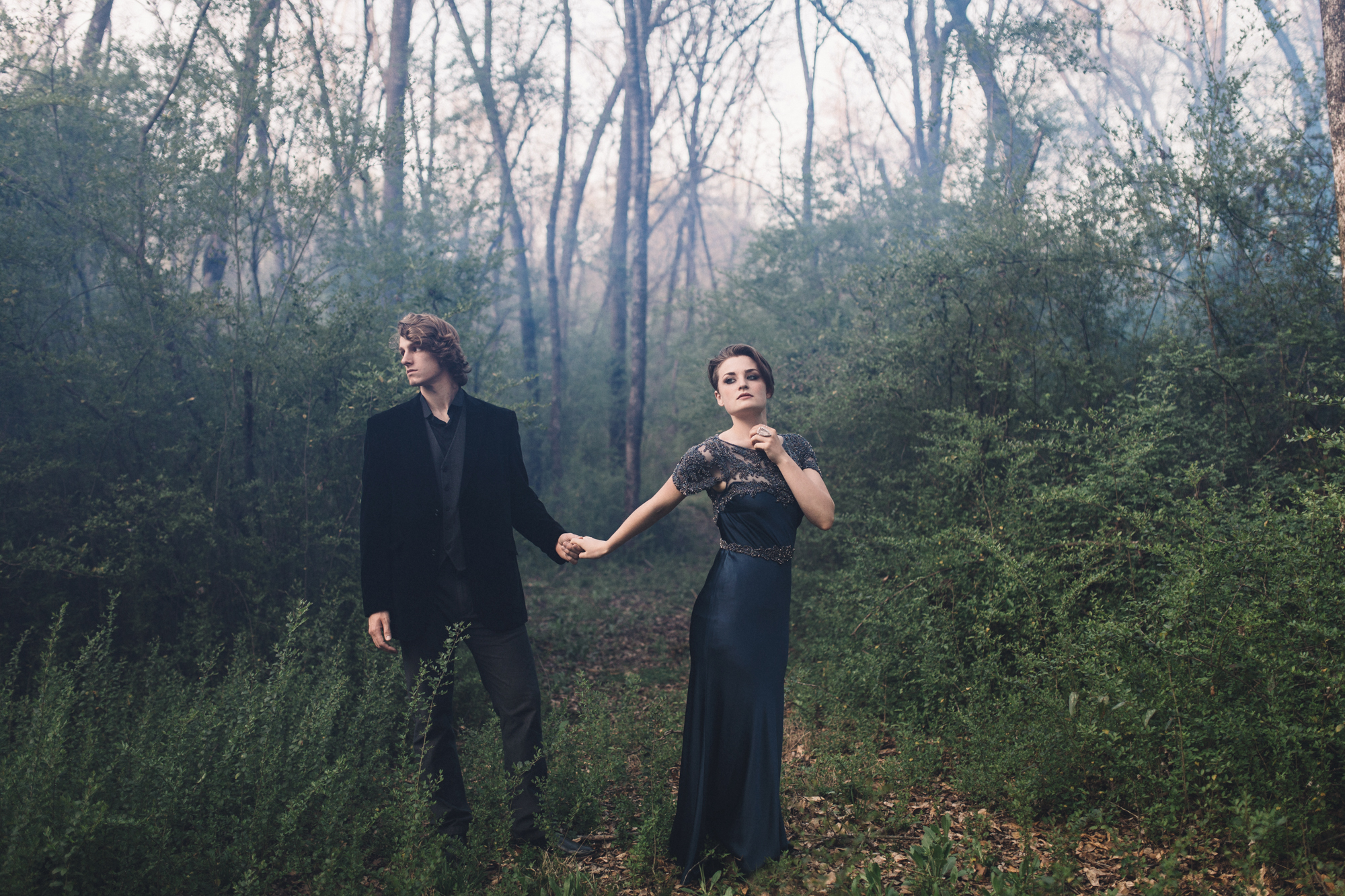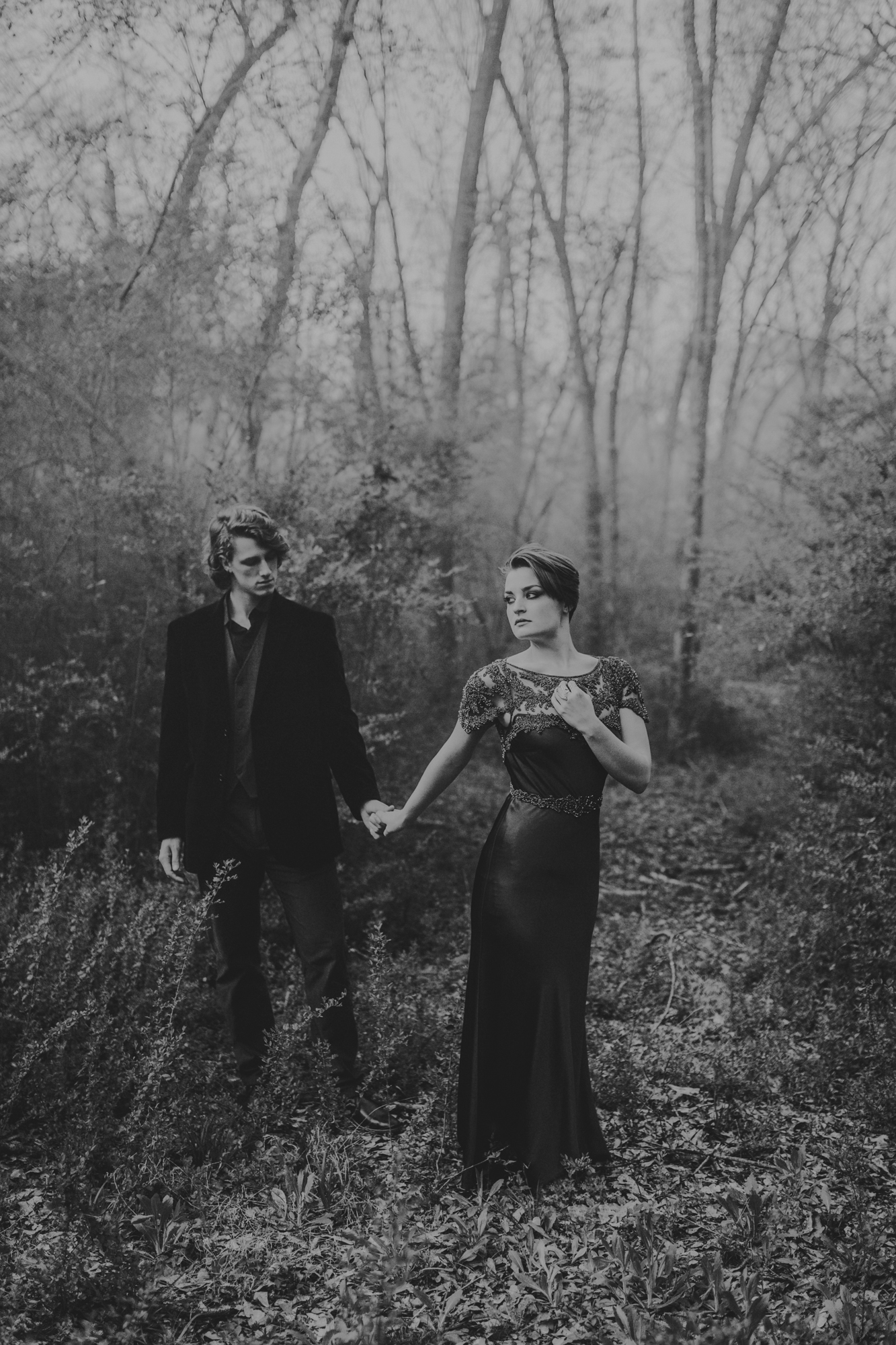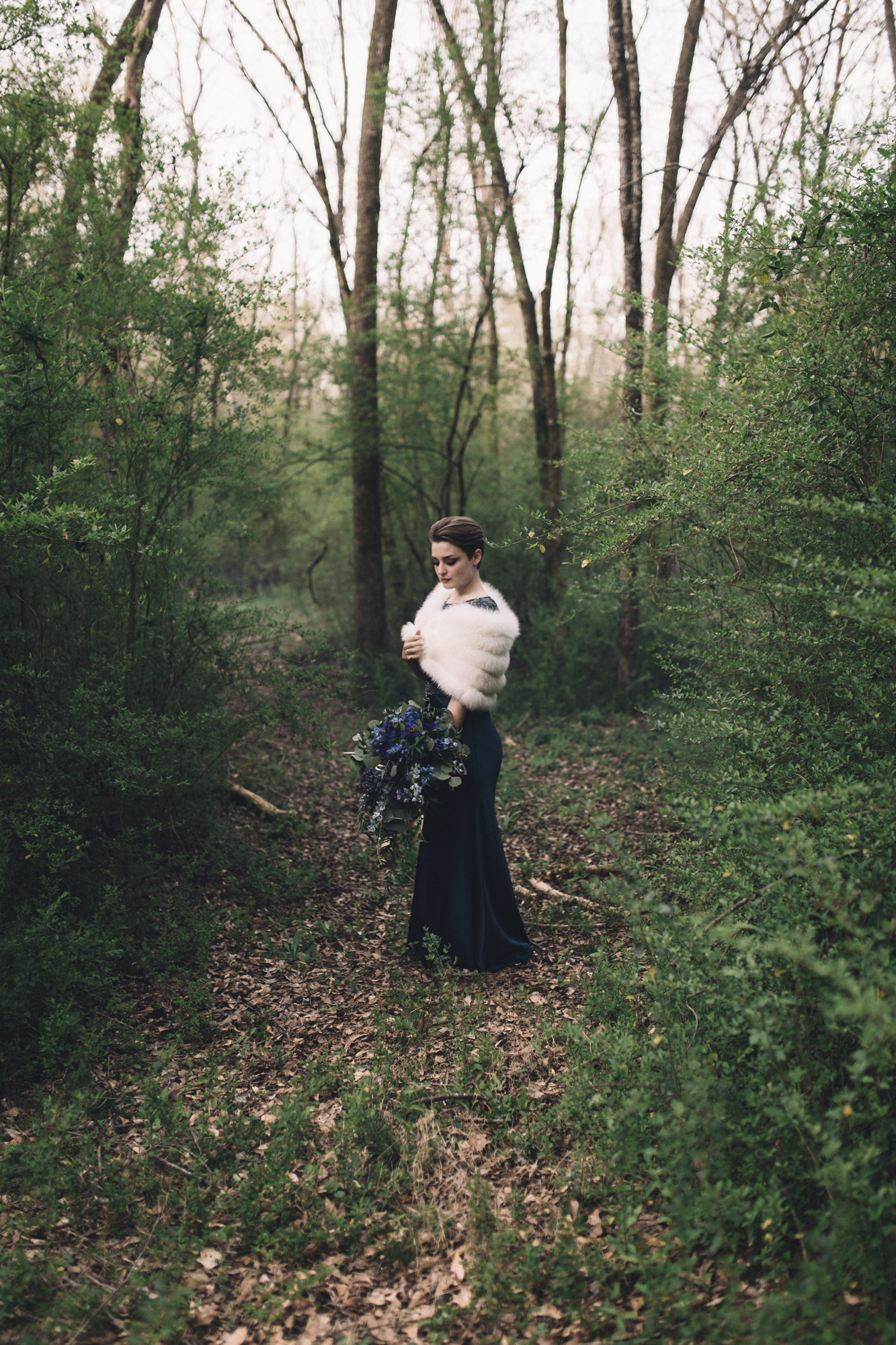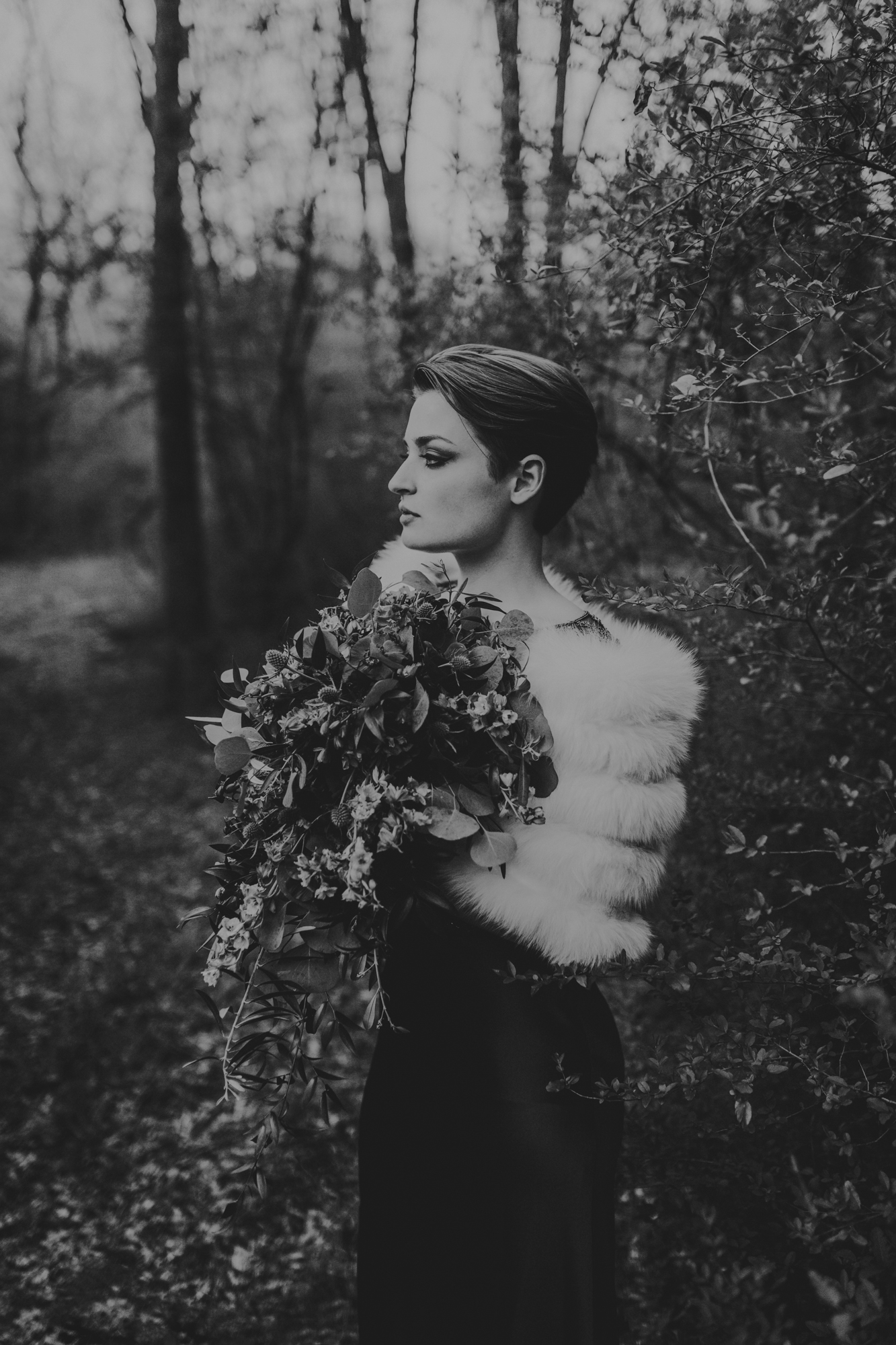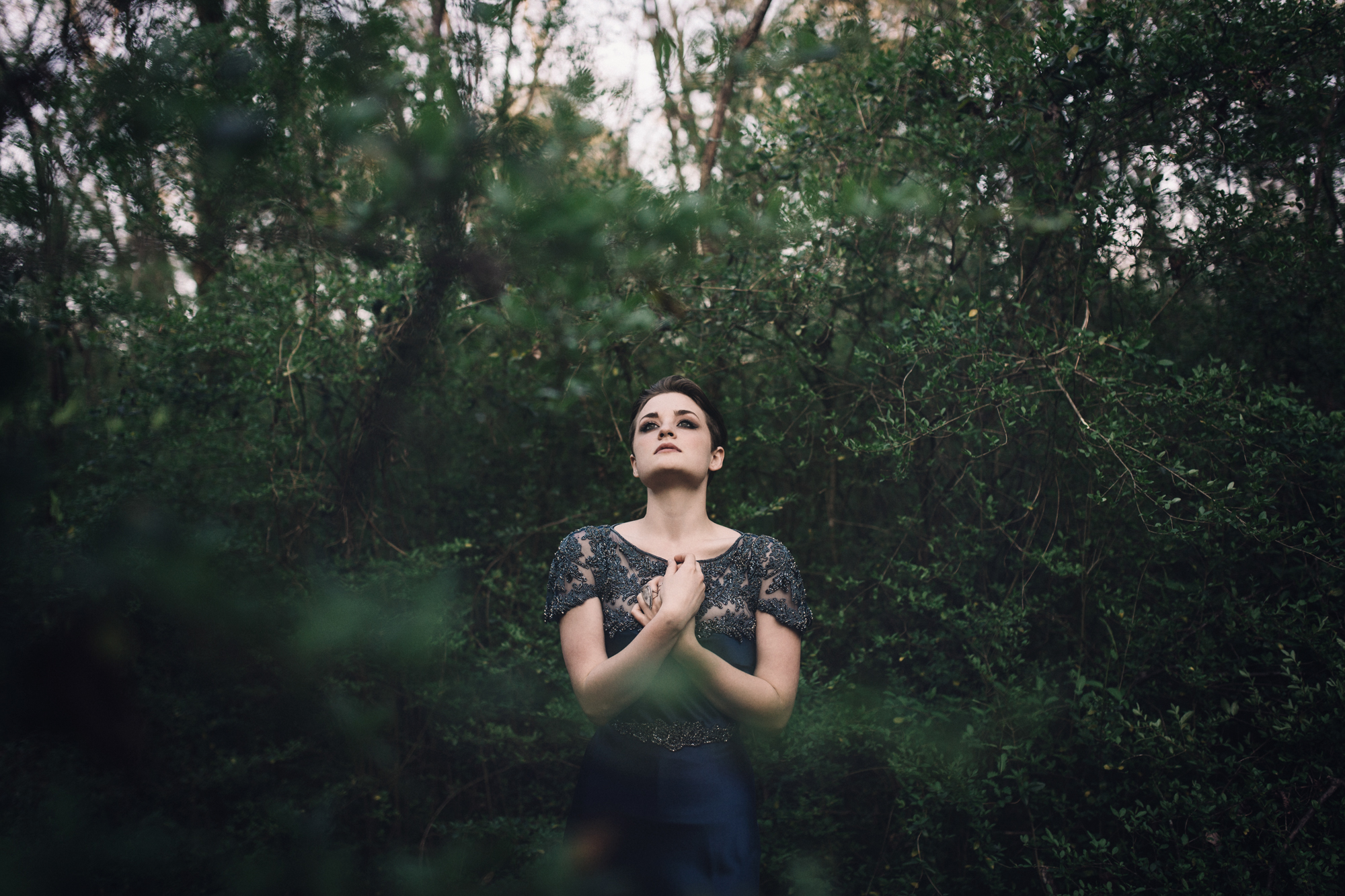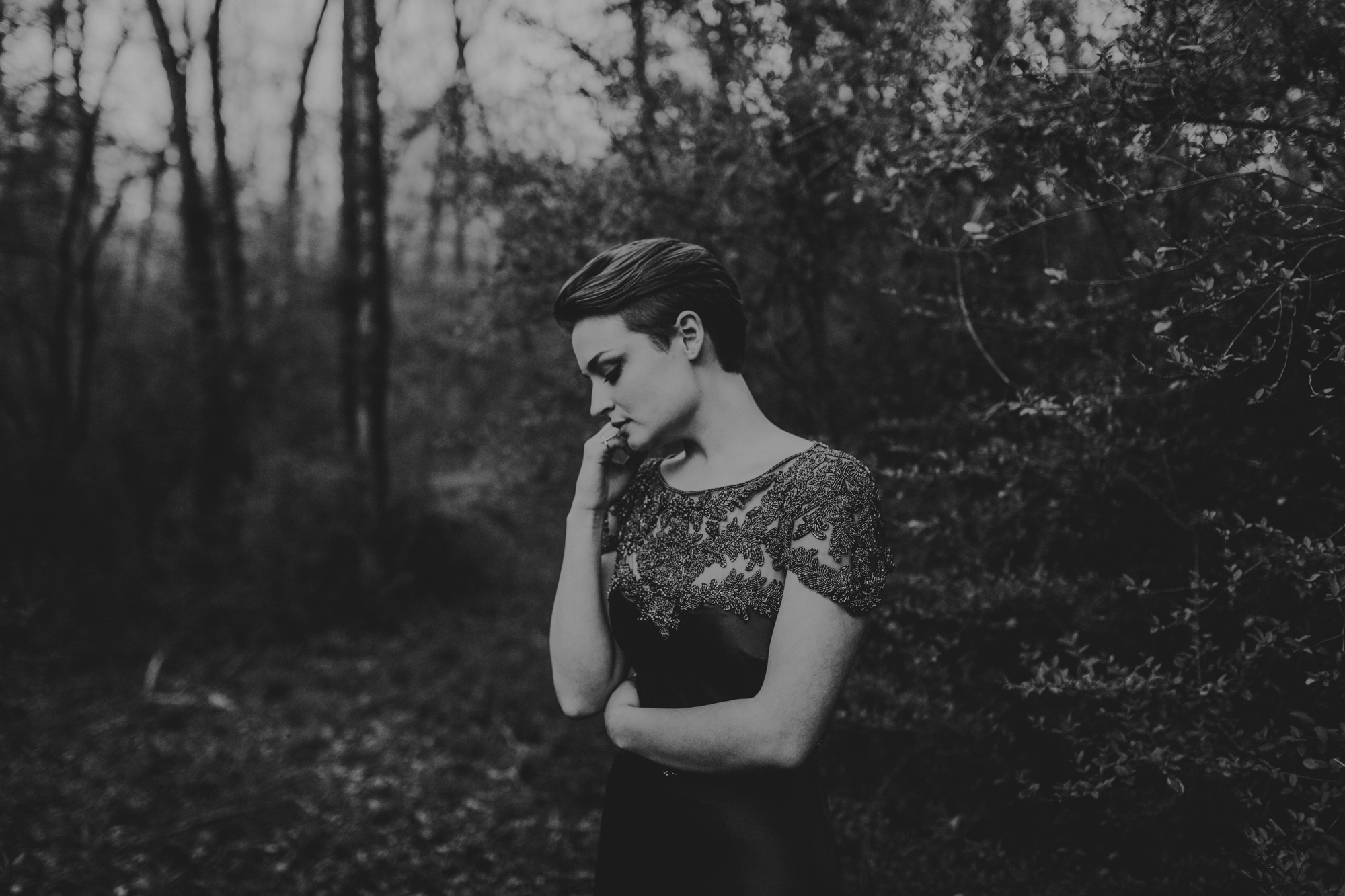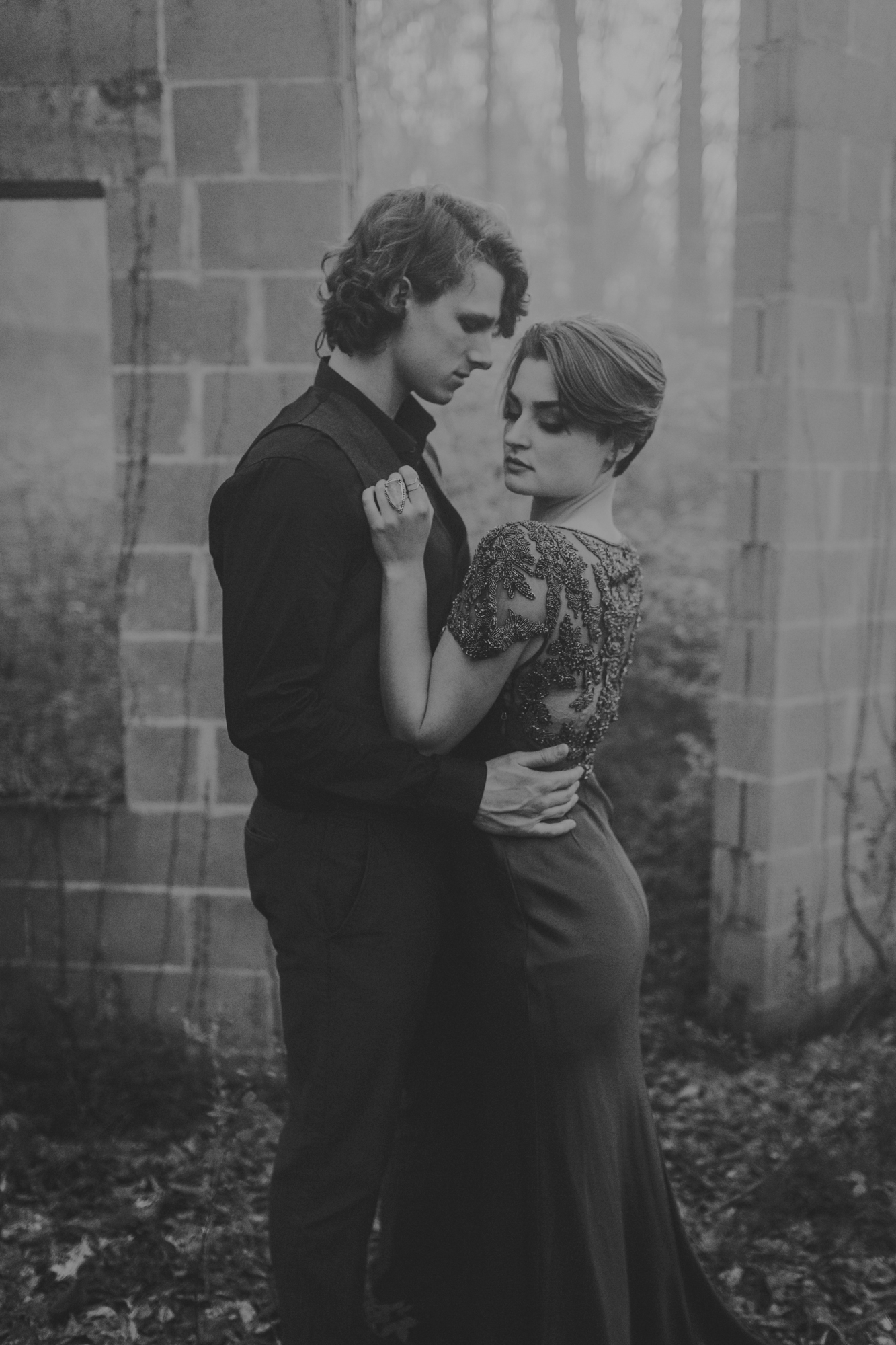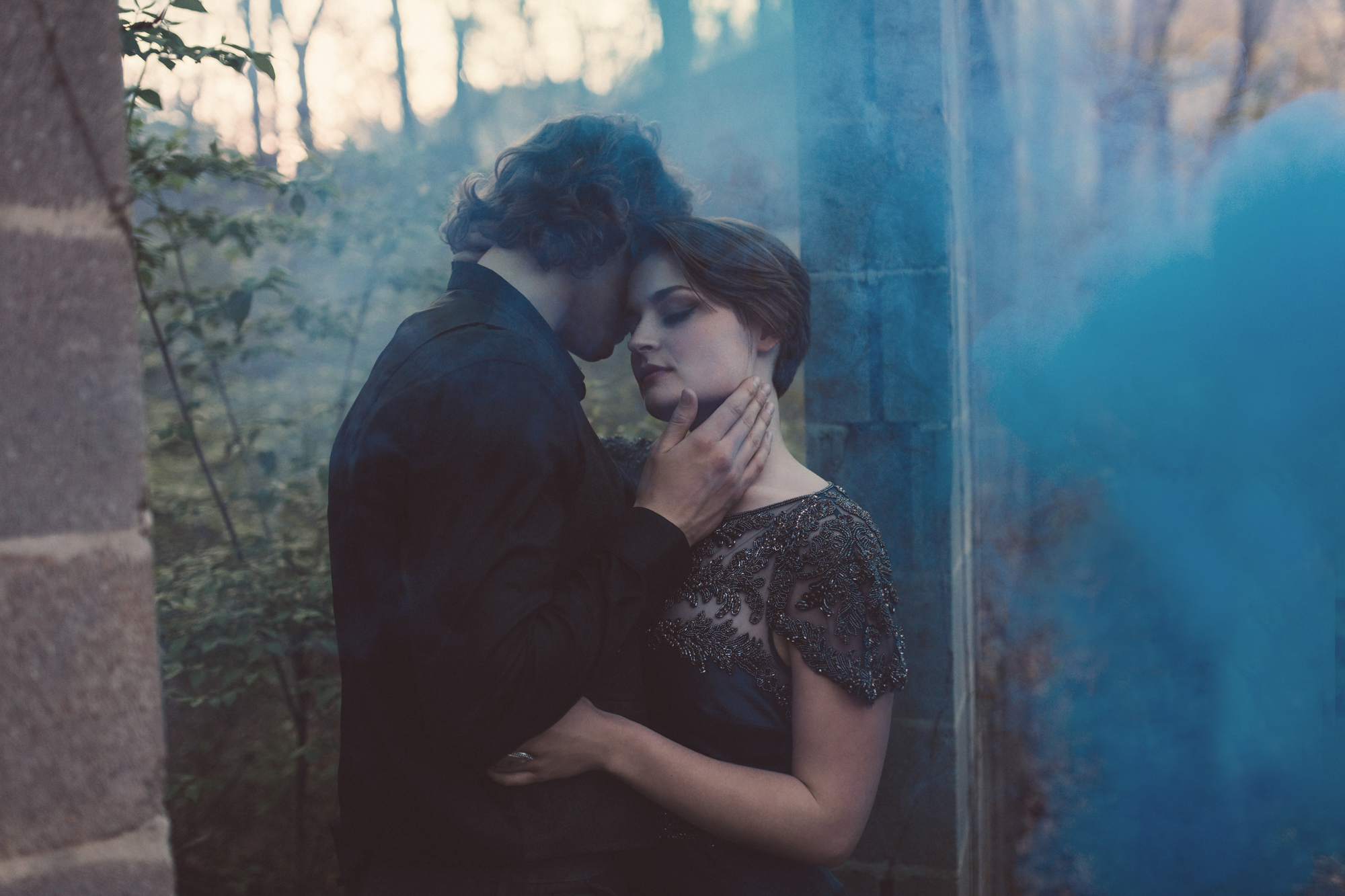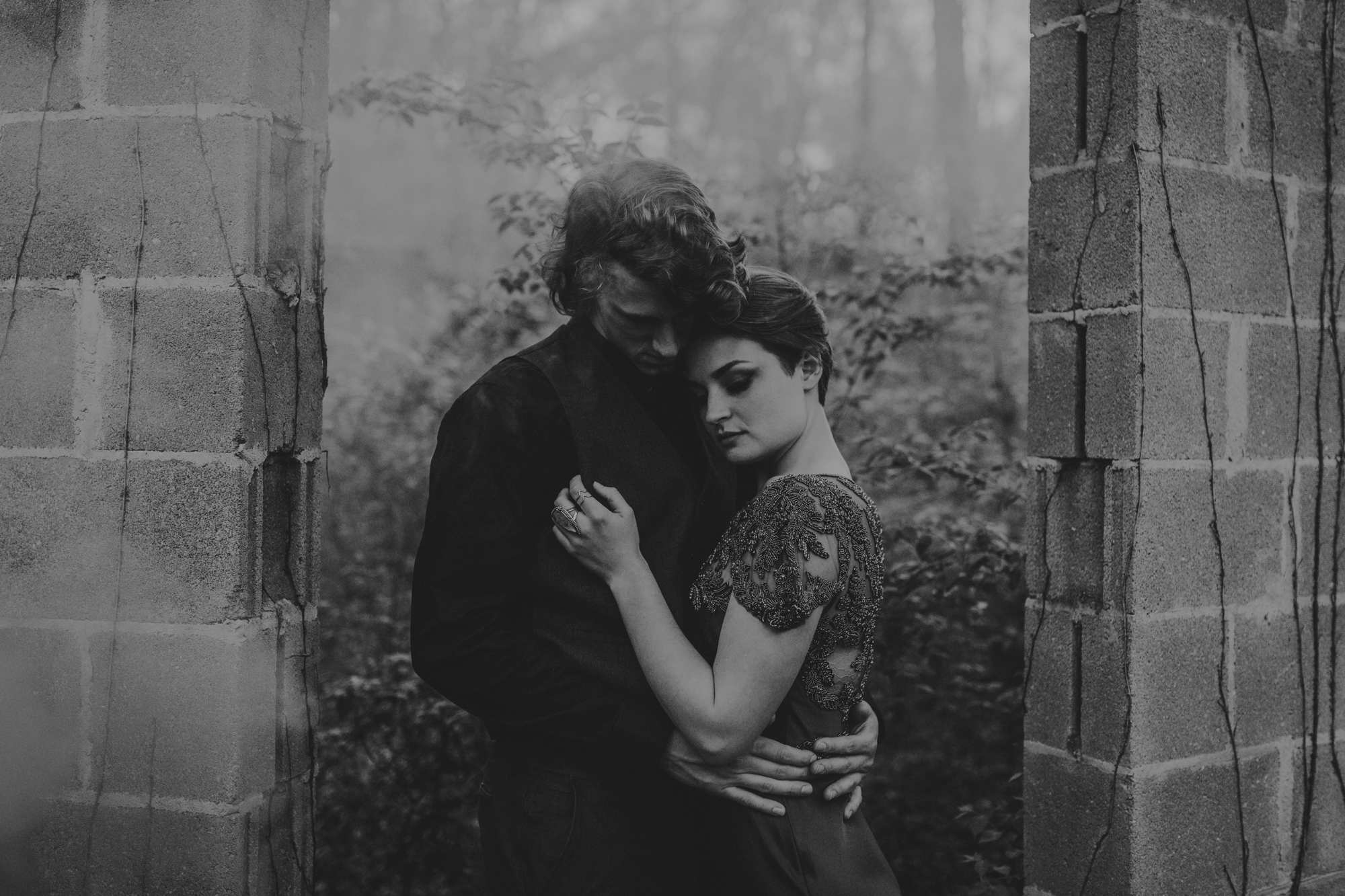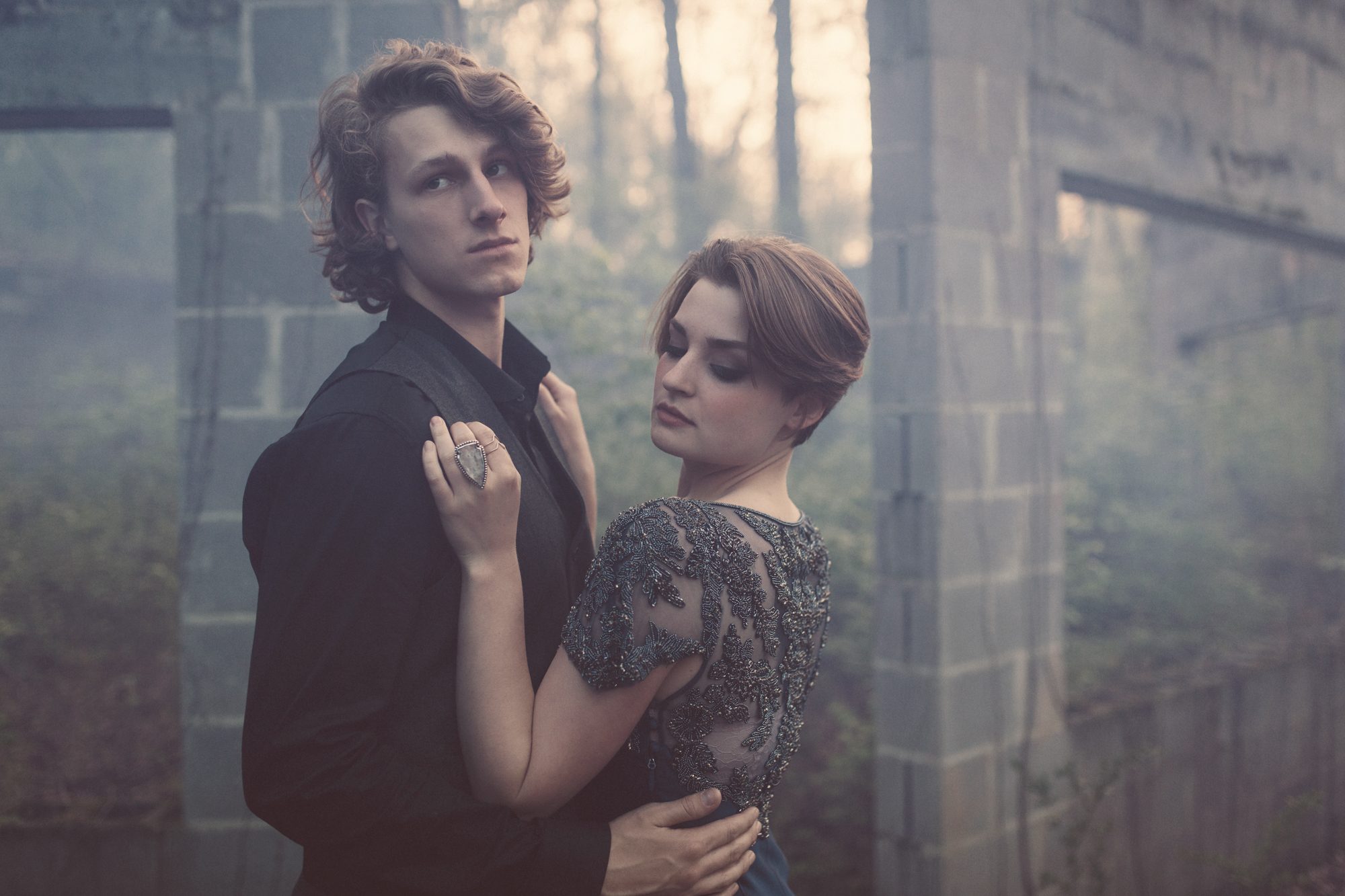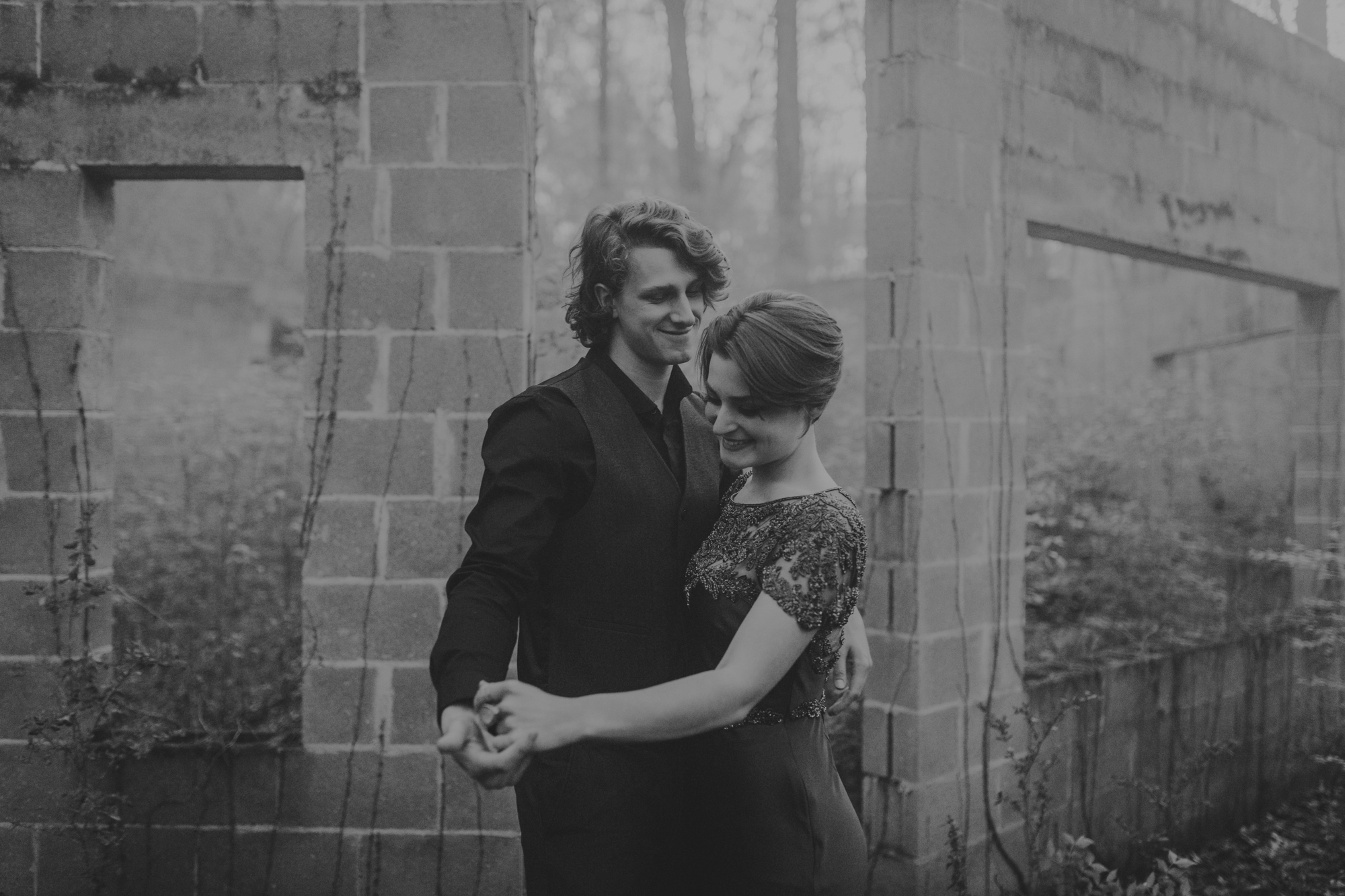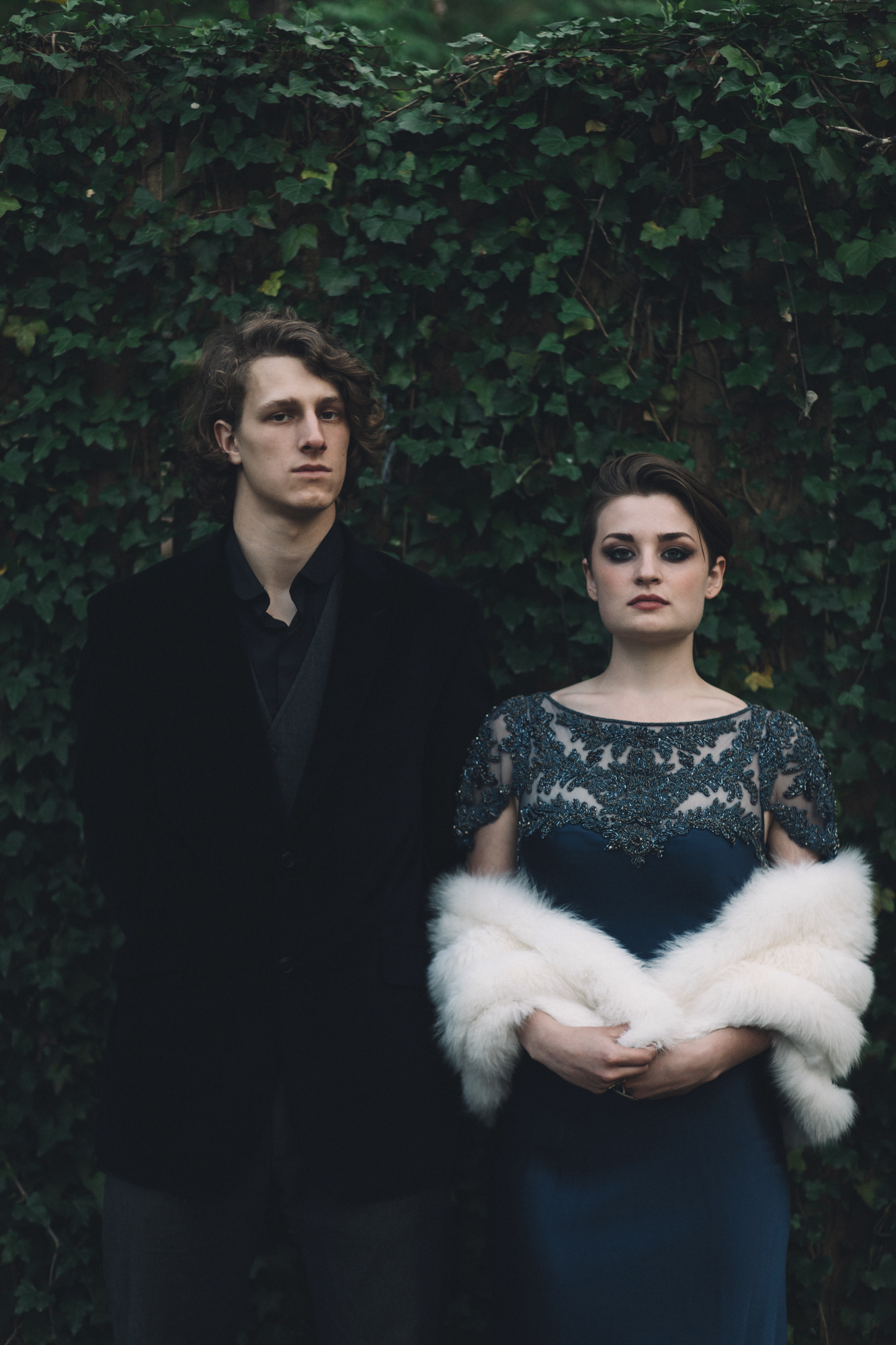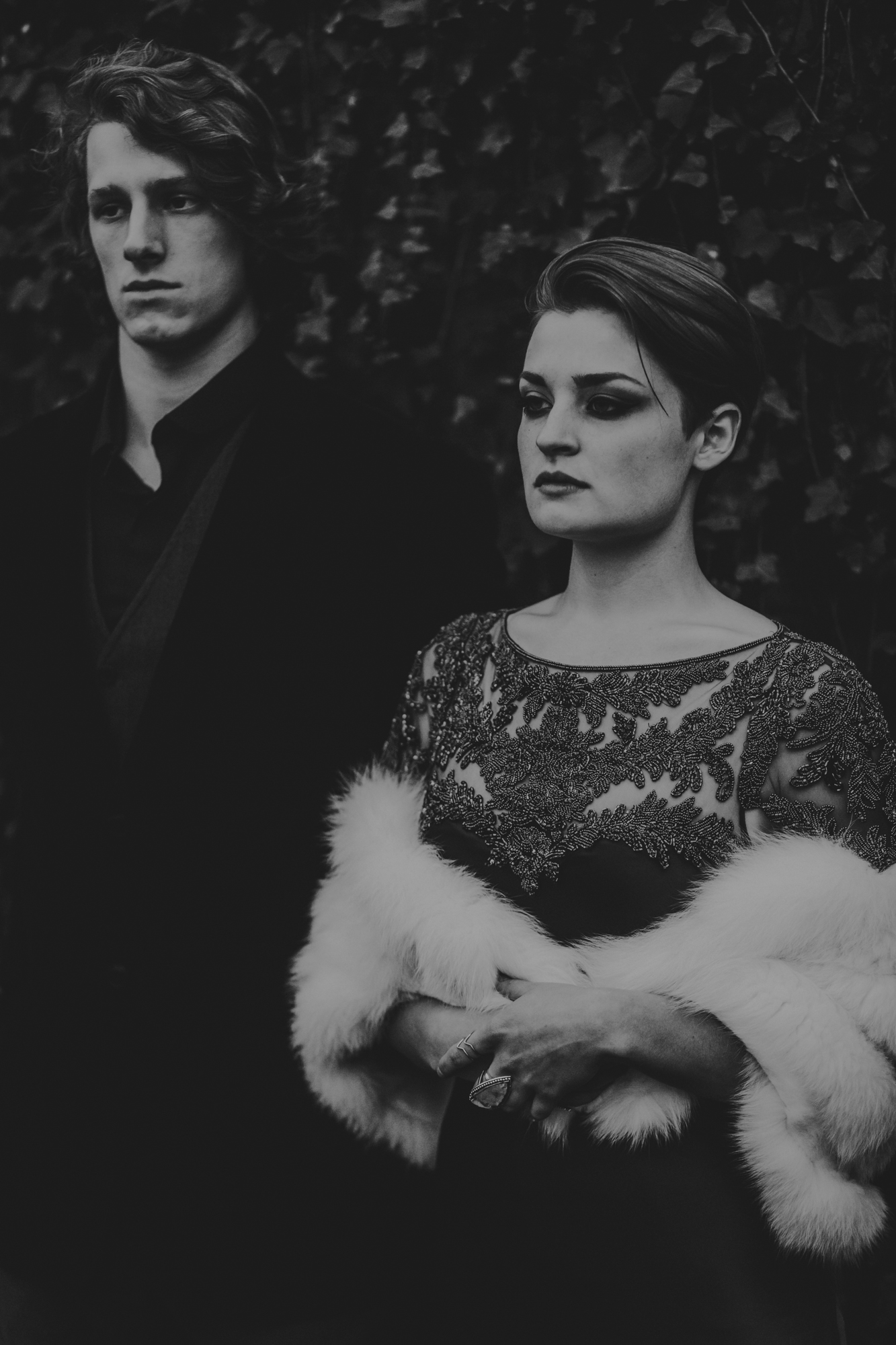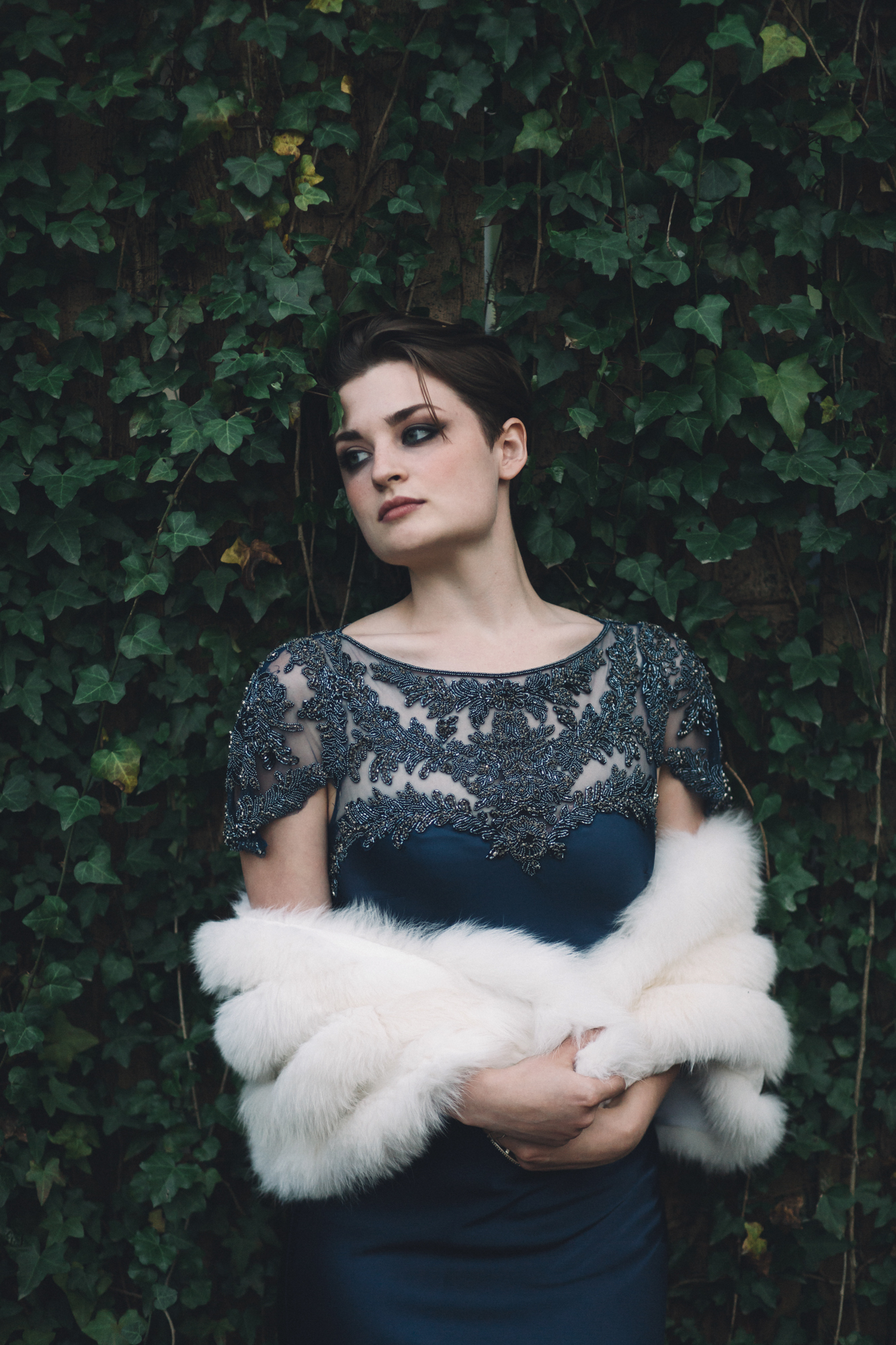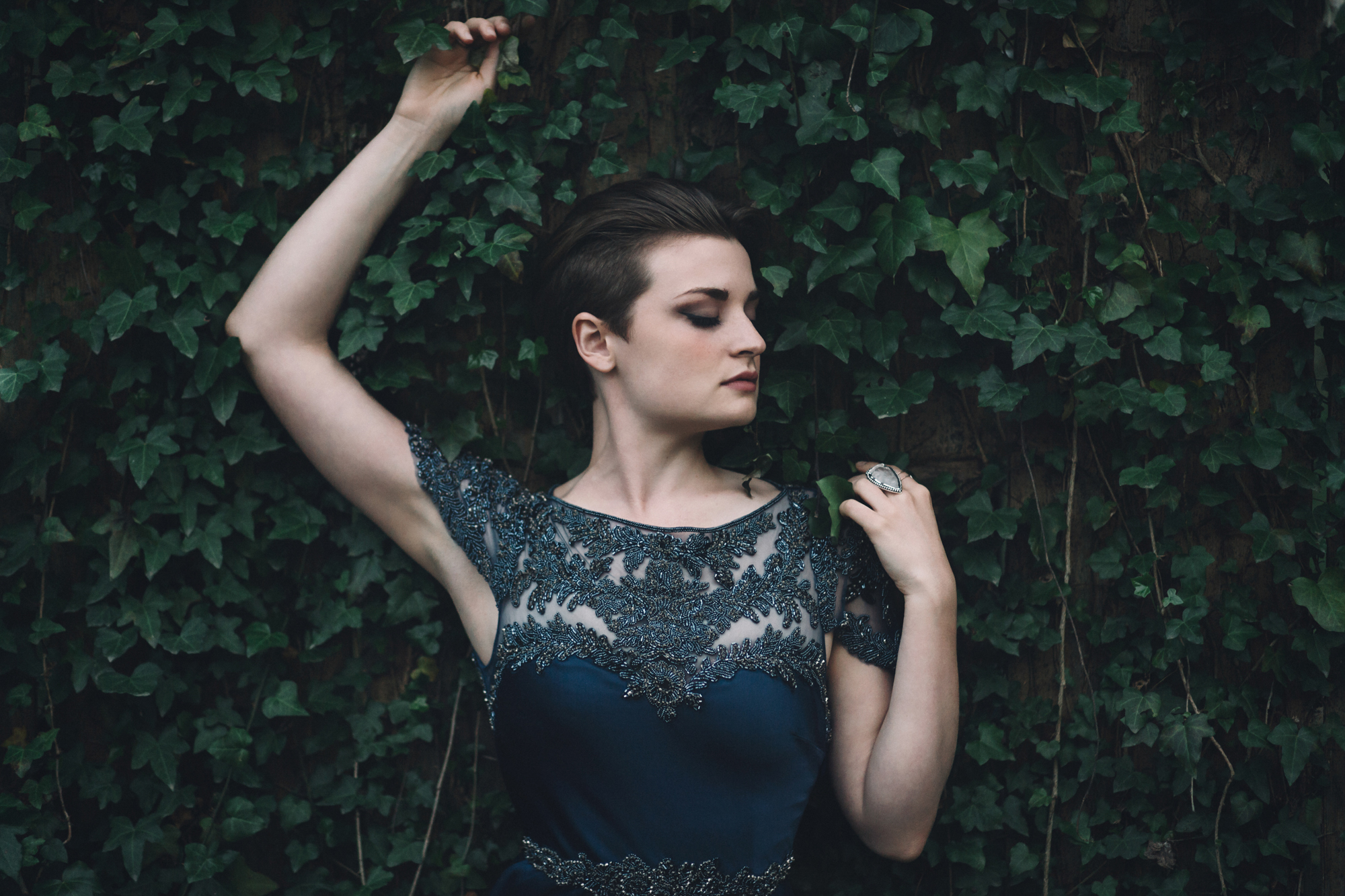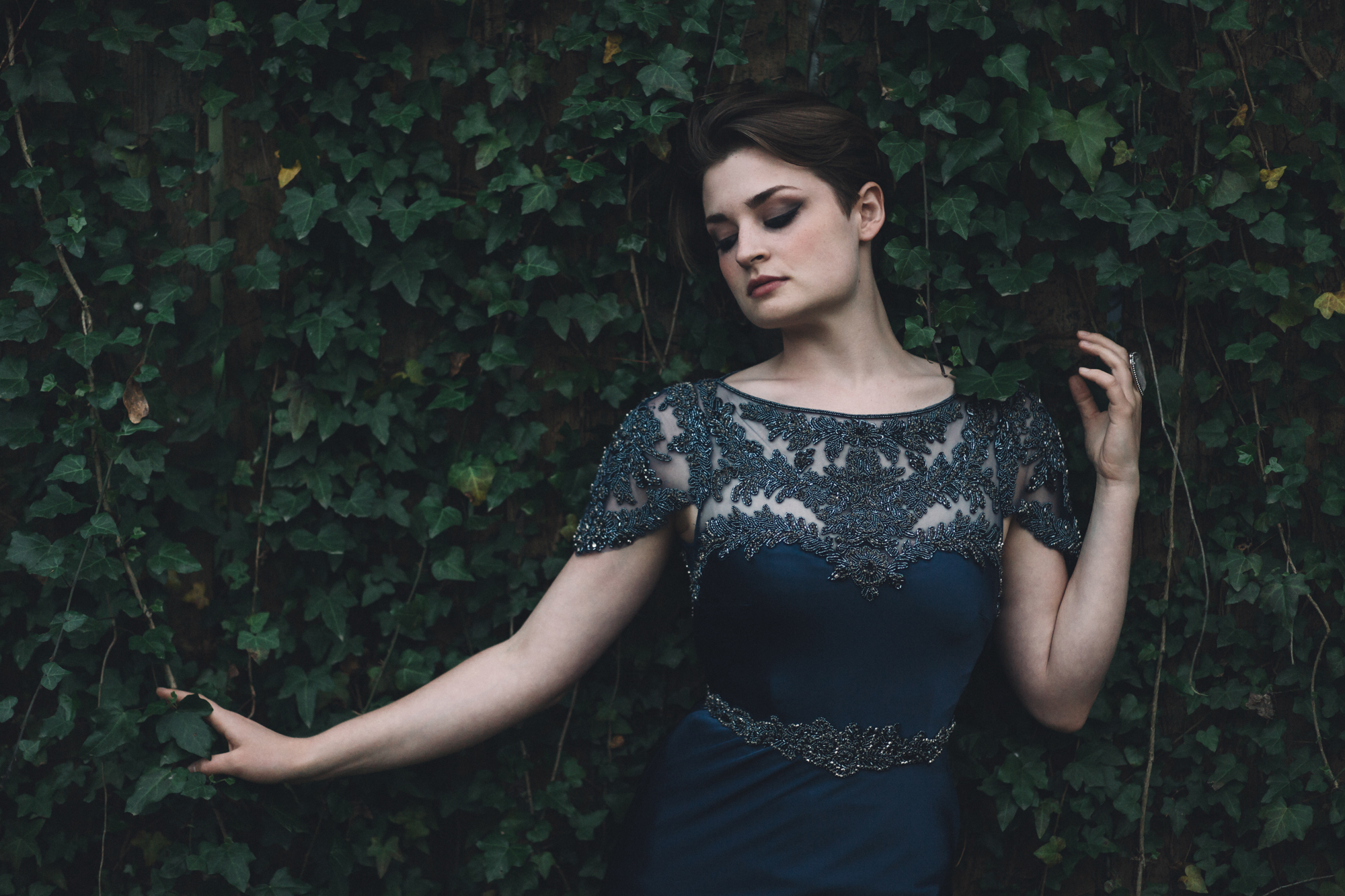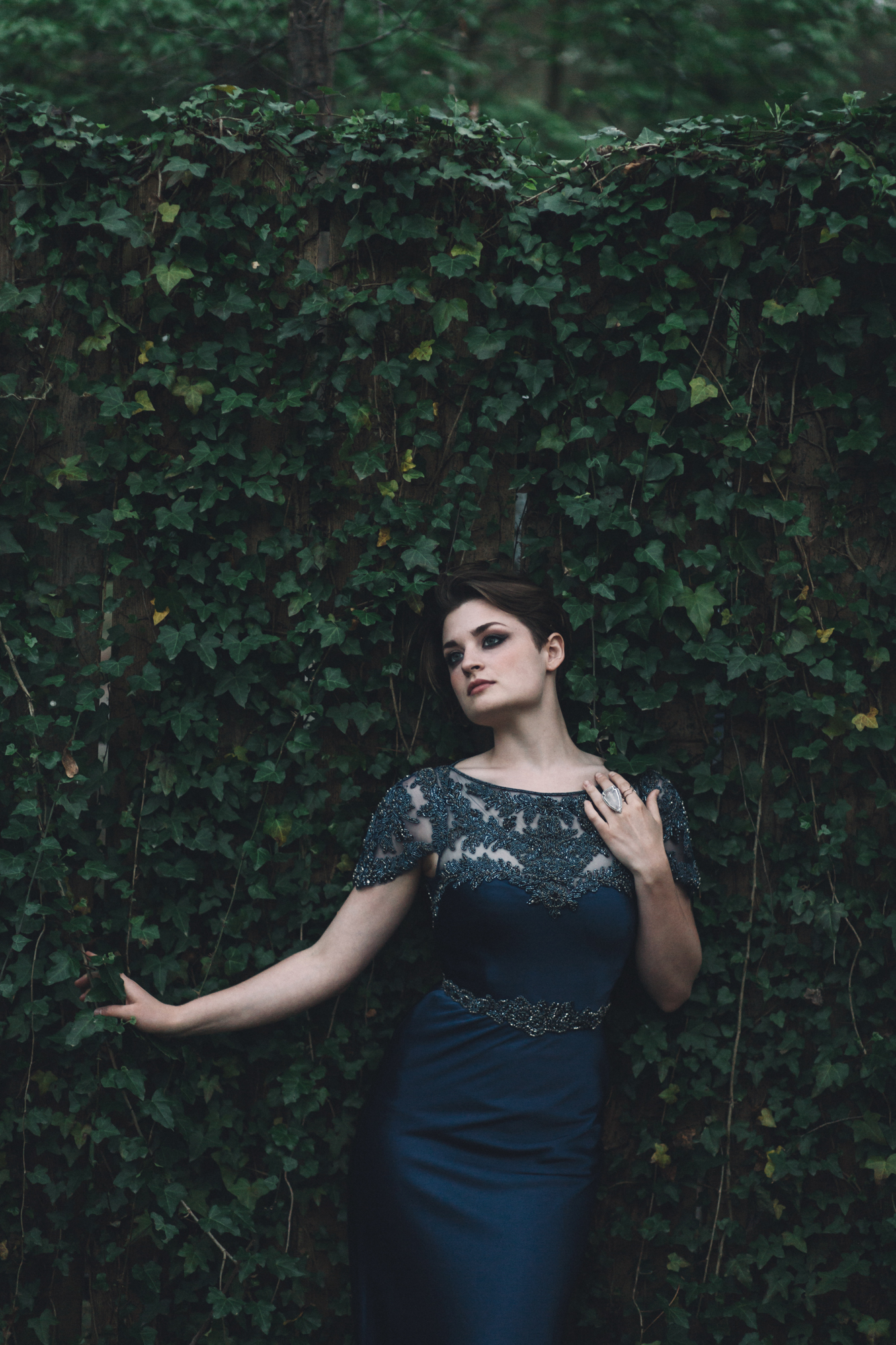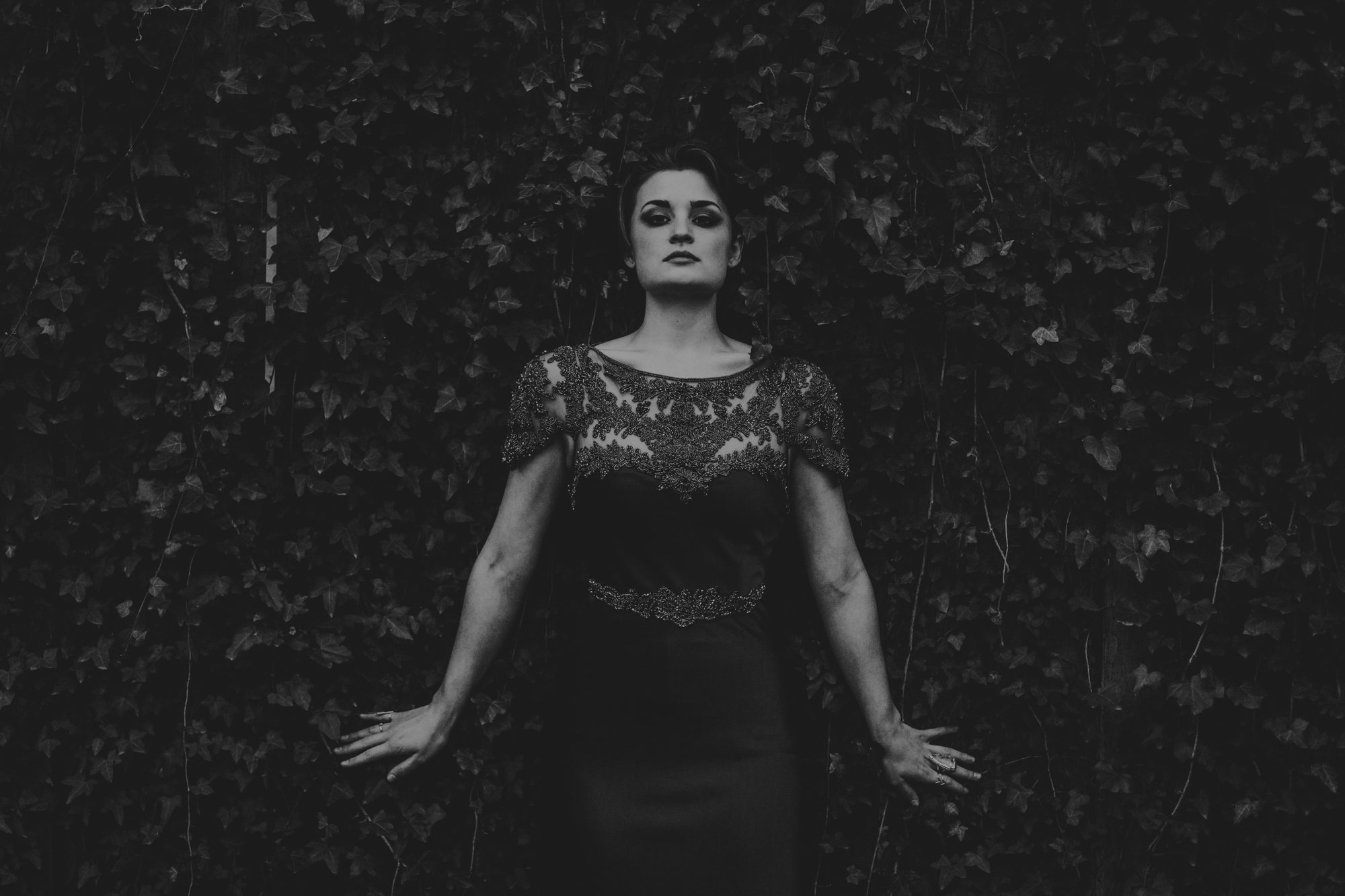 ---