Historic Charleston Fashion Inspiration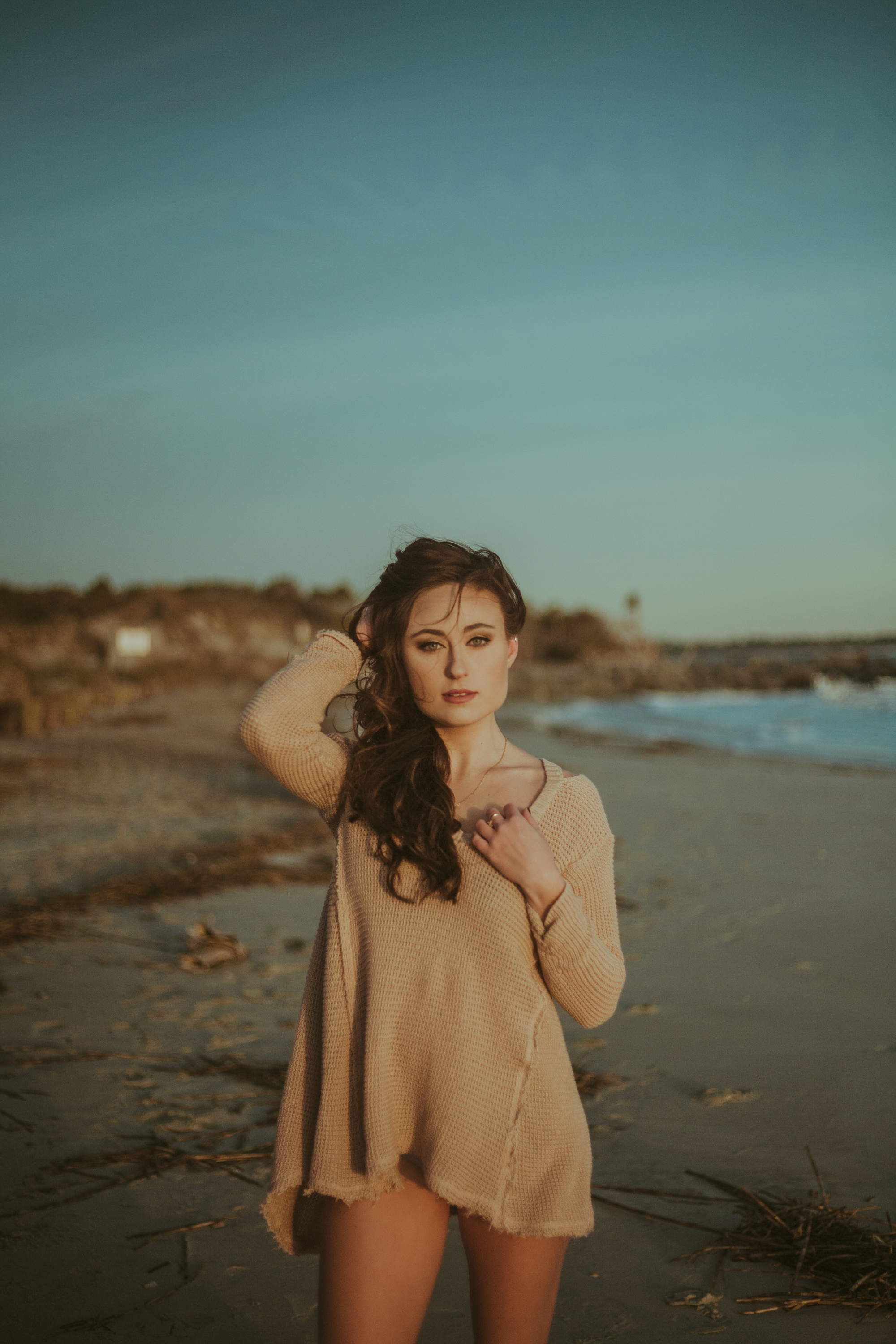 One of my "never gonna change" pieces of advice for those looking to get into photography is that if you're looking for inspiration, it doesn't have to be a concept that is life-changing or re-inventing the wheel. If you're just looking to cleanse your palate, it's quite simple. Take a pretty girl in pretty outfits to a pretty place, and take pretty pictures. That's it!
I knew I was shooting a Charleston, South Carolina wedding and had never been there before so I also knew I would be needing to location scout for bridals and wedding formal images that I was going to shoot the day before the wedding. Instead of location scouting by myself, I planned a personal shoot that not only helped me find great shooting spots for Charleston wedding work, but also provided me with a creative re-charge that helped inspire me and make me feel comfortable shooting in a new city.
Shaina and her b.f.f. Ashton showed up at my Charleston Airbnb before sunrise and we headed out on a cold but lovely adventure. I'm forever grateful for all of the people who have never met me before but trust me when I say, "I know it's winter, but meet me at sunrise."