Kalyn + Joe / Knoxville, Tennessee Maternity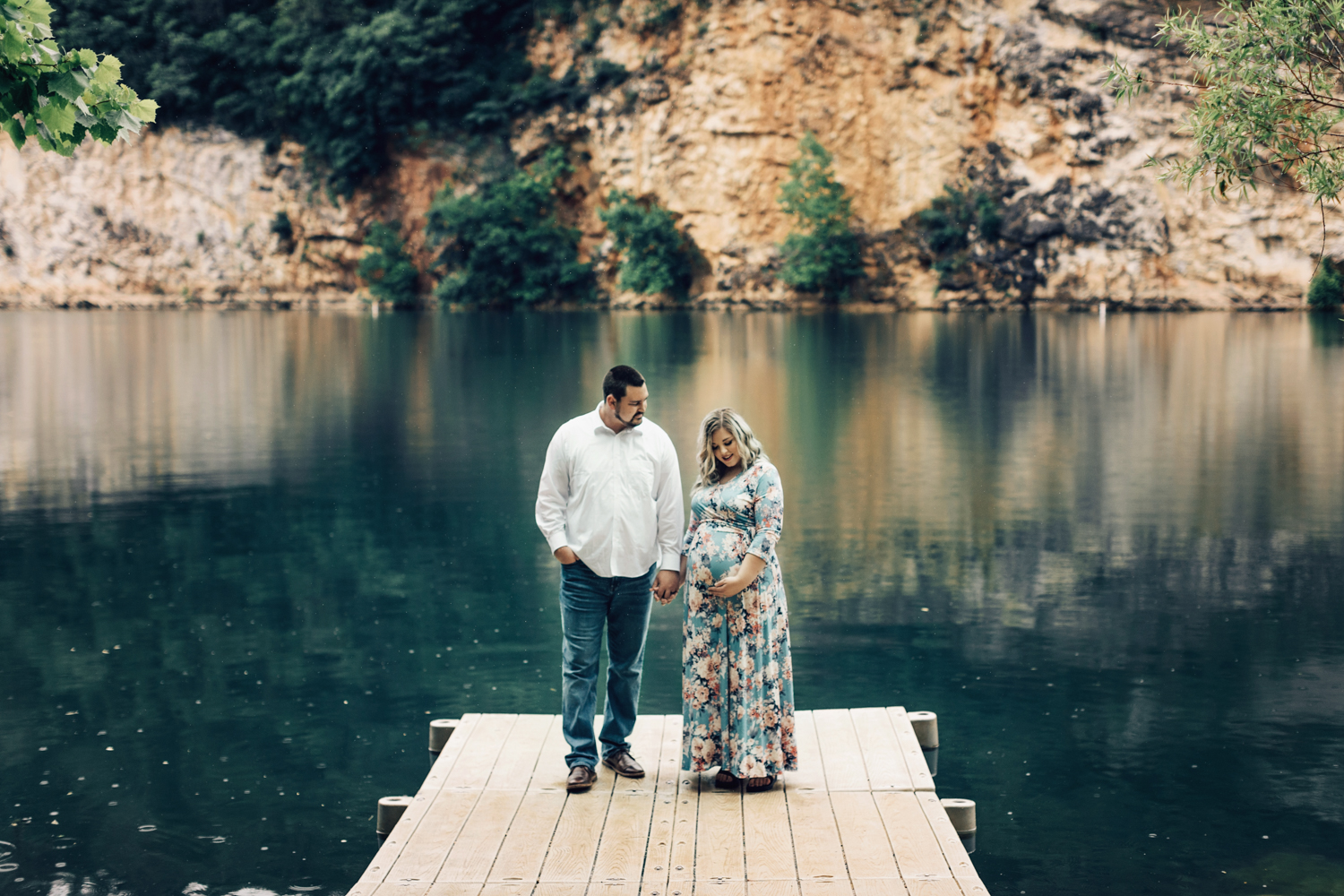 Last year I was photographing Kalyn & Joe's anniversary portraits and we had no idea that in almost a year to the day, we'd be getting together to photograph their maternity portraits!
I have such a beautiful and genuine friendship with Kalyn and I am so incredibly thankful to have her in my life. Getting to touch her baby belly today is a memory that I'll carry with me always! Congrats you guys!