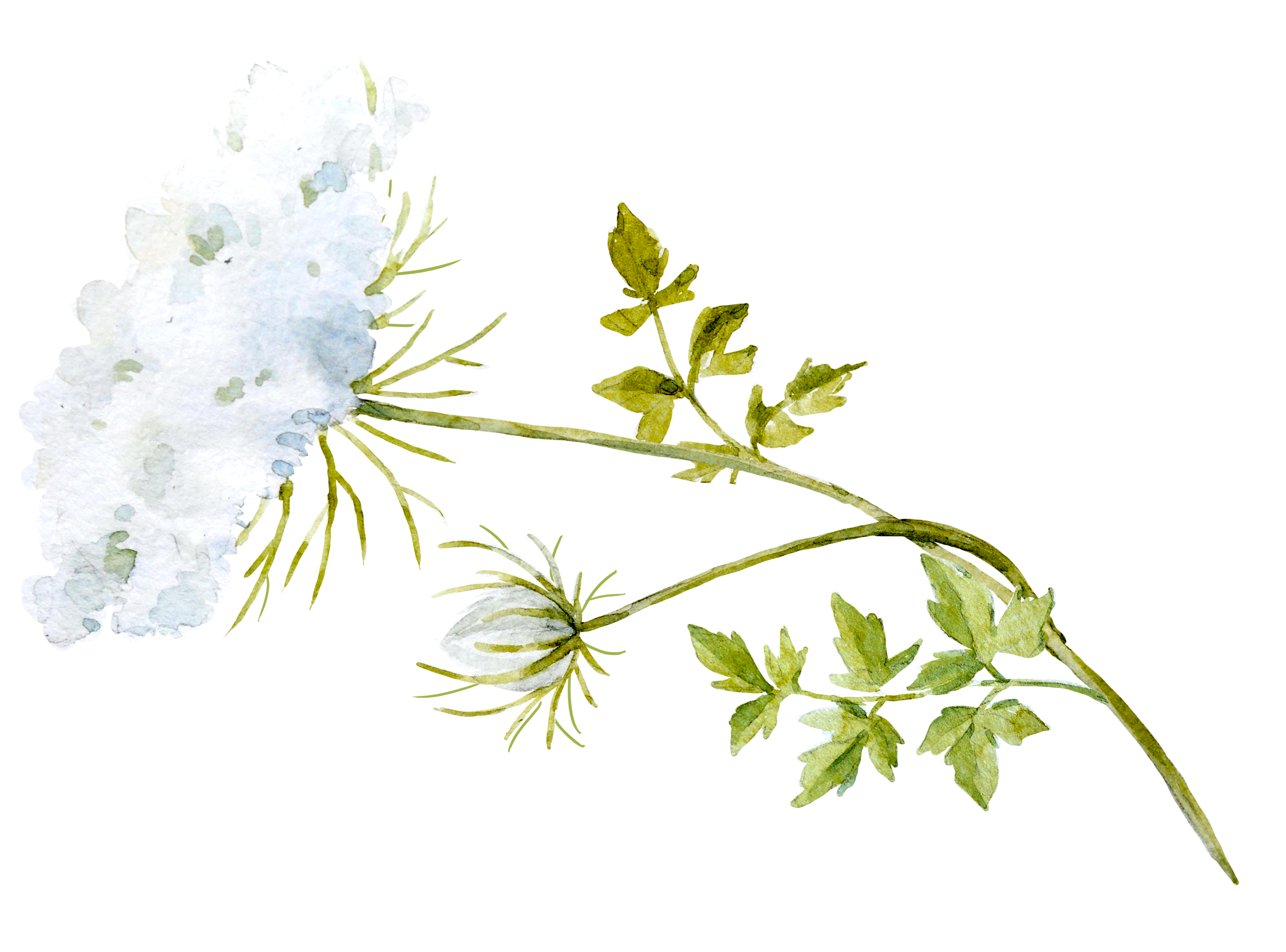 Presets
BP presets for Lightroom create a cinematic and timeless editing style for your images! Included with my six presets and six adjustment brushes is a 45-minute editing education workshop film where you'll get an exclusive look at how I use my presets and brushes to edit all of my images while I teach my process of editing in Lightroom!
---
BP Natural Light
My go-to preset for most of my work!
---
BP Flash
Perfect for studio work or wedding reception images shot with flash!
---
BP Back Lit
Created from years of shooting into the wild world of back lighting from natural sunlight!
---
BP Indie Black + White
Old faithful. A soft, creamy black + white that I've used for years as my primary black + white!
---
BP Cinematic Black + White
Crisp and bronzed, this preset develops a film like black + white!
---
BP Timeless Black + White
A timeless and romantic black + white for any image!
---

Adjustment Brushes
Edit specific areas of your image with these portrait brushes created specifically for my cinematic style of work!
---
BP Circle of Light
Adds light in specific areas of the image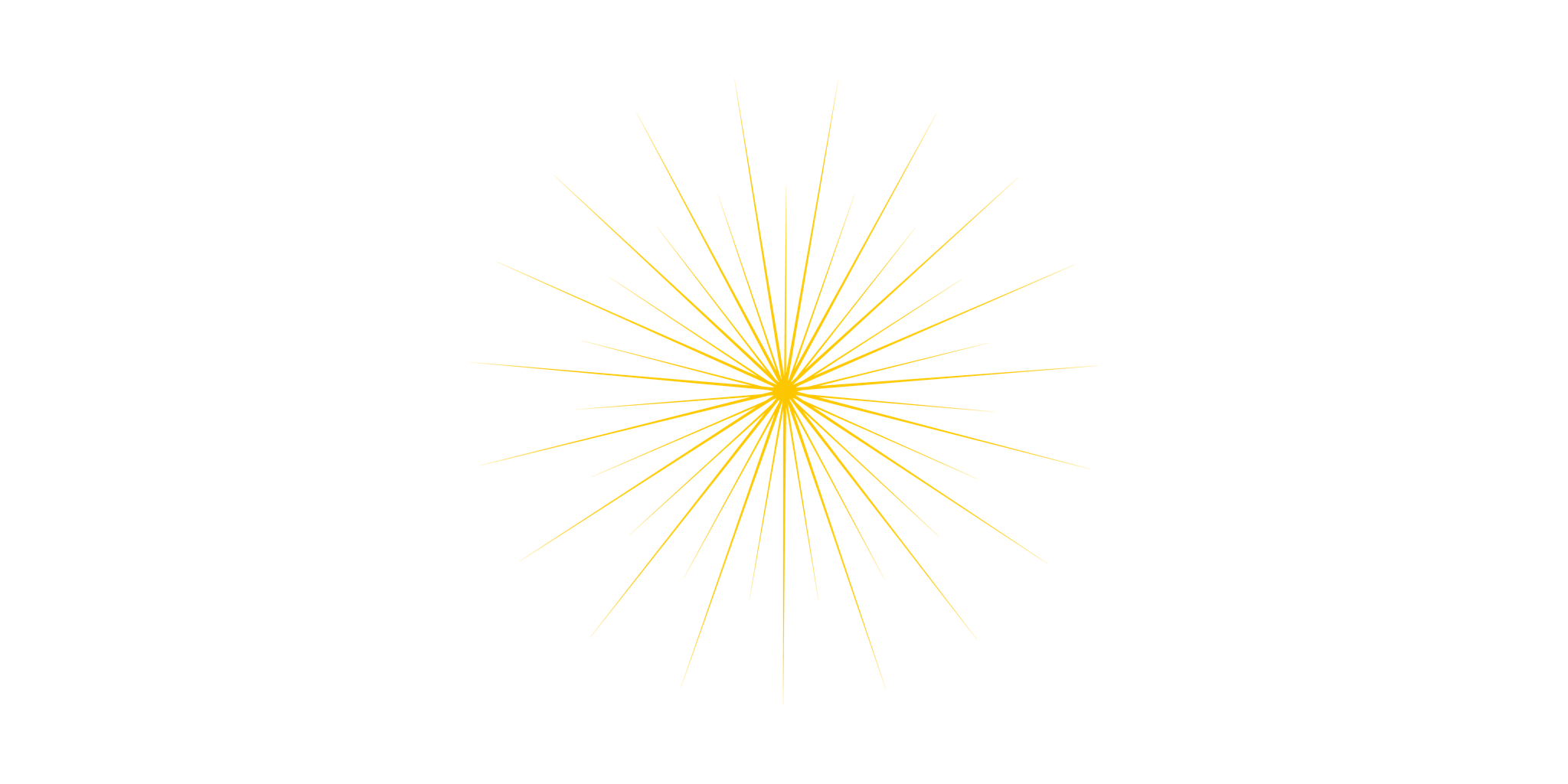 ---
BP Ring Color Correct
Takes color cast off of wedding rings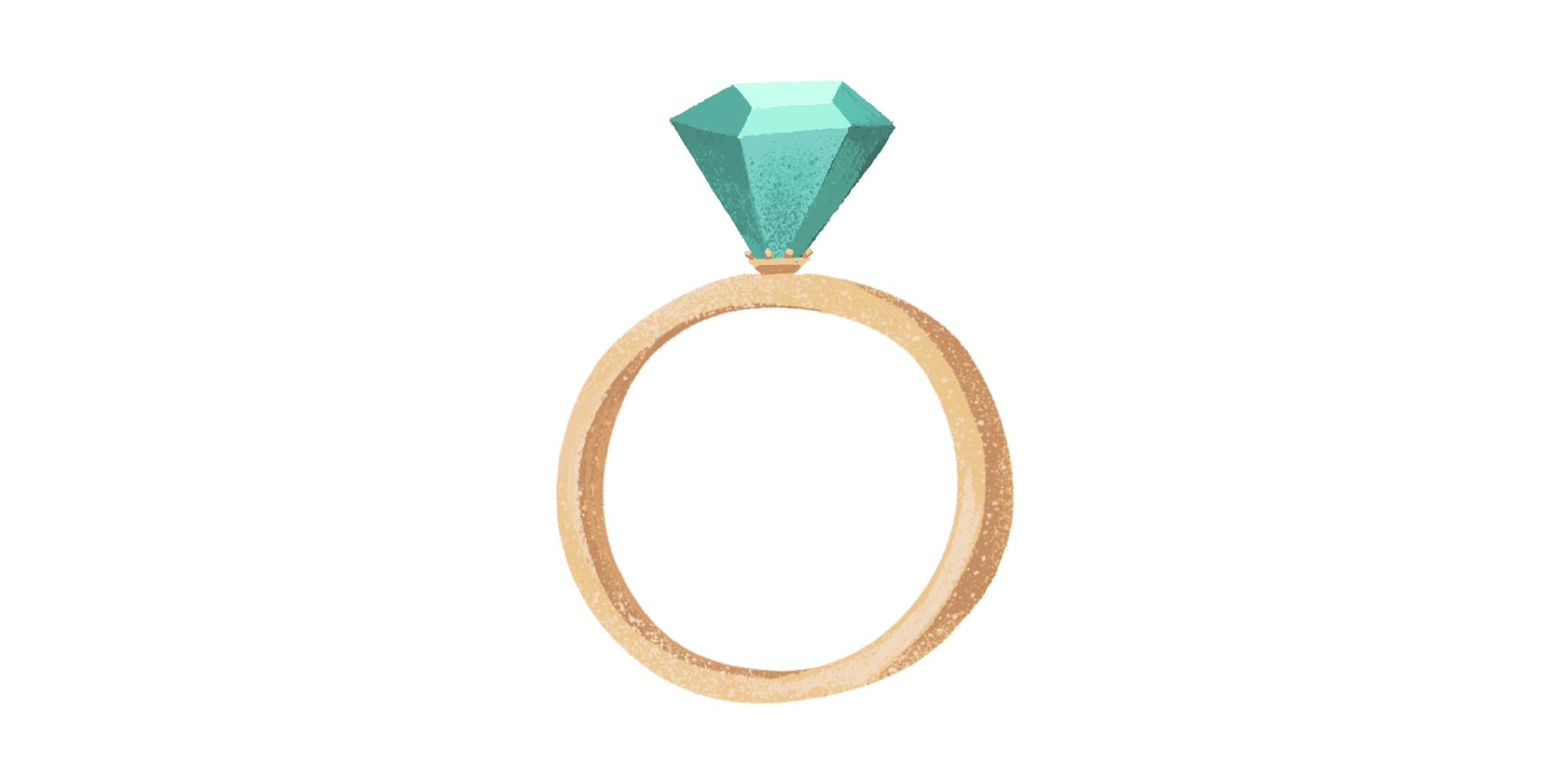 ---
BP Sky Correction
Brings clouds and shadows back into a blown-out sky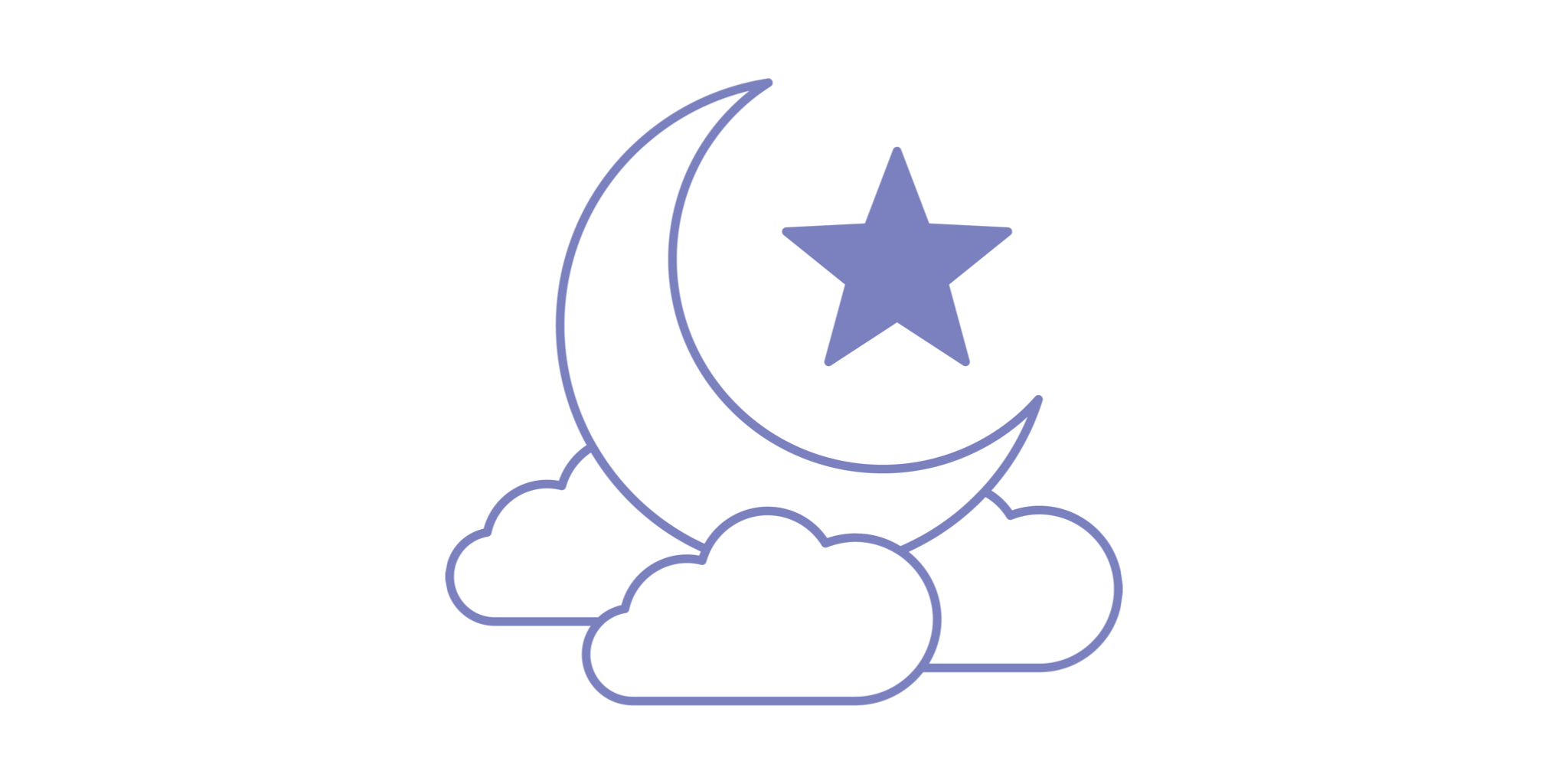 ---
BP Brighten Eyes
Brighten underexposed and overshadowed eyes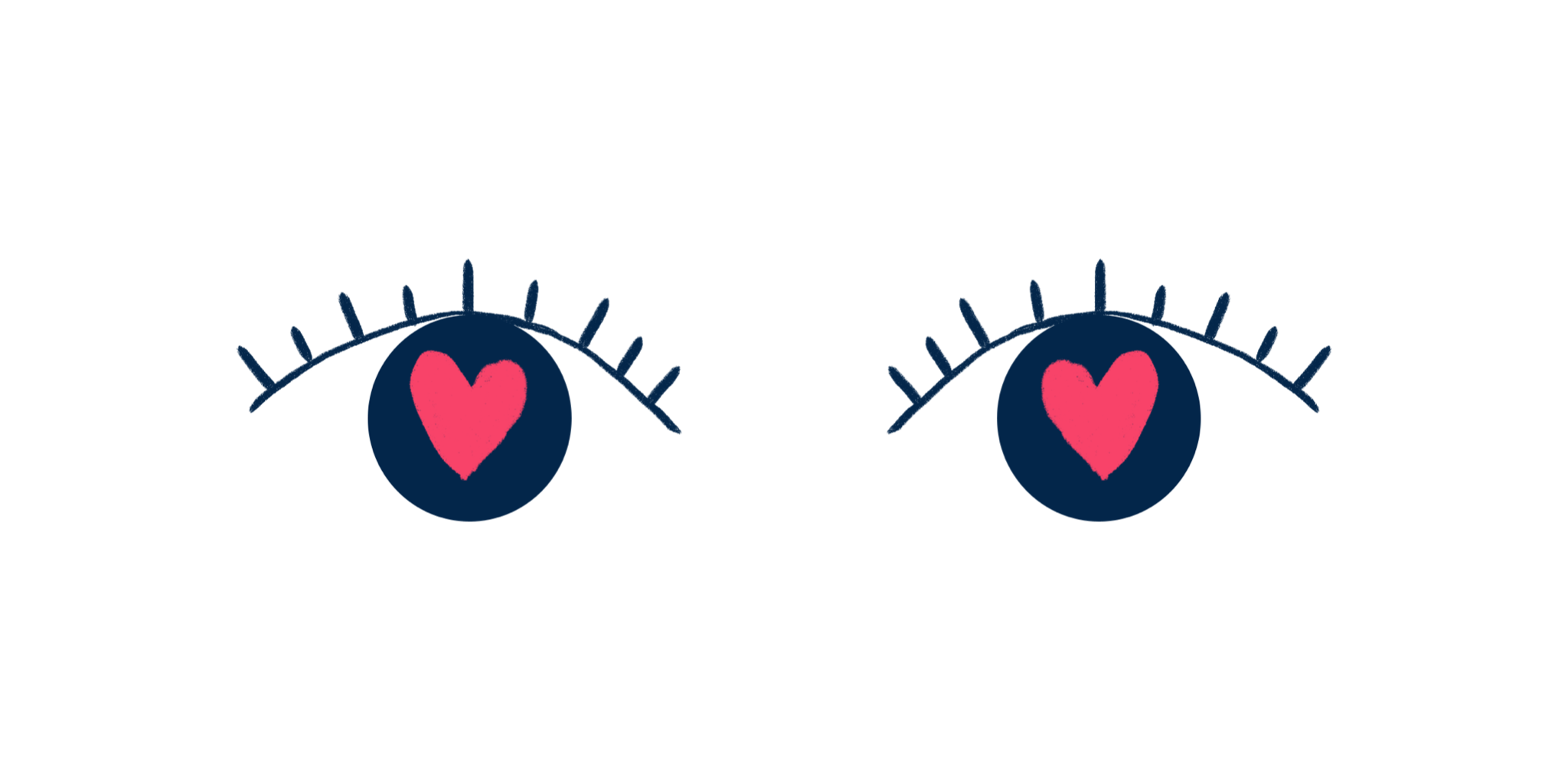 ---
BP Pop of Color
Adds richness and color to specific areas of the image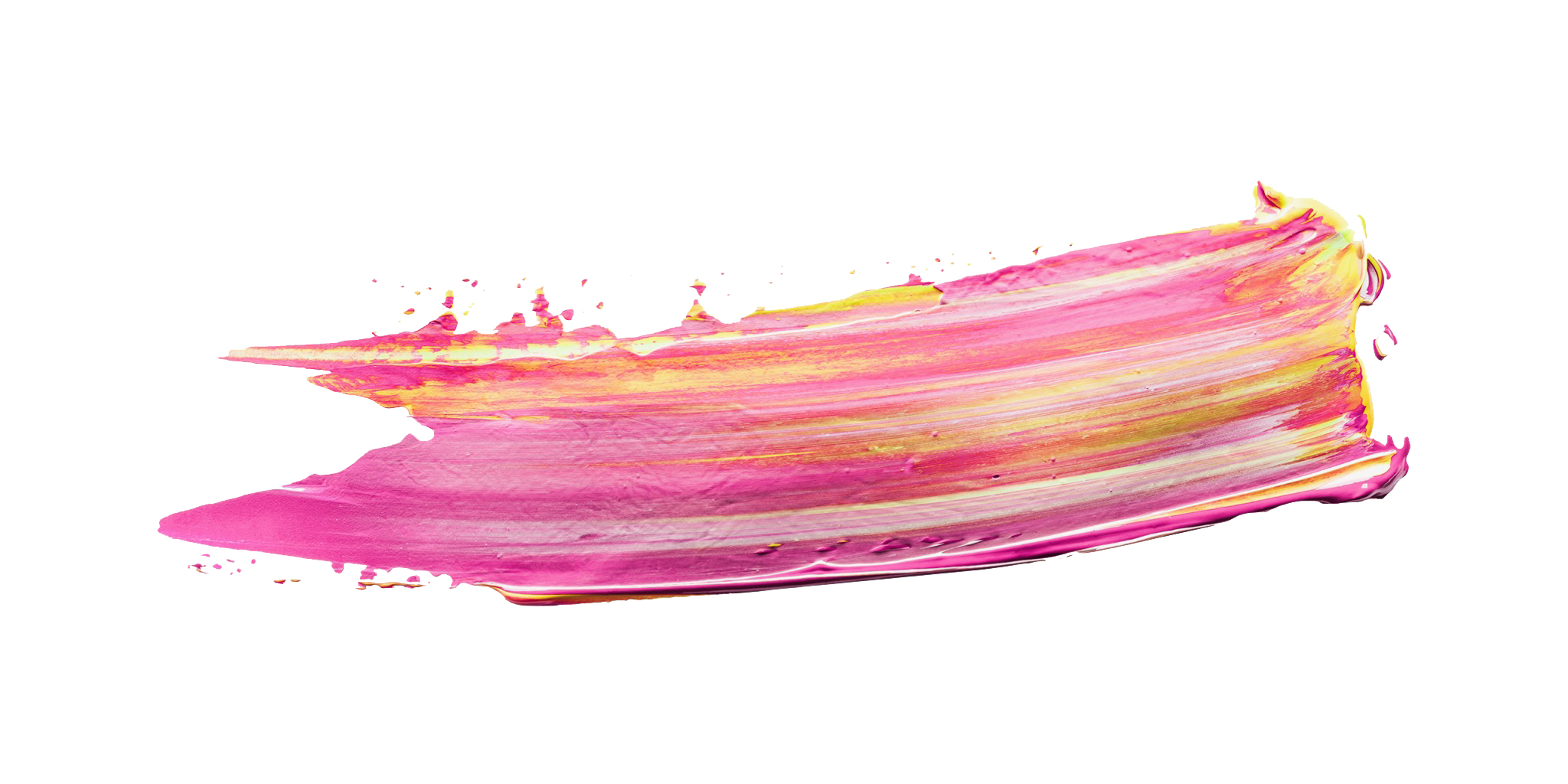 ---
BP Soften Skin
Softens and tones skin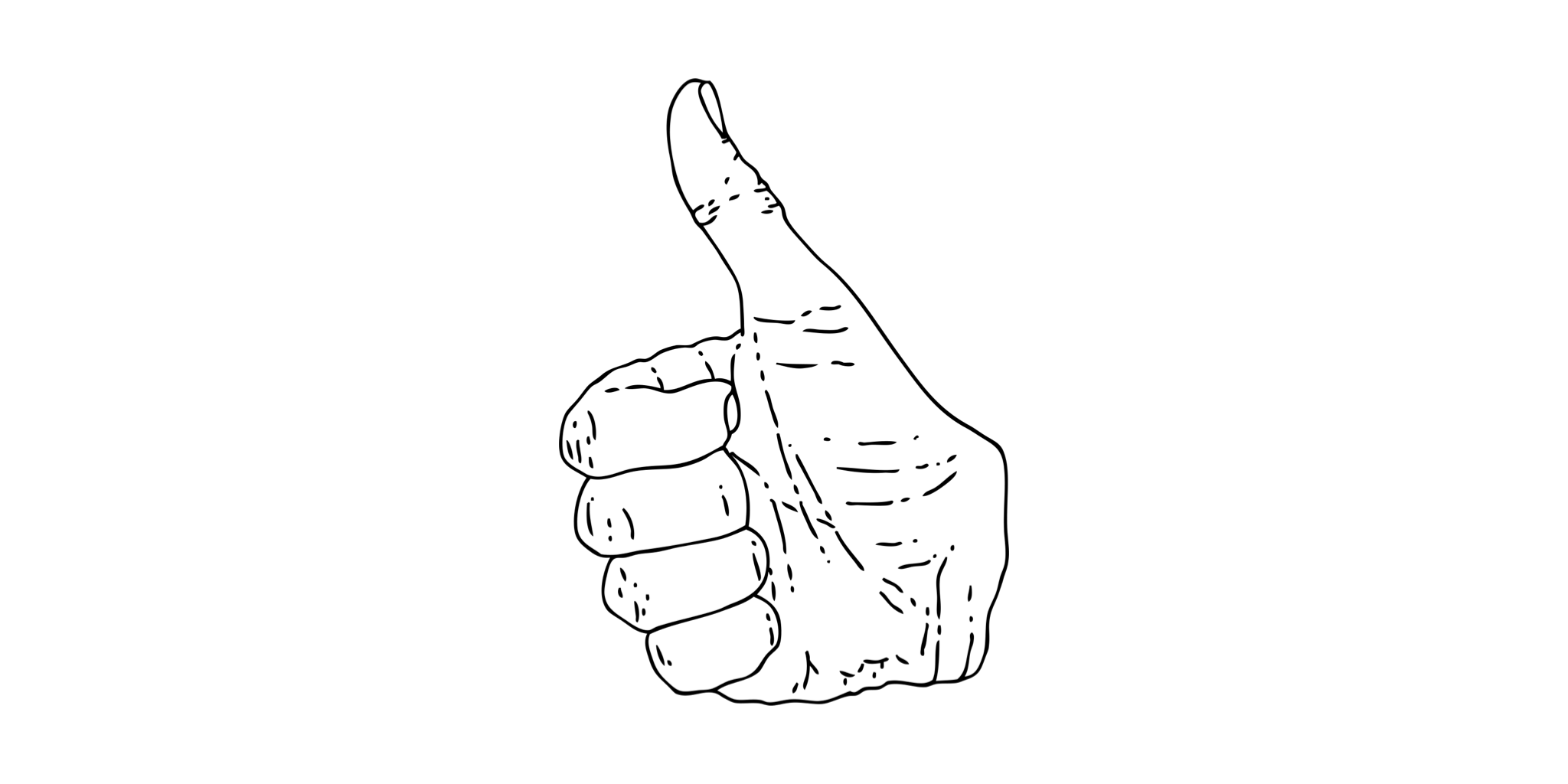 ---