Business Product Spotlight: USB Memory Direct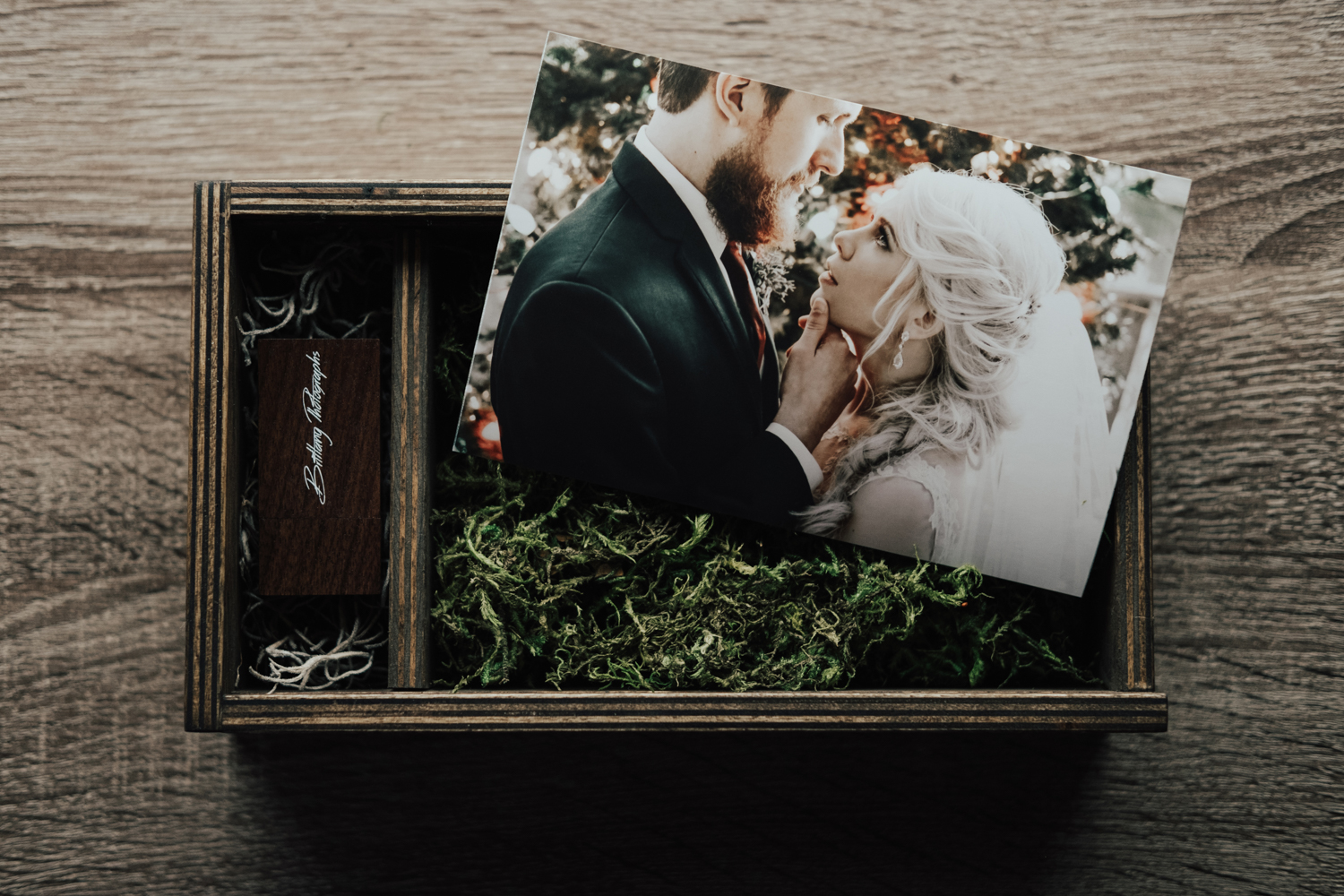 I've been a small business owner for six years and one of the products I swear by is the custom USBs that USB Memory Direct offers! If you're looking for affordable and simple branding options, USB Memory Direct has a wide range of custom USB products that will elevate the branding for your business.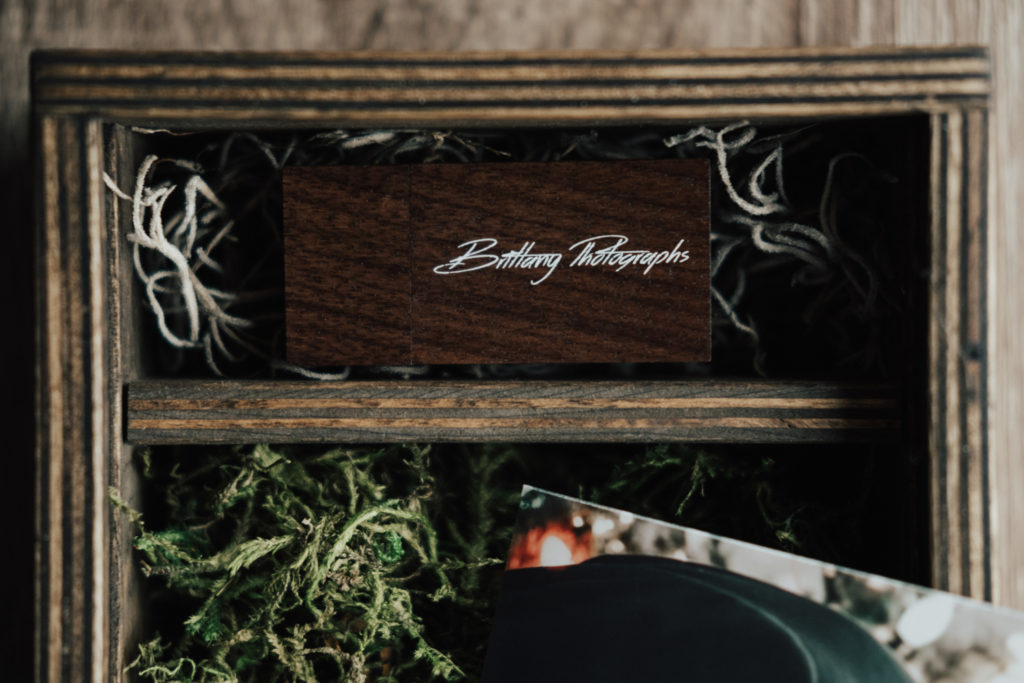 USB Memory Direct offers a lifetime warranty, unique customization, and dedicated service on all of their products. One of my favorite options that this company offers is the ability to have all of your custom USB drives pre-loaded with a file of your choice. All of my custom USBs come with my photography print release PDF loaded on each drive!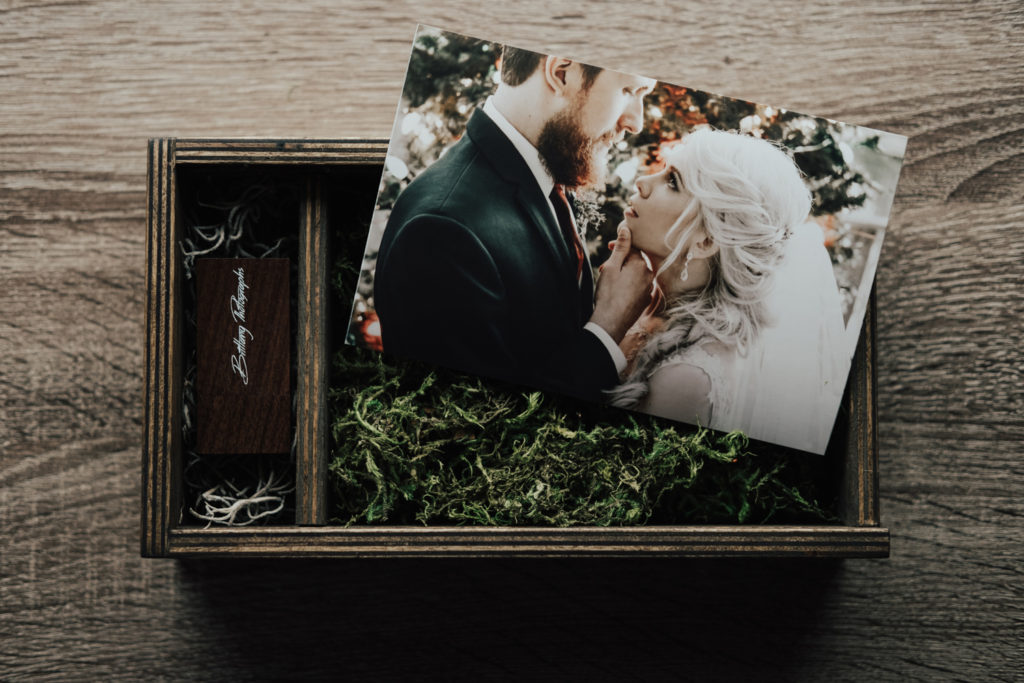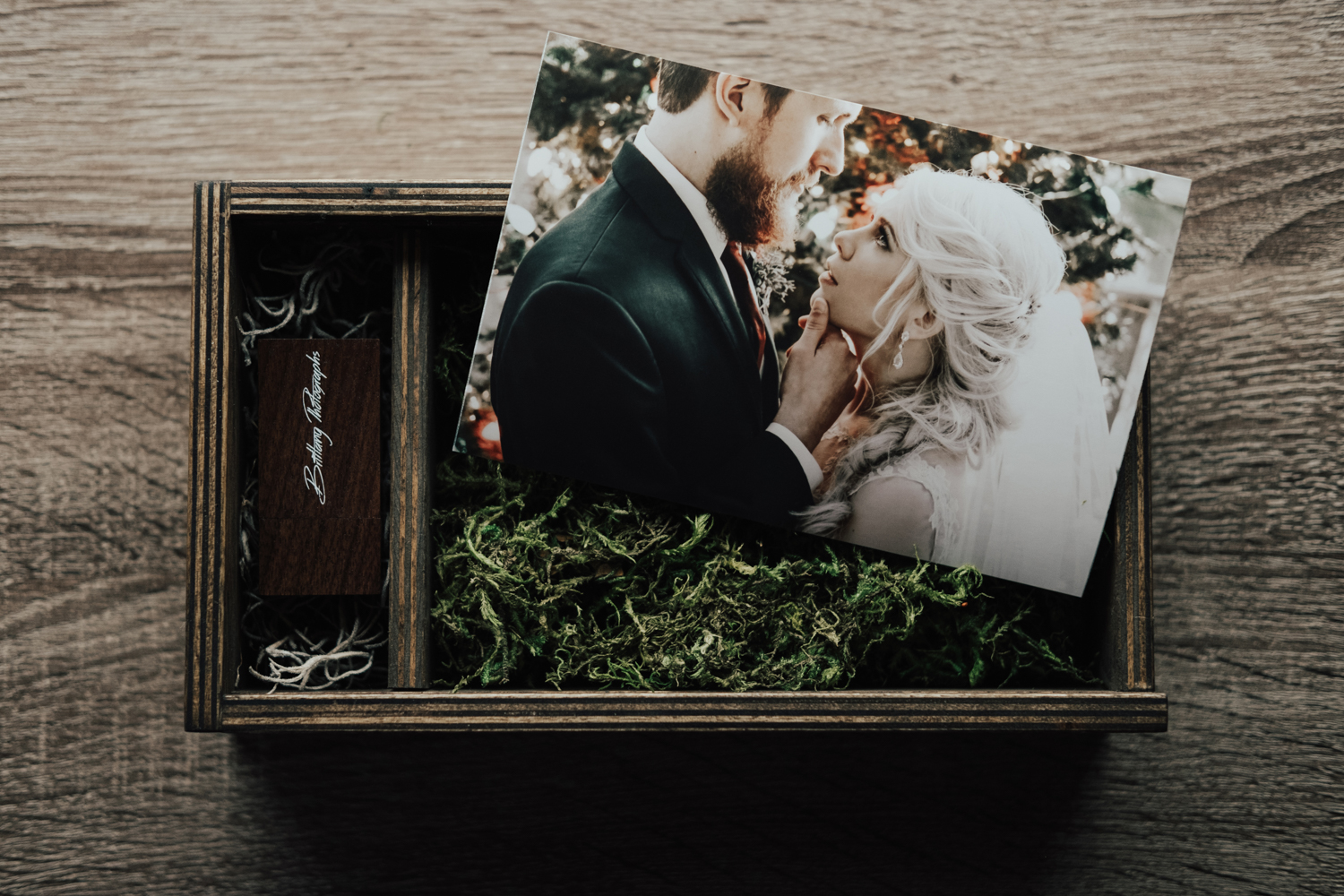 When you order your USBs you'll have the option to chose from 4gb drives all the way up to 128gb drives. As a small business owner, having companies and vendors like USB Memory Direct that I can rely on to produce my marketing products at a wholesale cost is invaluable!
Every year I order my USBs and never have to re-send them my artwork or start over with a new company associate. Being able to depend on a company like this one is the foundation of the success I've seen in my worldwide wedding photography business!
Brittany Photographs Business Product Spotlight: USB Memory Direct