The BP Workshop
---
T H E  B P  W O R K S H O P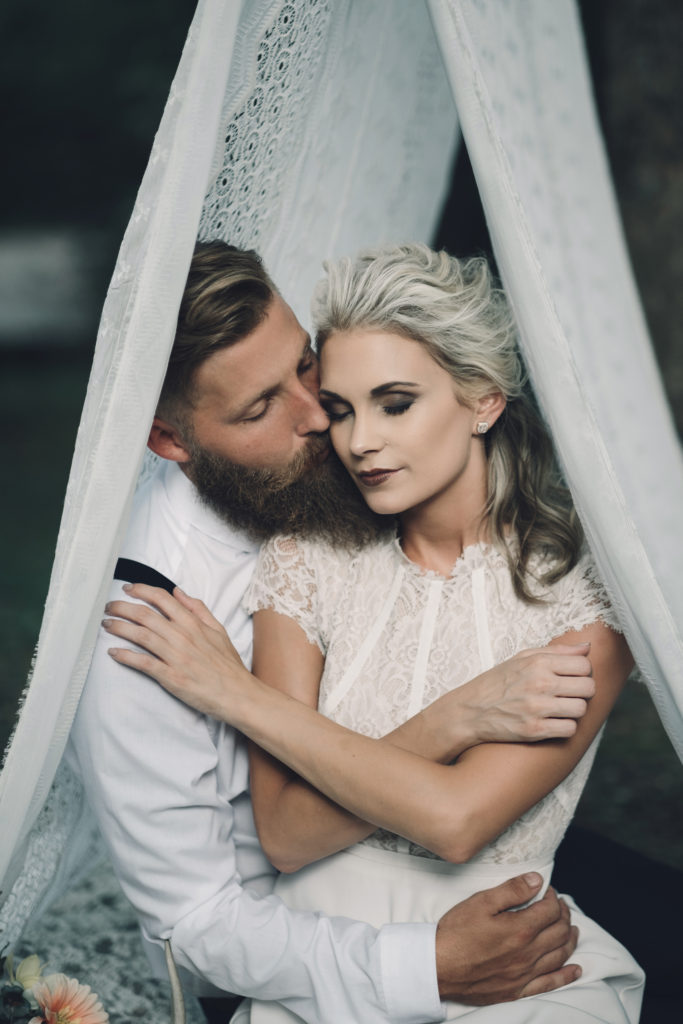 For two years I turned down workshop requests because I wanted to be at a place where I could truly give all of myself and my knowledge of this business to those who are seeking that from me. After a couple of years of soul searching, I finally reached an understanding of what I wanted to offer in a workshop experience. I taught four 2016 workshops that were focused on being an artist and running a successful business.
My 2016 workshops made me fall in love with the idea that there truly can be a supportive photography community to be a part of. Taught in Tennessee as a secluded cabin retreat, I welcomed amazingly talented and kind creatives into my home throughout the year and gave them every bit of knowledge I had to offer on photography itself and how to successfully run a business.
Brittany Photographs was born in the spring of 2014. In just two and a half years I went from 300 followers on Instagram to over 60,000. On Facebook I built a business page from 0 to over 75,000 likes. I shot 25 weddings and several hundred portrait sessions my first year of business, reaching a six-figure salary and more than doubling my income from my past corporate public relations job. I was featured by multiple big news outlets including U.S. Weekly and People. I also filmed for MTV and traveled all over the country photographing clients that I reached through social media. All of this, during my first year and a half with a camera in my hands!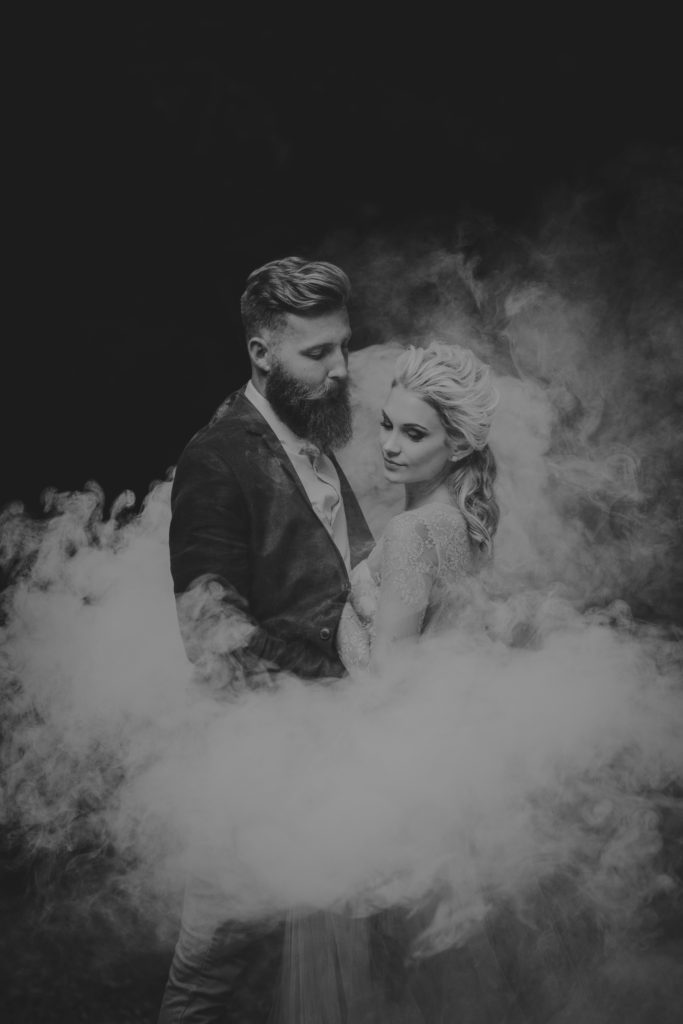 I run my business differently than most photographers do. I approach my business from an artistic standpoint and I make business and marketing decisions based on what feels right for me, not what I feel is the standard or current trends. I've never once paid for marketing for my business.
What I teach at my workshops is that success is based a lot more on your heart, intention, and soul than you might think. I cover the art of shooting as well as the most important aspect of a successful photography business: the administrative side.
Business and marketing, editing and workflows, these are a lot of the topics covered. My workshops aren't a watered down version of how I run my business and how I shoot and edit my images. I'm truly open and honest with my workshop attendees. I don't want to flash a few bits of my knowledge in front of you, not giving you enough to truly walk away with anything you can use to move forward in your photography and business journey. I want to give it all to you.
Hosted in Denver, Colorado, my 2017 workshops will be intimate with only four attendees and you will not only get group instruction and shooting time throughout the workshop days, but you will also be given as much time with me as you need all throughout the workshop to dig deeper in your goals and talk specifically with me about what you're needing from the workshop and from me.
Each night throughout the workshop we only stop when we're all completely exhausted and can't possibly talk for a single second more about photography. There is no wasted time at my workshops.
I am incredibly particular about who I allow into my life and my business. If you apply for and are chosen to attend one of my workshops, I am allowing you an incredibly real access to my private life and business practices. If you attend one of my workshops, there will be a trust and a relationship between us that I will only be offering a select few and I will cherish that relationship with you, long past the workshop and weekend.
---
T H E  E X P E R I E N C E
"I went into The BP Workshop thinking I knew what to expect, but I left with so much more. I got to meet and work alongside people who share the same love of photography as I do. Brittany hit everything on the list and then some, answering all of our burning questions…literally staying up until our eyes couldn't stay open any longer! The styled shoot was of course the cherry on top. It's where everything we learned came together, and we were able to put it into action. Being able to shoot alongside Brittany was simply amazing, and I've never been so happy with the outcome of my photos before. She really has a way of bringing out the 'magic' in her photos, and I felt like I was able to achieve that as well, (which I was so super excited about!). And she pulled all of this off with a broken foot. Now that's badass! I love that Brittany keeps it real and doesn't sugarcoat anything, yet you can feel the genuine and sincerity of what she says. You can tell she truly wants you to succeed and will be there to help you in any way. The knowledge, inspiration, and motivation I needed were things I couldn't get anywhere except The BP Workshop. I walked away feeling confident to start what I wanted to do all along…be a photographer. This experience was definitely worth every mile traveled. If you're even considering applying, just do it. You won't be disappointed."
– Michelle, from Hawaii
"Attending the Brittany Photographs workshop is the best decision I ever made for my photography. When I attended her workshop, I was at a crossroads; I was unsure of the direction I was heading with my photography and lacked the confidence I needed to build any clientele or business. Brittany's workshop not only gave me the knowledge to move forward, but it gave me the confidence to do so in my own unique way. Her very straightforward and honest approach with each of us made it possible for me to stop overanalyzing and just create art. And so I have done."
– Elizabeth, from Tennessee
---
 U P C O M I N G  W O R K S H O P S
July 21st – 23rd – The BP Workshop, Hosted at our home in Denver, Colorado
T I M E L I N E  +  C U R R I C U L U M
Friday
5 p.m. – 8 p.m. – Optional Meet & Greet/Pizza Dinner
Saturday
9 a.m. – Breakfast / Introduction: The Birth of Brittany Photographs (Tips for How to Start Your Business)
10 a.m. –  Photography: Types of Sessions, Specializing, Developing Your Style, Portraits vs. Weddings
10:30 a.m. – Gear: Cameras, Lenses, Flash, Etc.
Noon – Lunch
1 p.m.  – Shooting: Light, Composition, Posing
2 p.m. – Starting a Business: The Administrative Side
3 p.m. – Running a Business: Time Management, Pricing, Client Relations
4 p.m. – Marketing + Social Media
5 p.m. – Head shots
6 p.m. – Styled Shoot
8 p.m. – Dinner
Sunday
9 a.m. – Breakfast / Editing + Workflow
11 a.m. Final Thoughts / Small Decisions, Big Successes / Industry Myths: The Fine Art Trend, Consistency, Etc.
Noon – Post-Workshop Q&A
1 p.m. Workshop Officially Ends
---
 I N V E S T M E N T  +  D E T A I L S
$1,150
The BP Workshop including 20 hours of instruction time and a gorgeously detailed portfolio-building styled shoot across three days is $1,150 per attendee with a maximum of four attendees to ensure an intimate environment that maximizes the learning experience and individual attention for each attendee. The BP Workshop is for photographers who want to set themselves apart from the mainstream photography world and create a unique and successful business.
Friday dinner, Saturday breakfast, lunch, and dinner, and Sunday breakfast will be provided and are included in the workshop fee. Lodgings for out-of-state attendees will need to be booked by the attendees. The BP Workshop will be hosted close to the Denver International Airport so a hotel near the airport is recommended. Transportation from the airport hotel area to the BP Workshop can be provided if out-of-state attendees don't want to rent a car.
---
A P P L Y
---
Have questions about The BP Workshop? Contact me!