Ashley + Stephen / Estes Park + Rocky Mountain Elopement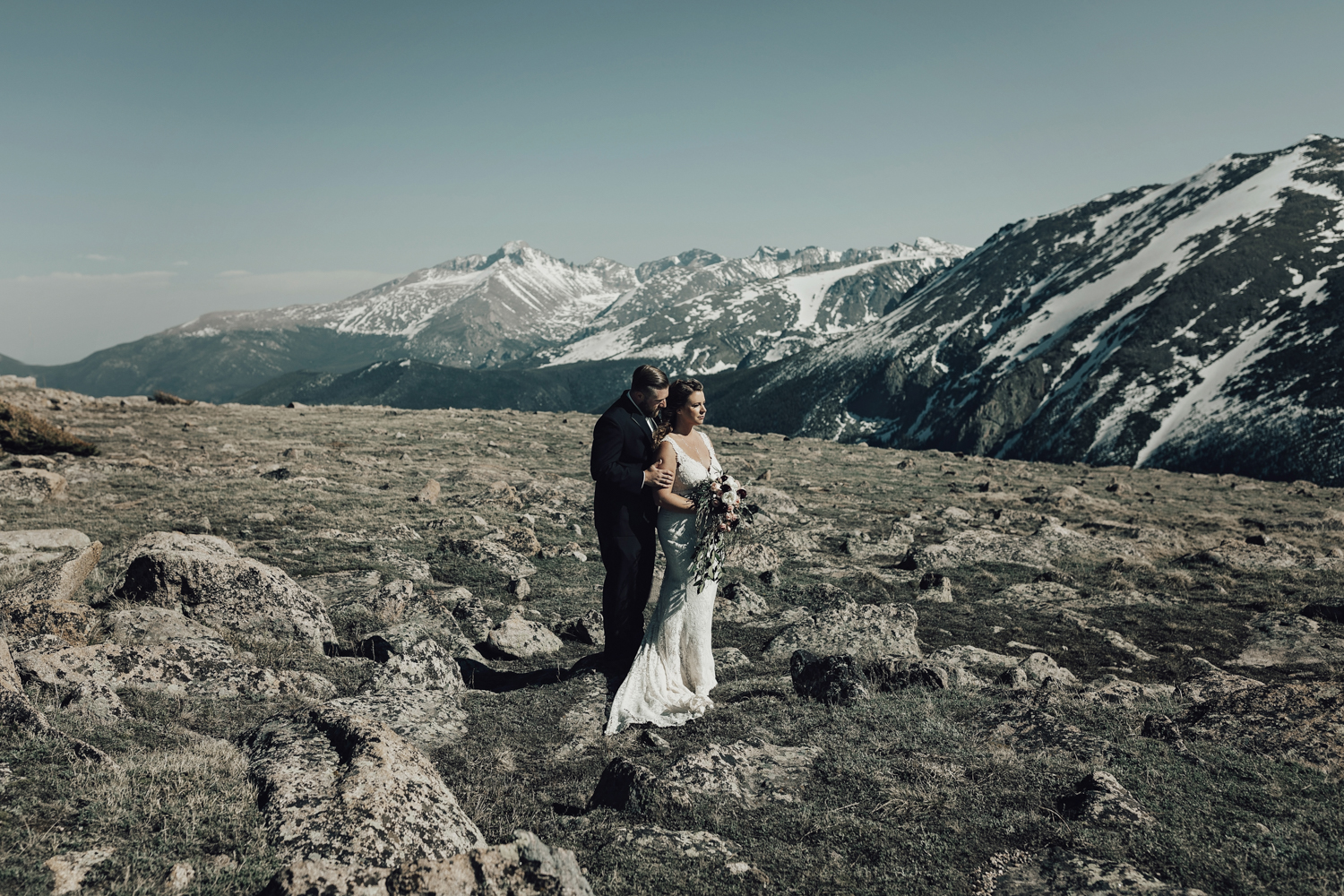 Ashley + Stephen traveled all the way from Chicago to Colorado to marry one another quietly in the Rocky Mountains that were covered in the last of the winter snow as it melted into the heat of the summer. With only their parents as witnesses, they married one another in an intimate Copeland Falls ceremony that started our afternoon together.
After lots of happy tears, hugs, and kisses, we drove up to Trail Ridge Road for some Rocky Mountain portraits. Colorado elopements are just astoundingly meaningful and I was honored Ashley and Stephen wanted me to be there with them for such a memorable day in their lives. Congrats you two!