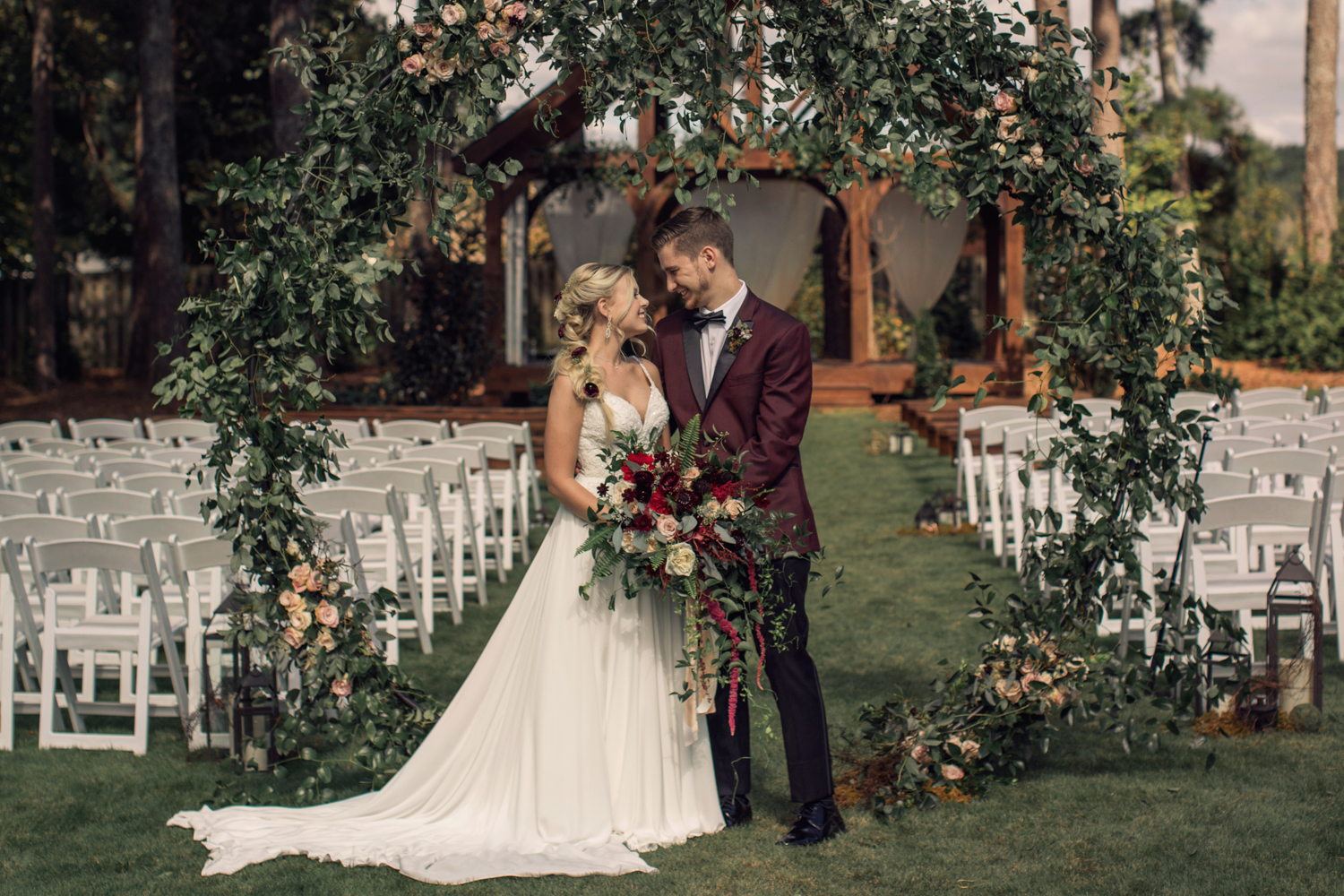 Alayna and Will are two beautiful souls who always keep me smiling. You can see the love they have for each other when you're in their presence and it radiates around them like they're glowing just a little bit brighter than the rest of us.
Alayna was a bridesmaid in both of her sister's weddings which I had the honor of photographing before Alayna's wedding day finally came this year!
Photographing the baby sister's wedding of this incredible family and getting to photograph all of their weddings, engagements and anniversaries over the last few years has been an experience unlike any other I've had in my career!