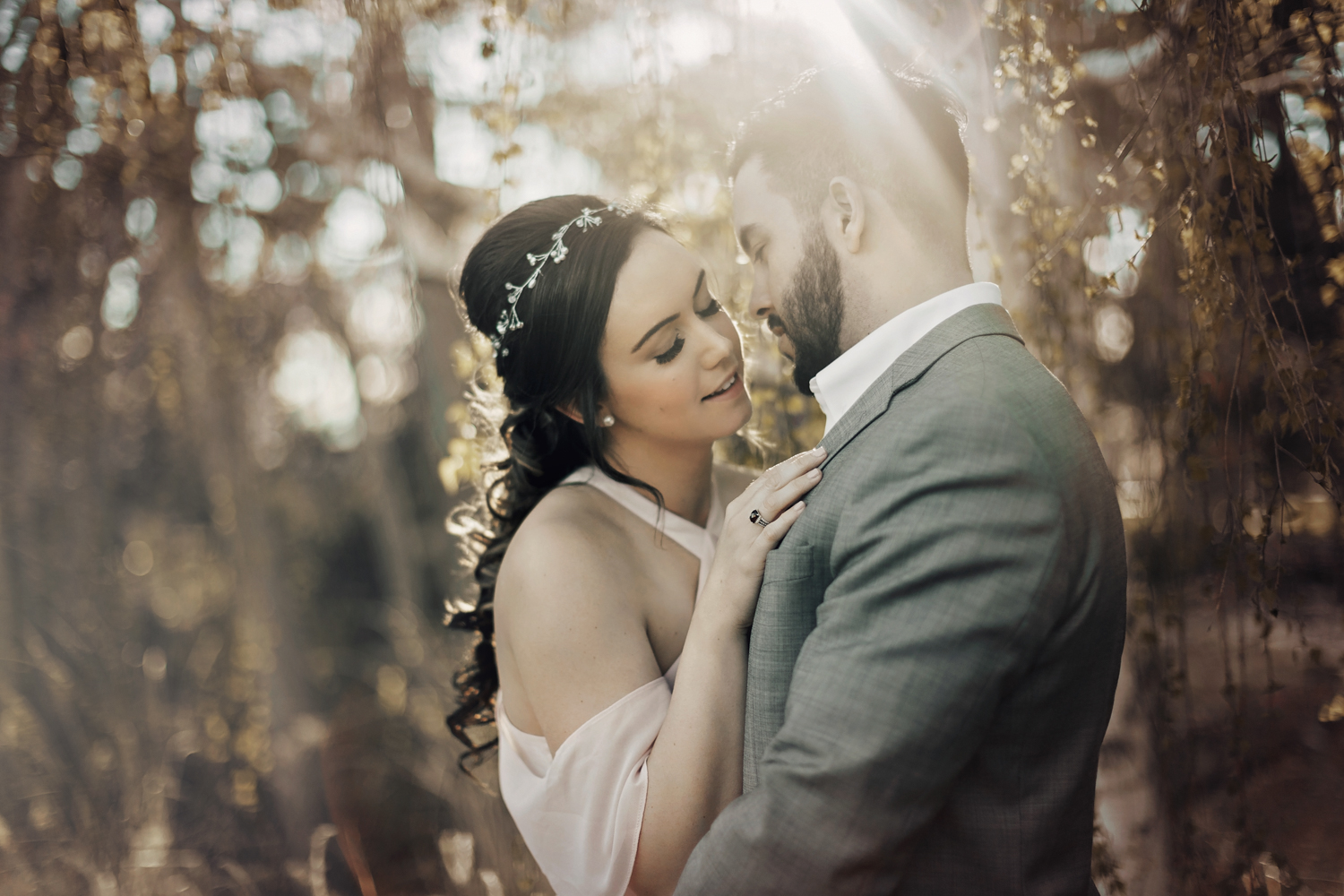 This love story is so special to me. Langdon and Bryston just found out they are expecting their first child together and since they were set to model for The BP Workshop shoot, I decided to incorporate Langdon's sweet little baby bump throughout some of the shoot so not only would my workshop attendees get their styled couple portraits they were wanting, but also some sweet maternity announcement pictures as well that I knew Langdon and Bryston would cherish forever.
Four photographers traveled from all over the country to attend The BP Workshop hosted at my home in Denver, Colorado. We laughed. We cried. We spent three days digging deep while I gave as much of my heart, soul, and knowledge as I possibly could to help these four women along on their photography journeys.
This workshop group is so special to me and I am absolutely full of gratitude that these four women were brought into my life. The BP Workshop shoots are about finding the joy in creation and the confidence to follow your dreams.
A tremendous thank you to Preslee for the gorgeous styling she did on Langdon's hair for this shoot!
Photography: brittanyphotographs.com
Hair: facebook.com/presleehairstyle | presleehairstyle.com