KateLynn + Meliah / Hilton Head Island, South Carolina Destination Wedding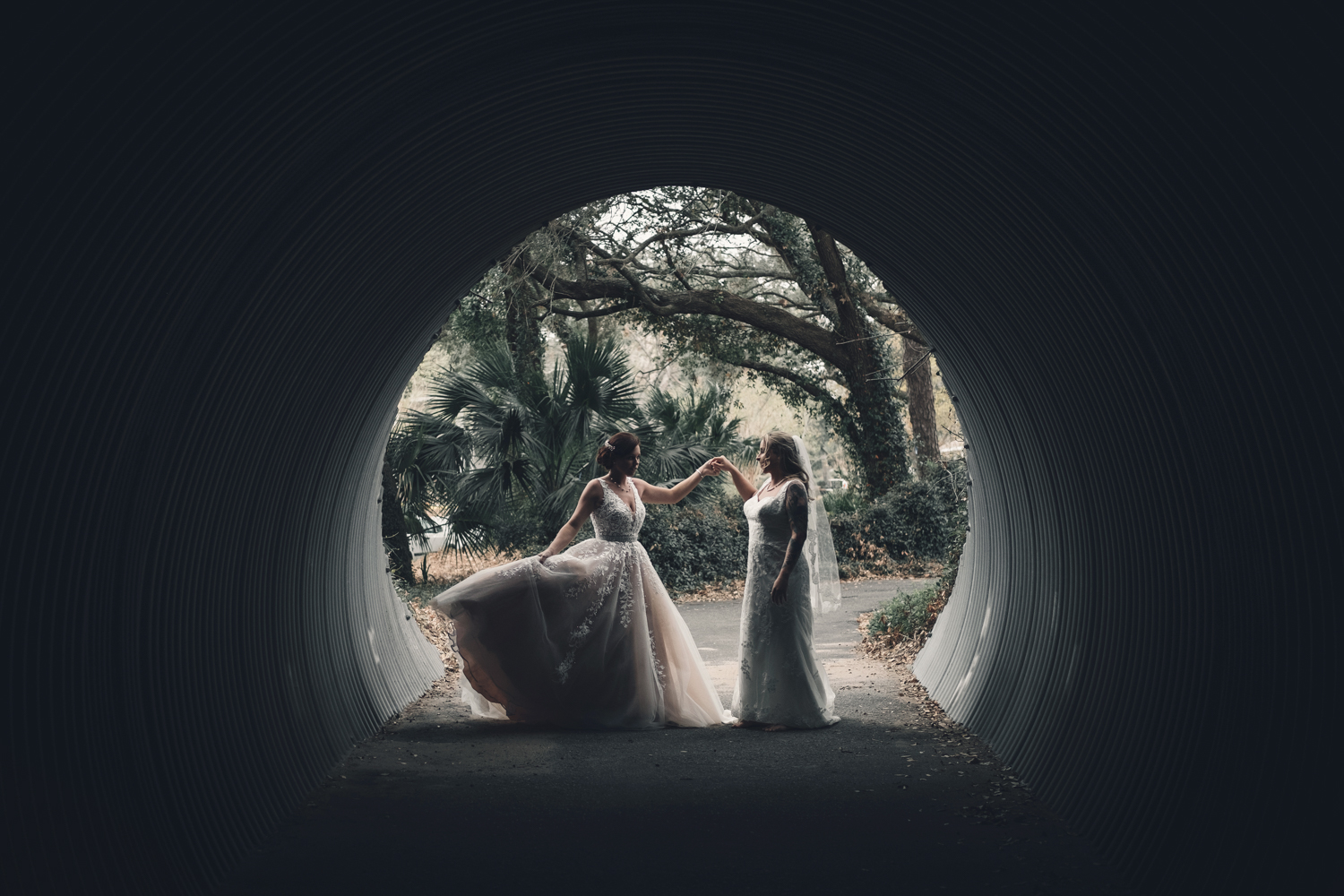 Love wins. There are some special weddings I shoot that I know I was absolutely meant to be a part of. KateLynn and Meliah's destination wedding on Hilton Head Island is one of them. Their love, and the love that they have for their friends and family, it's the type of love that reminds you of all of your happiest moments in life. Being in the presence of KateLynn and Meliah's love is the feeling you got as a child on the best Christmas Day you ever had. It's the feeling on a perfect summer day when you find yourself taking a step back from your life and just appreciating every breath you take and moment you spend with those you love.
It has been a damn honor celebrating this marriage the past couple of weeks. From shooting their engagement portraits in Denver, to spending their wedding day with them on Hilton Head Island, every memory I made with this gorgeous couple is a memory I will cherish forever.