Jordan + Logan / Boulder, Colorado Elopement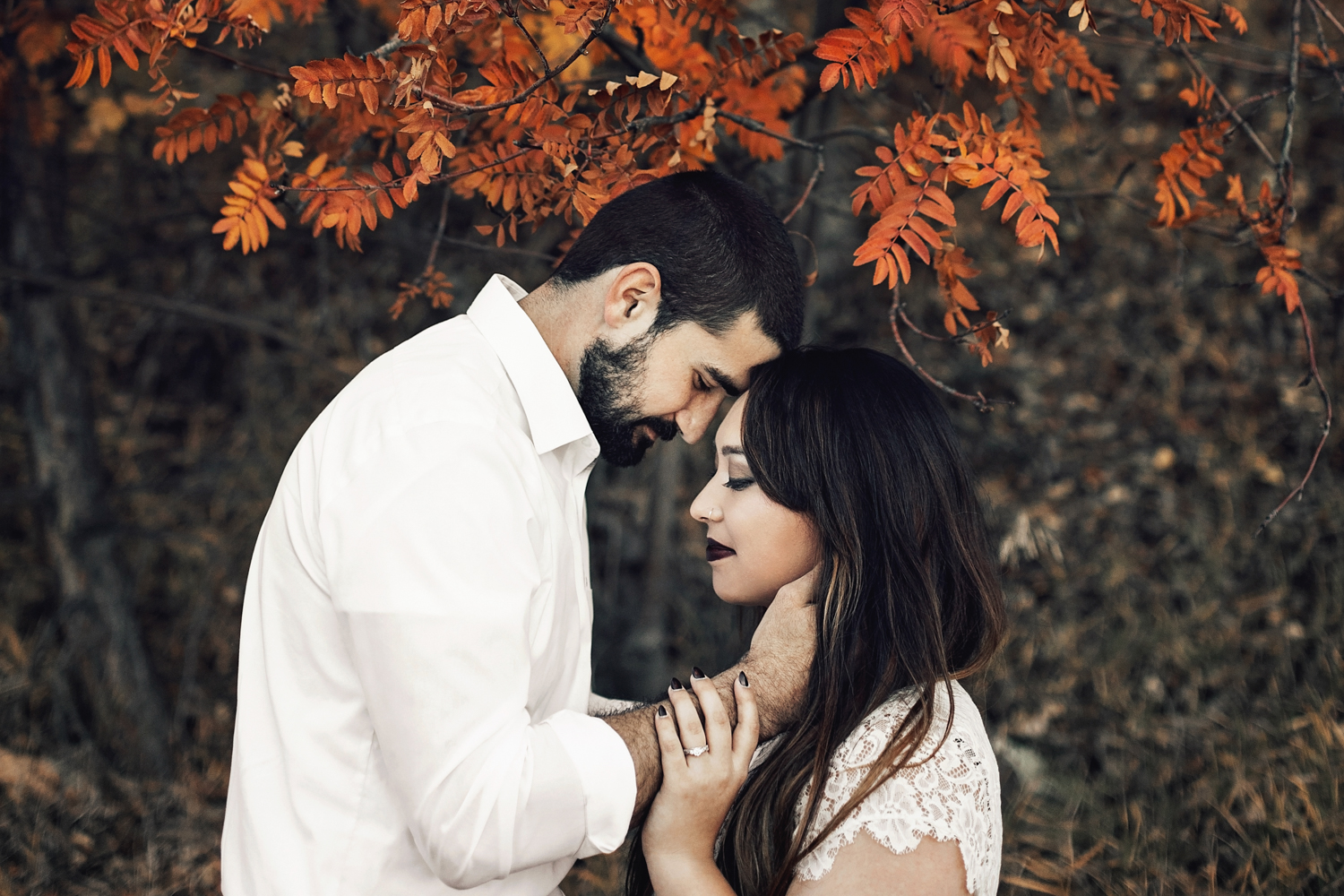 A year ago to the day, I was photographing their sunrise engagement session in Tennessee at their family homestead! Jordan and Logan had plans for a big wedding for the following year but months ahead of their wedding date they decided to elope at their home with their immediate family instead.
These sweethearts realized that the flowers, decorations, venue(s), wedding party, and everything else that comes along with a wedding day wasn't what they wanted for the memory of day they married one another. So they cancelled the party that was for everyone else and instead focused on what truly mattered to them: their love story.
Although I was originally supposed to photograph their wedding in Tennessee, photographing their elopement in Colorado instead felt like it was meant to be all along! Congrats you two!