Kiera + Brandon / Wedding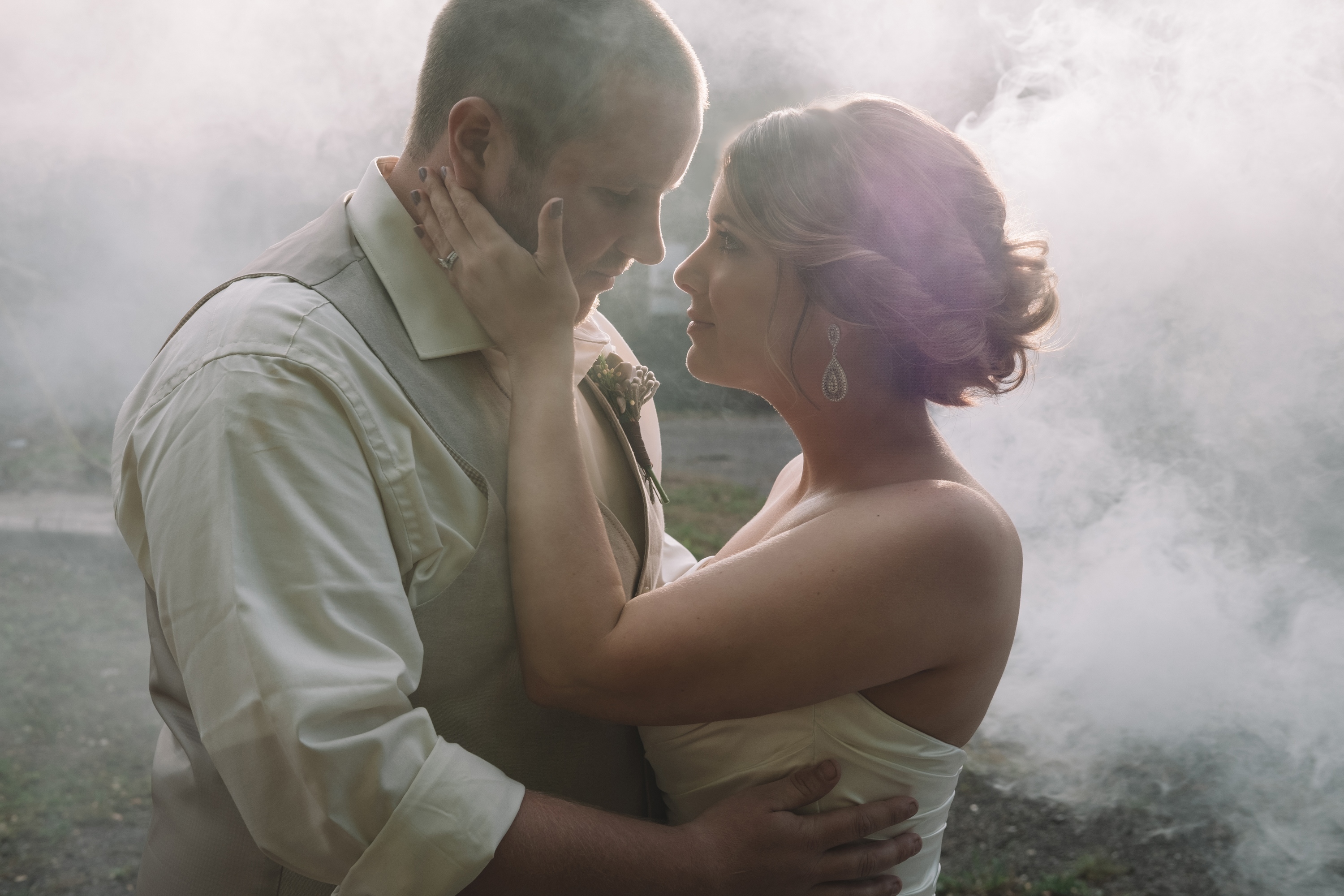 What I love most about Kiera and Brandon is that they are just plain FUN. Kiera feels more like a best friend or sister to me than a bride! There was so much love and happiness on this sweet wedding day and the group of amazing friends and family surrounding the bride and groom made the day so incredibly special throughout each moment. One of my favorite moments of the day was during the first look when Kiera made Brandon do a twirl for her, instead of the other way around. These two giggled all day.
After their ceremony when Kiera and Brandon were being congratulated by their bridal party, Kiera's sudden tears during her realization that she and Brandon were married were so sweet and Brandon's disbelief at having a wedding ring on his finger made us all laugh. Congratulations to these two wonderfully kind and radiant human beings! The best days of their lives are ahead of them and I can't wait to see their journey!