Nicole + Stephen / Wedding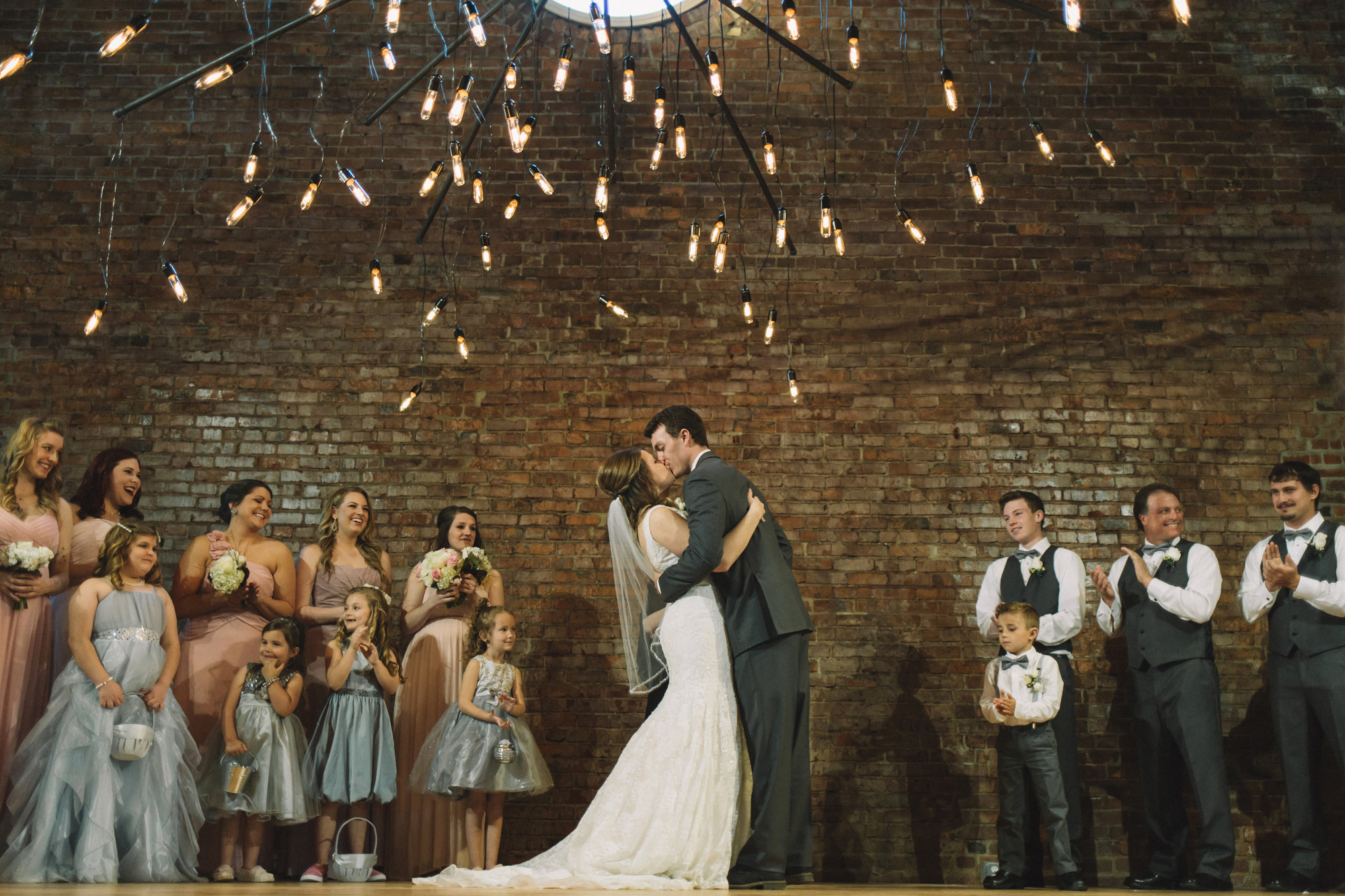 This ridiculously lovely couple have such a sweet love and the most amazing family and friends! The Church on Main was the perfect venue for these two. All day as I was photographing Nicole and Stephen I kept noticing how traditional and classic their style was. There was such a simple and pure feeling of love between them and it was felt all throughout the day as I spent time with them and their guests.
After shooting their engagement portraits last fall, Stephen was a natural in front of the camera and had me cracking up at how suave he was as I photographed him. Nicole was nothing but smiles and laughs with her bridesmaids all afternoon and because they didn't do a first look, by the time I got to photograph Nicole and Stephen together after their ceremony, I was also just as excited as they were to finally be with one another on their wedding day. Best wishes to these two!