Katie + Jim / Lavender & Lace Wisconsin Wedding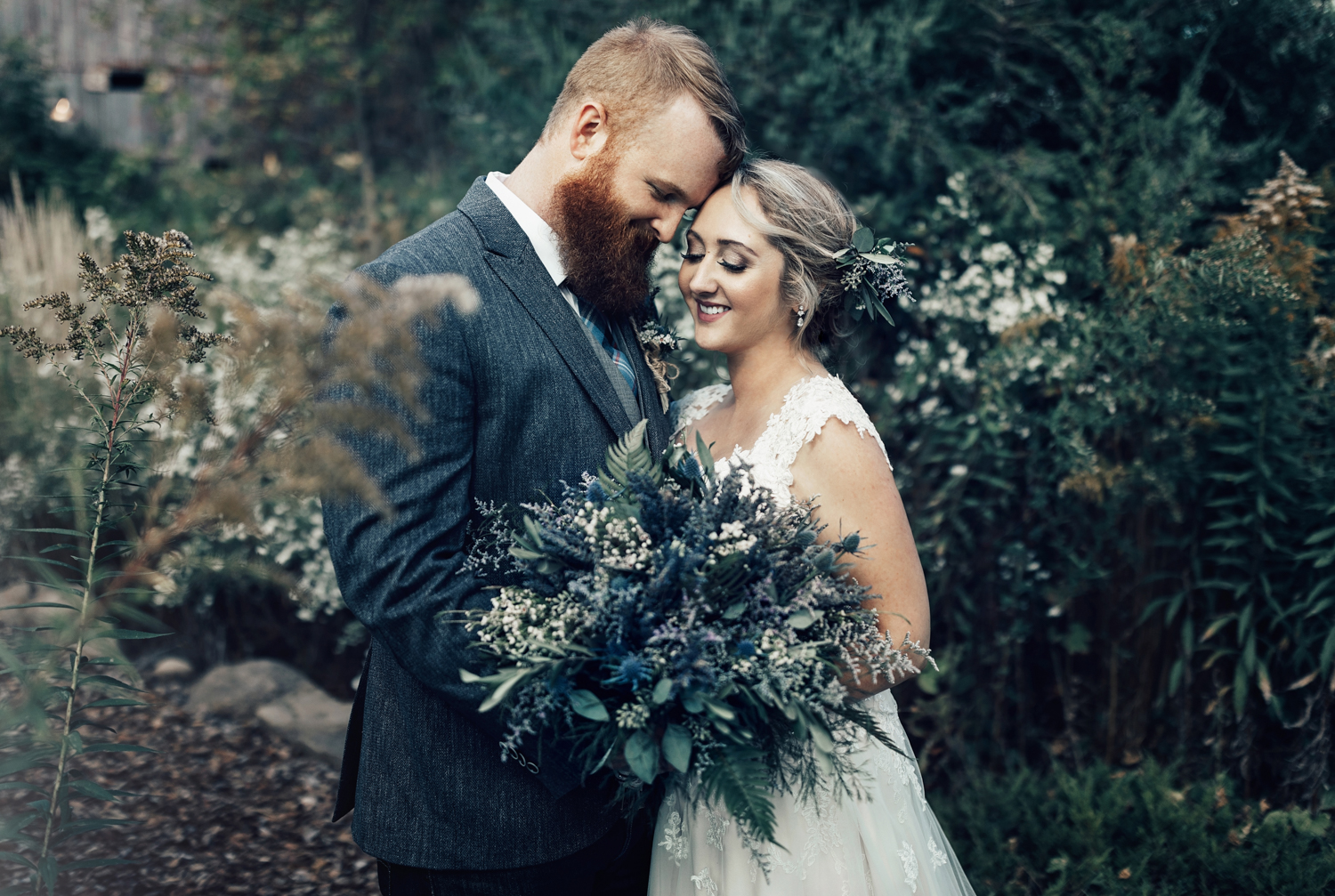 There aren't words to properly describe the pure joy and beauty in this wedding day! When Katlin and Jim booked with me last year we were strangers. Since then Katie has become of my dearest friends who not only comes to Colorado for pal visits but I also get to see her when I'm in Chicago for weddings!
Katie and Jim have such a long and beautiful love story. If Urban Dictionary had a picture description of "good vibes", it would be these two lovebirds. I loved the lavender and lace style they chose for their special day but more importantly I loved the details they included to remember Katie's best friend Rachel who passed away last year. The pizza onesies and other details were a celebration of Rachel's spirit and friendship. Katie and Jim's wedding day was above everything else about love. Congrats you two!