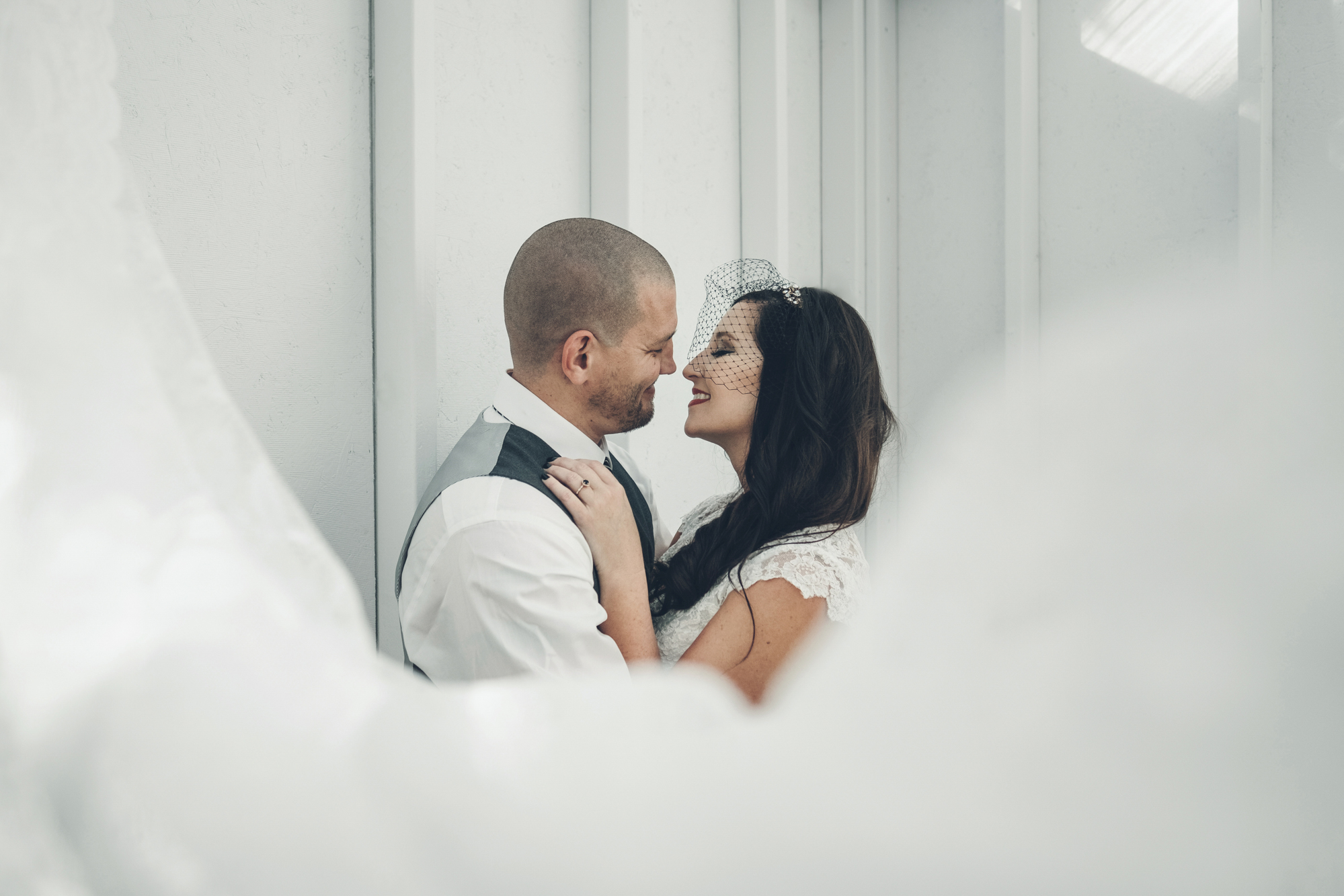 He spent the last four weeks working on the sweetest and most thoughtful wedding gift ever: He built his future wife a chapel in her backyard to marry her there in front of an intimate group of their closest family members.
Cortney has an amazing style that she uses to bring joy and whimsy to every aspect of her life. From her home, to her wedding, Cortney knows who she is and that makes her such a bright soul to be around.
I flew all the way from Colorado to Tennessee to watch Cortney and Ty, who have waited years for the love they have found, unite not only themselves in marriage, but also their families. Cortney and Ty, with their children, have an incredibly happy future ahead of them. It meant the world to me to be there to witness the first day of the rest of their lives! Congrats you two!