The BP Workshop / Woodland Magic Inspiration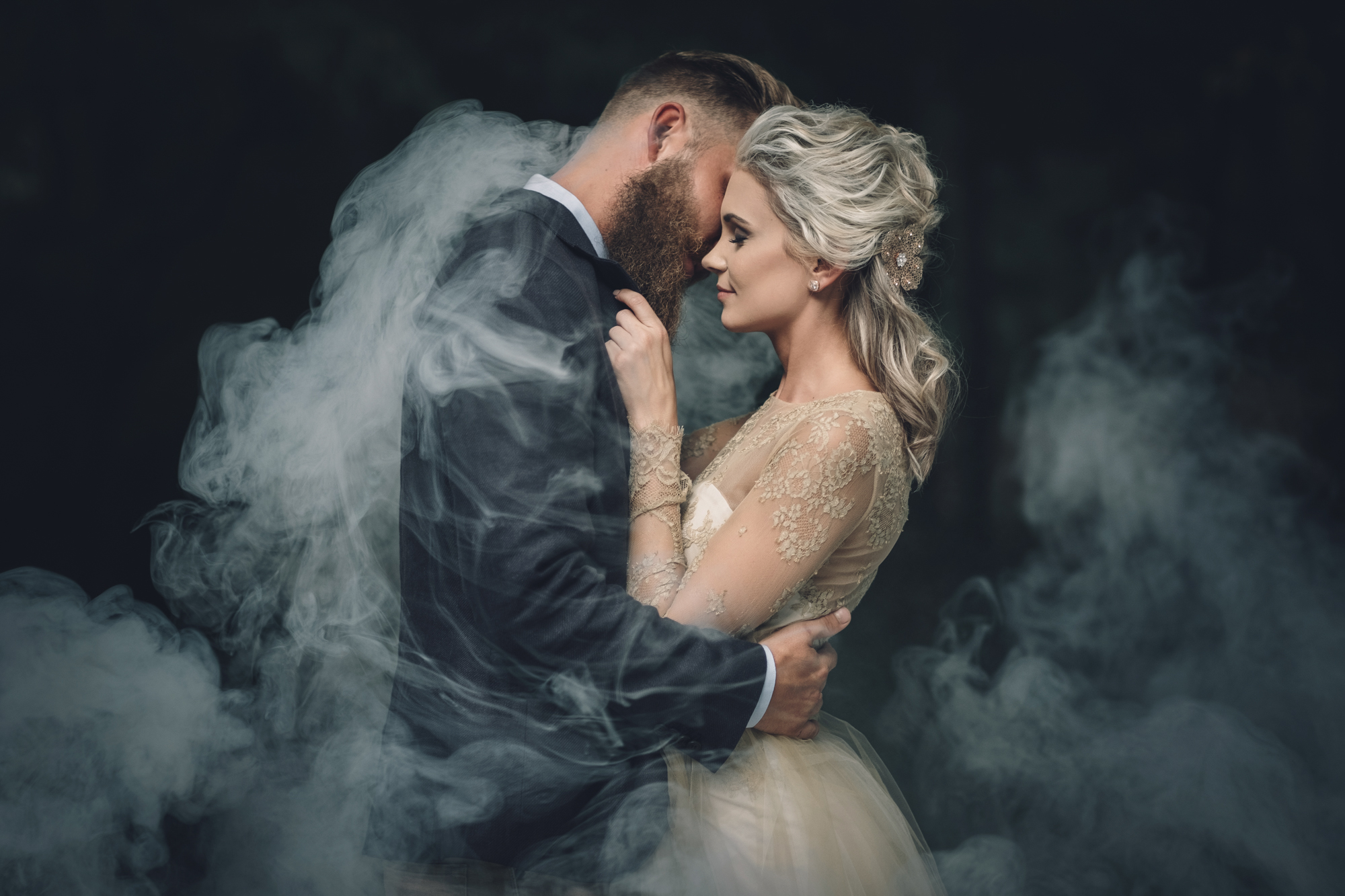 Less than 72 hours after breaking my left foot, I shot these images. My August BP Workshop has been booked since February and I was so unbelievably upset when two days before my attendees arrived, I broke my foot just simply walking to my car. At the back of my mind as the doctor officially confirmed my foot was broken was how in the world was I going to shoot ten weddings and 40+ portrait sessions in the next two months, much less teach an in-depth photography workshop immediately after breaking my foot?
Thanks to an amazing invention called the iWalk 2.0 I not only was able to teach my workshop and shoot the workshop styled shoot, but I was told at the end of my workshop by all of my sweet attendees that the workshop experience exceeded their expectations. I am so incredibly proud of these images, this workshop, and of the passion both my attendees and my models showed during the workshop weekend. Everyone had so much fun and of all of the work I have produced at the BP Cabin, this shoot is probably some my best shot on the little bit of land we've called home for the past year.
A huge thank you to everyone involved with this month's BP Workshop! We were so grateful to have had Amanda Ryan on hair and make-up. She's the absolute best there is! To my August workshop crew, if you're reading this, I already miss you dearly and I can't wait to see what the future holds for each of you and your photography journey! Thank you for an amazing weekend of creation!