Brittany & Madison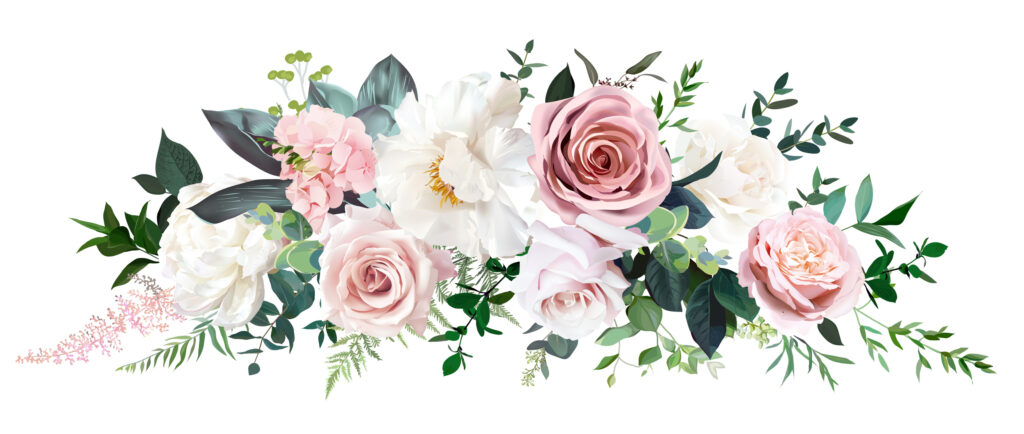 About Brittany & Madison
THE HEARTS BEHIND THE CAMERAS
We view photography the way we view life: magical and full of possibility.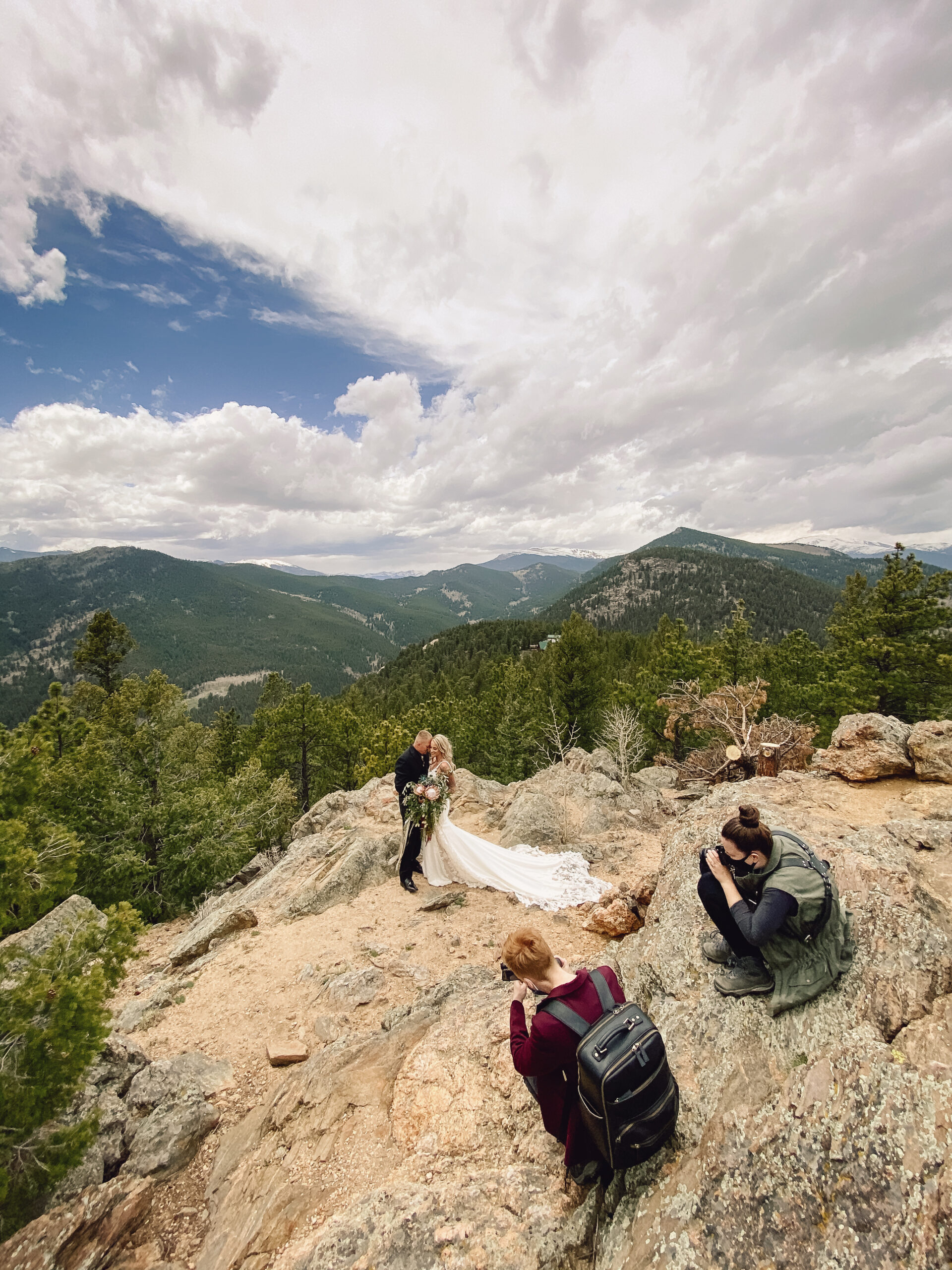 Based in Knoxville, Tennessee & Denver, Colorado, Brittany Photographs specializes in cinematic wedding photography & videography worldwide. Brittany & Madison offer a comprehensive, professional & artistic style with nine years of experience as creatives in the wedding industry.
Brittany & Madison
Eight years ago they met, fell in love, and were married just a couple of months after Brittany began her photography journey with Brittany Photographs.
Before becoming wedding photographers and filmmakers, Madison graduated with a Bachelor's degree in psychology while Brittany graduated with her Bachelor's degree in mass communications, journalism.
Brittany and Madison live a simple and humble life. They love love. They value kindness. They love the pure magic of meeting new people every week who allow them into their lives to photograph and film their big and little moments.
Brittany and Madison photograph portraits and create films of people that are cinematic and creative. The way they see souls through their cameras is the way they see life: magical and full of possibility. They feel love and the beauty of life so incredibly deeply. To be a part of the love of others, to be there to capture milestones in the lives of others, it's the greatest experience of Brittany and Madison's lives.