Rebecca + Nadia / Loveland Pass, Colorado Anniversary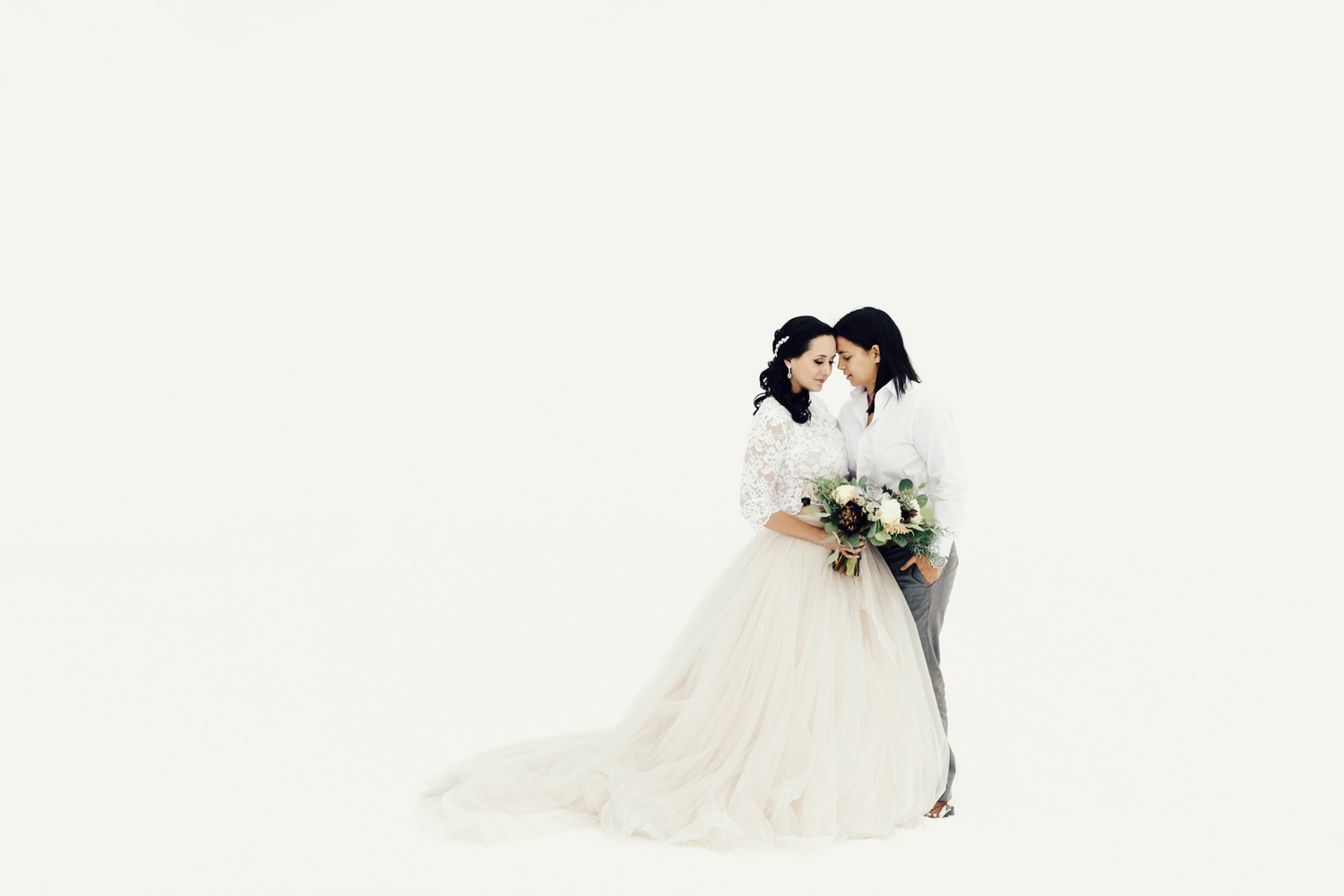 They flew in from Texas for a special anniversary session with me and it couldn't have been a more perfect day! Rebecca and I have been excitedly planning her and Nadia's anniversary portraits for months now and every bit of their celebration felt overflowing with love and pure happiness.
Working with these two lovebirds was a dream come true for me. Rebecca is a passionate follower and supporter of my art and I've learned that photographing someone who understands your vision on such a deep level makes the creative experience even more meaningful and enjoyable.
Happy anniversary you two!