Romantic Wedding at Ramble Creek Vineyard | Honna + Ryan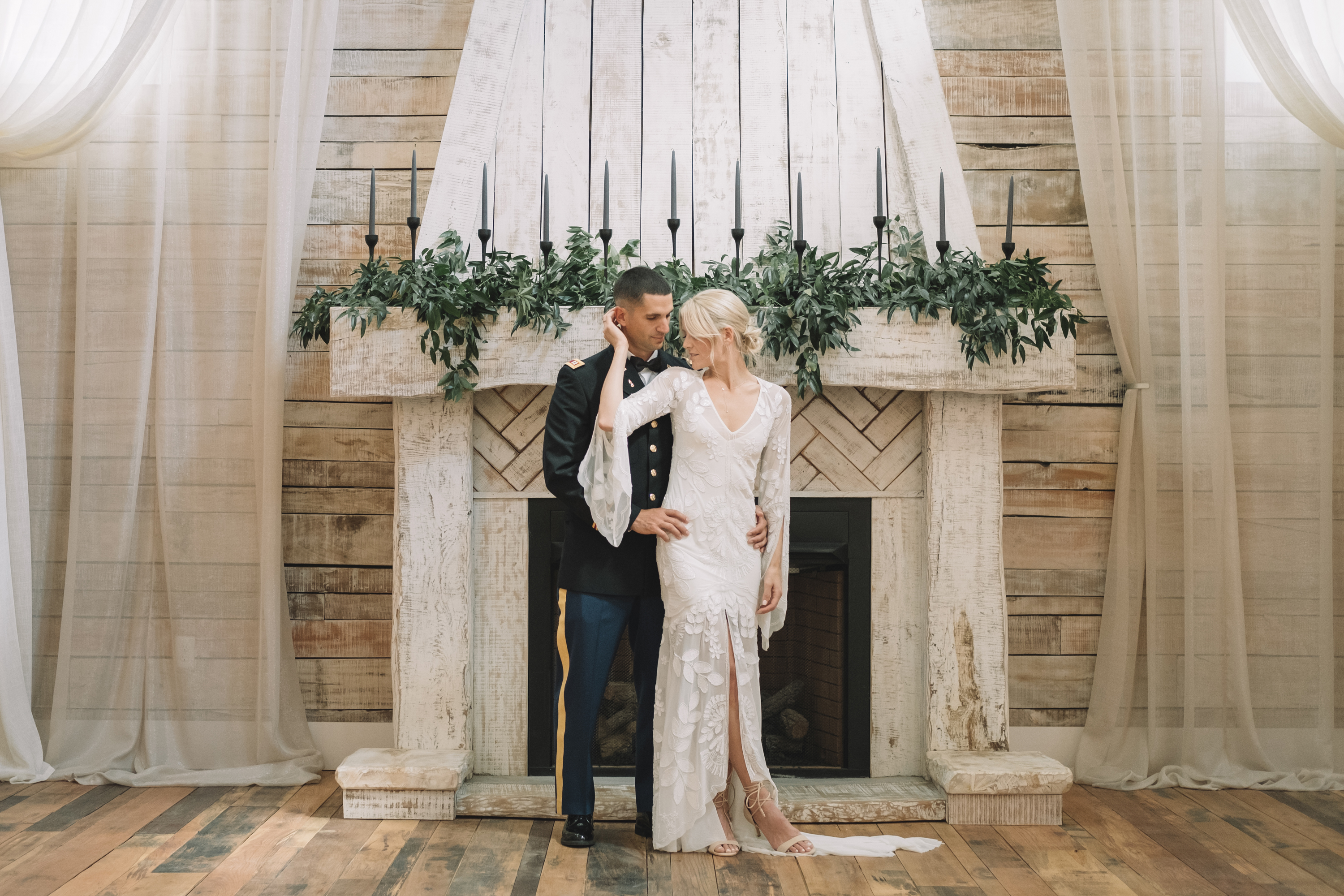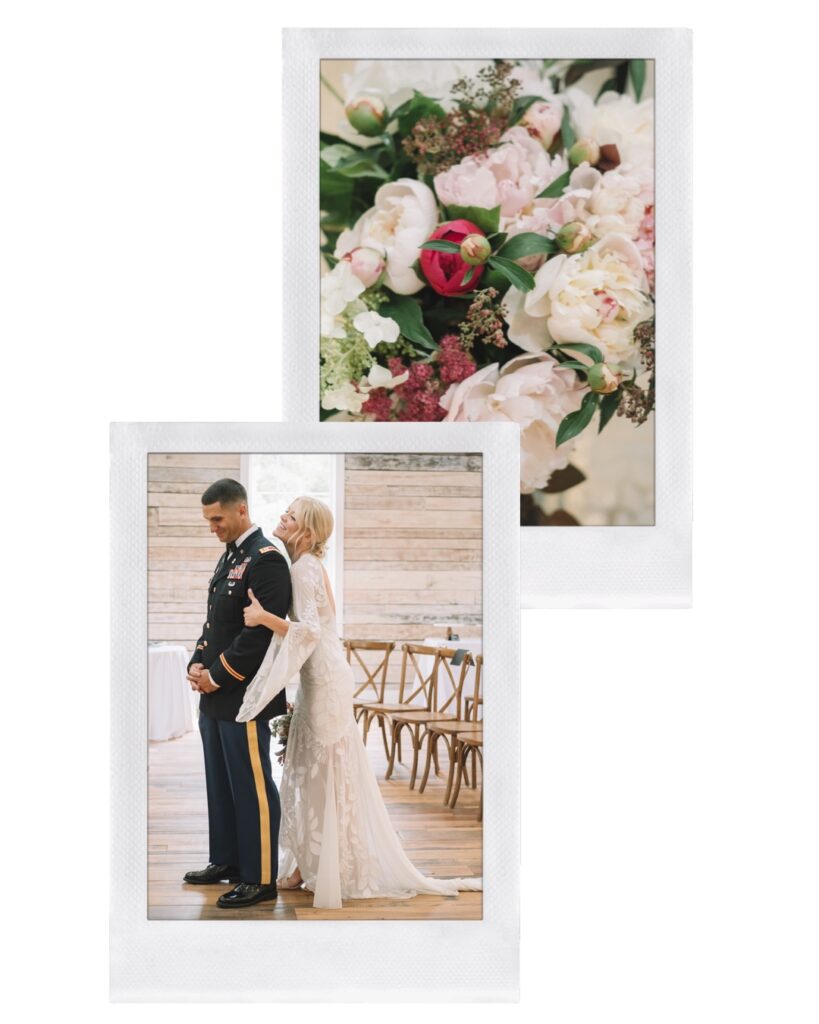 Sometimes you are around two people who are so in love that you can feel their connection to one another as if it a tangible thing. That's the type of love Honna and Ryan have.
Honna was the most gracious bride. She exudes a calming sweetness when you're around her. Honna and Ryan made their commitment to one another in front of an intimate group of cherished family and friends and witnessing their marriage is a memory everyone in that room will forever hold close to their hearts.
Ramble Creek Vineyard was the perfect venue for this amazing couple's elegant wedding day. Gathered together in Ramble Creek's beautiful open space, there was an immeasurable amount of love and support for Honna and Ryan as their marriage was celebrated. Congrats to this beloved couple!