Taylor + Matt / Joseph Ambler Inn + Philadelphia, Pennsylvania Wedding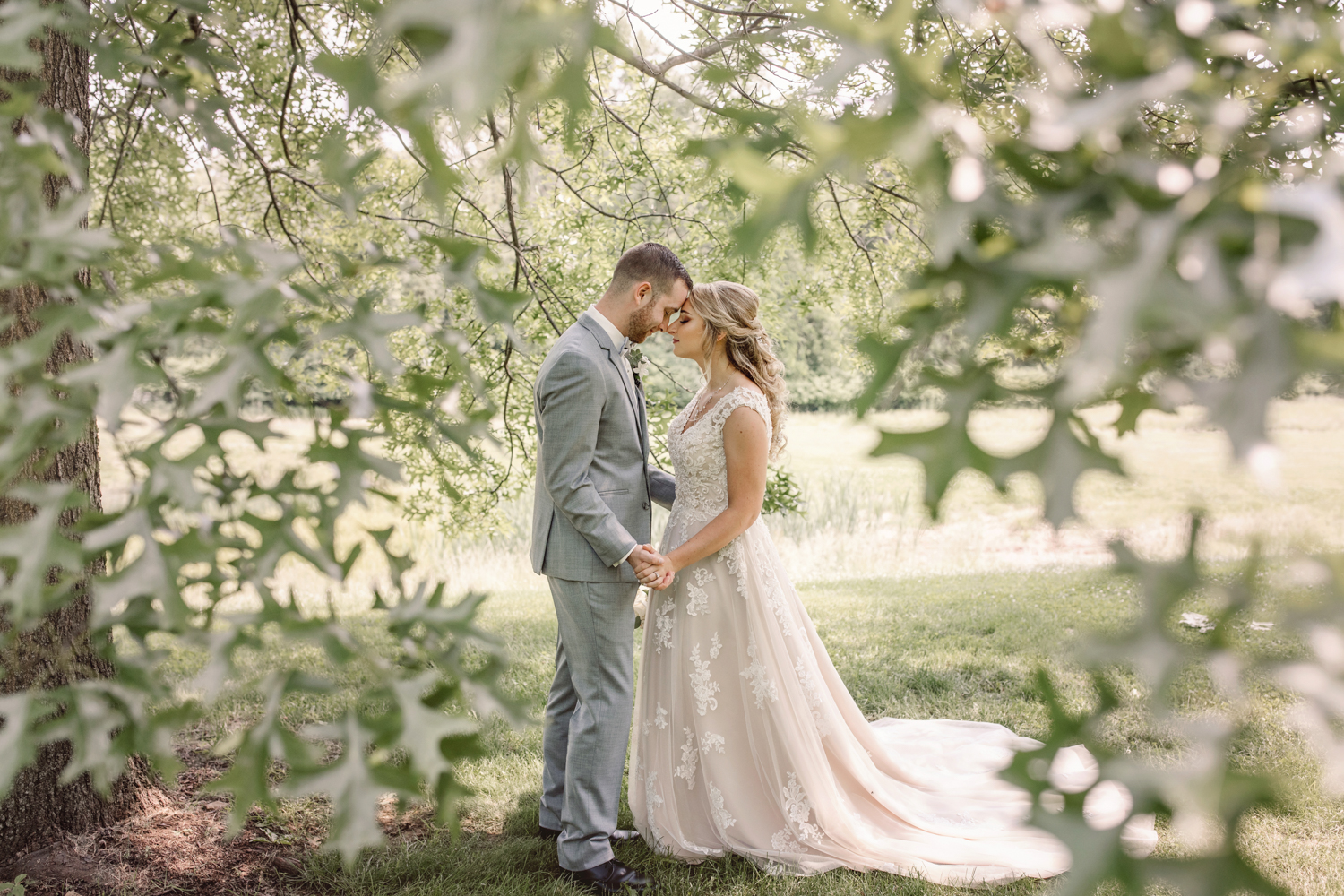 They made it through long distance military life during their first years together & had the most beautiful wedding day to celebrate the start of the next chapter of their lives!
Taylor & Matt are fun, beautiful souls who make life a little bit brighter when you're around them! Congrats to this incredible couple!