The BP Experience
Define your style. 
My photography style is best defined as cinematic. I minored in film studies in college, studying abroad in Europe for two summers and attending film festivals in Scotland and France. I want the images I deliver my clients to feel like movie posters or moments straight from a film. I do capture candid images during portrait sessions and weddings but my strengths are definitely in creating portraits that are naturally posed with you looking your absolute best while still being incredibly meaningful moments that are authentically you and true to your story.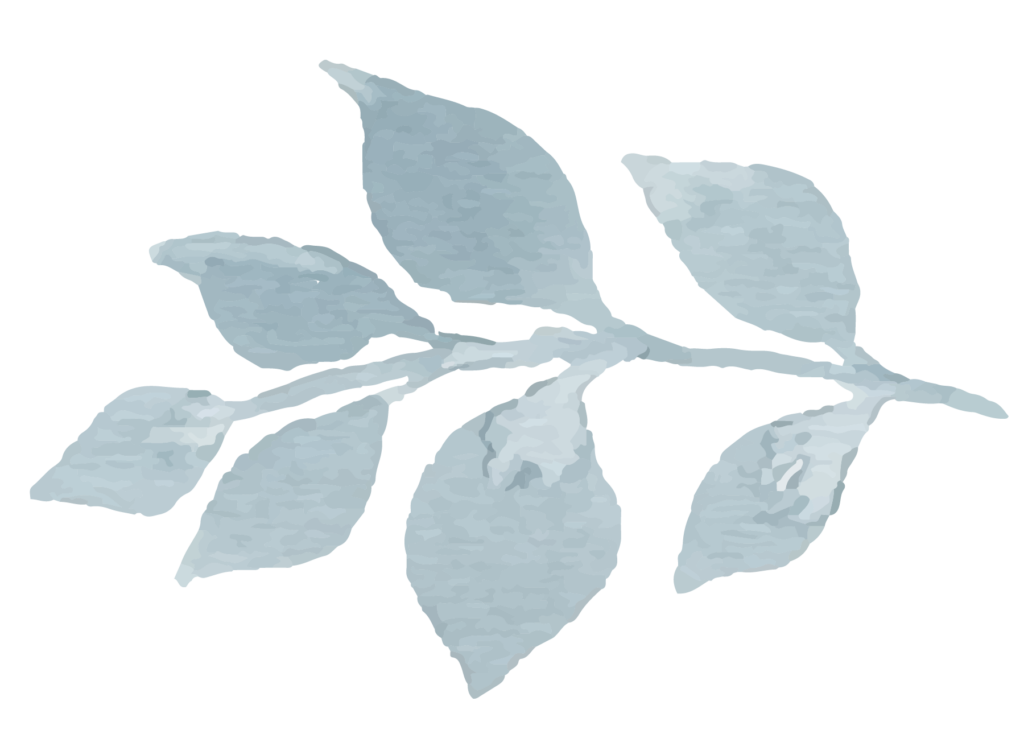 What's the investment to book you? How do I book you?
You can view detailed booking information for BP weddings, elopements, and portraits here.  To book a wedding, a 50% non-refundable deposit is due at booking. To book a portrait session, the full amount is due at booking. We offer discounts for one payment wedding & elopement bookings. Your booking invoice and paperwork will be simple and processed online.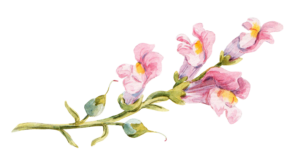 What's important to you?
Kindness. Honesty. A life well lived with happiness and neverending humbleness. My marriage to my beautiful wife Madison. I knew the moment I laid eyes on her that she was my soulmate and every bit of my life leading up to the day we met was just to get me to her and the following years of my life with her. Brittany Photographs is incredibly important to me. It's a world of art I created to soothe my soul and give me purpose.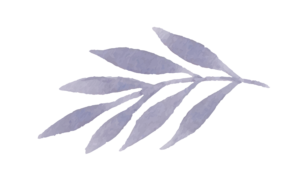 What's your favorite quote?
"As for me, I see both the beauty and the dark side of things; the loveliness of cornfields and full sails, but the ruin as well. And I see them at the same time, at once ecstatic at the beauty of things, and chary of that ecstasy. The Japanese have a phrase for this dual perception: mono no aware. It means 'beauty tinged with sadness,' for there cannot be any real beauty without the indolic whiff of decay. For me, living is the same thing as dying, and loving is the same thing as losing, and this does not make me a madwoman; I believe it can make me better at living, and better at loving, and, just possibly, better at seeing." – Sally Mann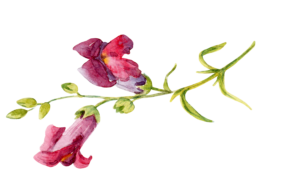 What gear do you shoot with?
I shoot with both a Canon DSLR (5d mark iv) and Fujifilm mirrorless (X-pro2). I change lenses a lot. I keep my gear simple. I want my shooting experience to be as clean and natural as possible for me and those in front of my camera. It's not about the gear, it's about the artist and what they do with it!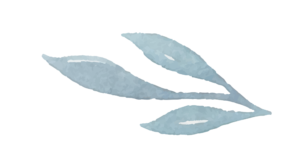 Do you travel?
Absolutely yes! All over the world. Most of my work is travel and destination work. Travel fees are added into my wedding and portrait session pricing and vary based on where and how long I'm traveling.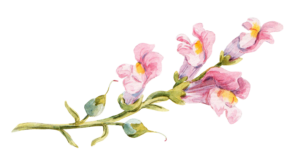 Everyone in your photos look like models. Are they really regular people? I'm not that comfortable in front of a camera.
Yes! I have never photographed "professional models" and everyone in my images are just regular people who usually had no experience being professionally photographed before working with me. I always show the back of my camera to my clients so they can see how great they look. I work hard to photograph my clients in the most flattering way possible as well as provide retouching on every image so that everyone in my images always look their best.
Who are your clients? What type of client is a good fit for you?
I am open for booking for everyone but my best work is done with clients who share the same values in life that I do. I am an incredibly open-minded individual and I believe everyone has the right to live their lives in a way that is best for them. I'm in a same-sex marriage so it's important to me that my clients respect my marriage and are comfortable with it. I want to befriend my clients, especially my brides and grooms (or brides and brides, grooms and grooms!).
My clients have fun and they value memories and people over things. My clients see me as an artist, not a service provider. They trust me. They value me and they value the investment they are making in my photography and art. They want to be a part of my story and I want to be a part of theirs.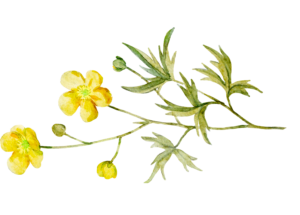 Do you have back-up gear? Insurance?
Yes and yes! I have two cameras with me at all times when I'm shooting. I have full insurance on my business and can provide proof of that for wedding venues and vendors.