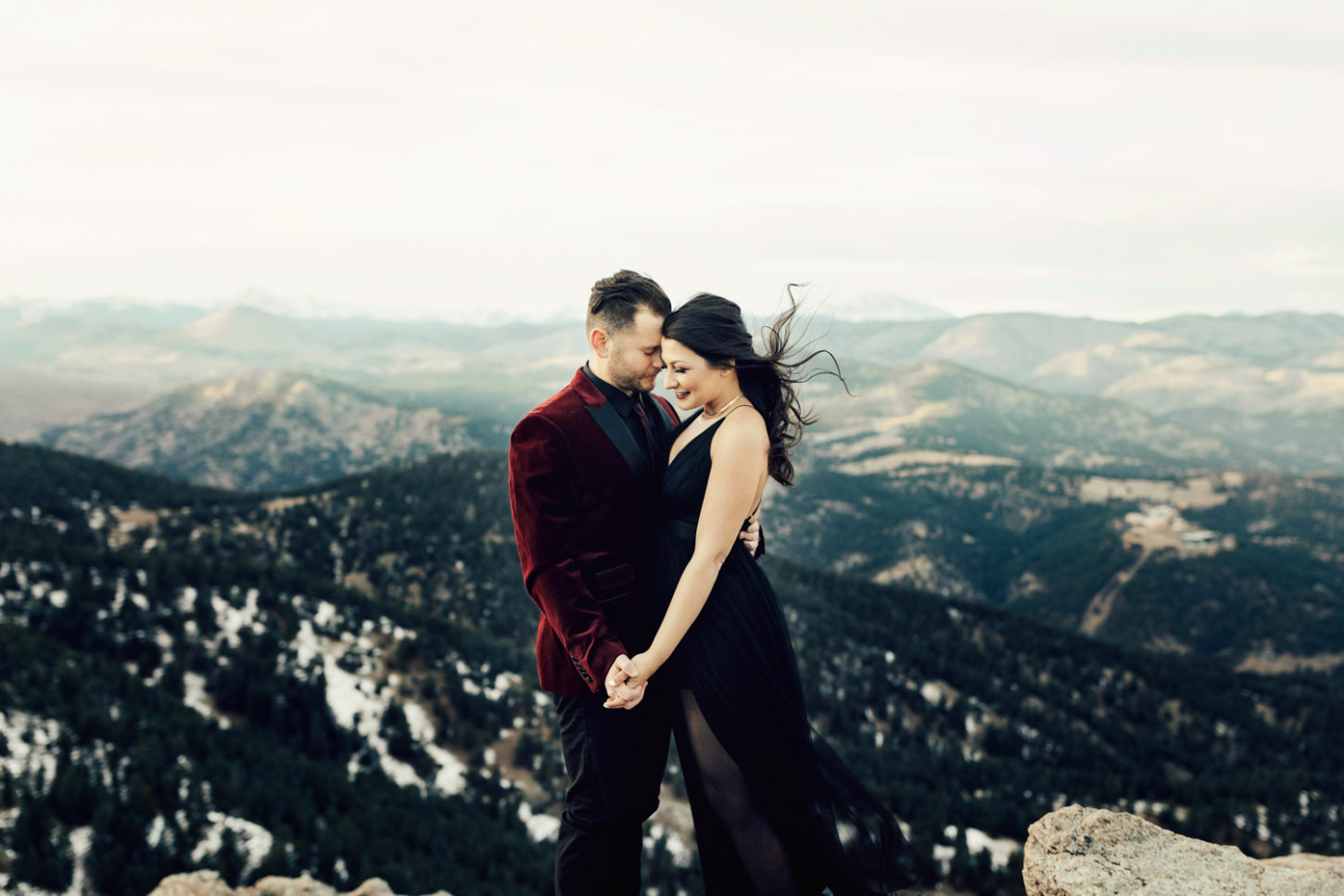 These sweethearts flew in from North Carolina for their Colorado engagement portraits with me and they had such a beautiful vision for their engagement celebration! More from this love story soon!
Open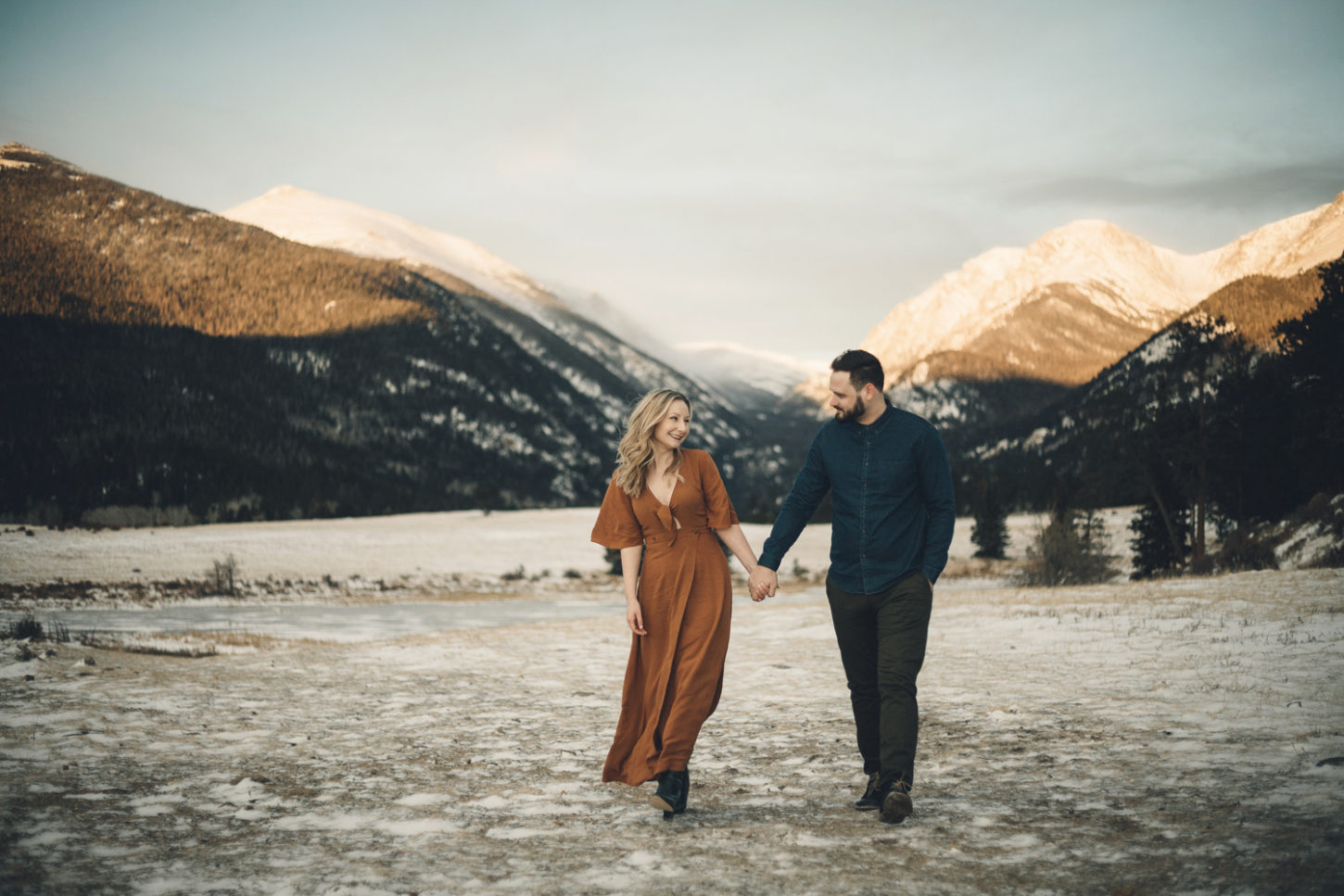 This polish babe and her lovely fiancé traveled all the way to Colorado from New Jersey for magical winter sunrise engagement portraits! We battled freezing temperatures and lots of wind but we were all so happy to be in such a beautiful location at sunrise, creating something special together. Two herds of elk came down […]
Open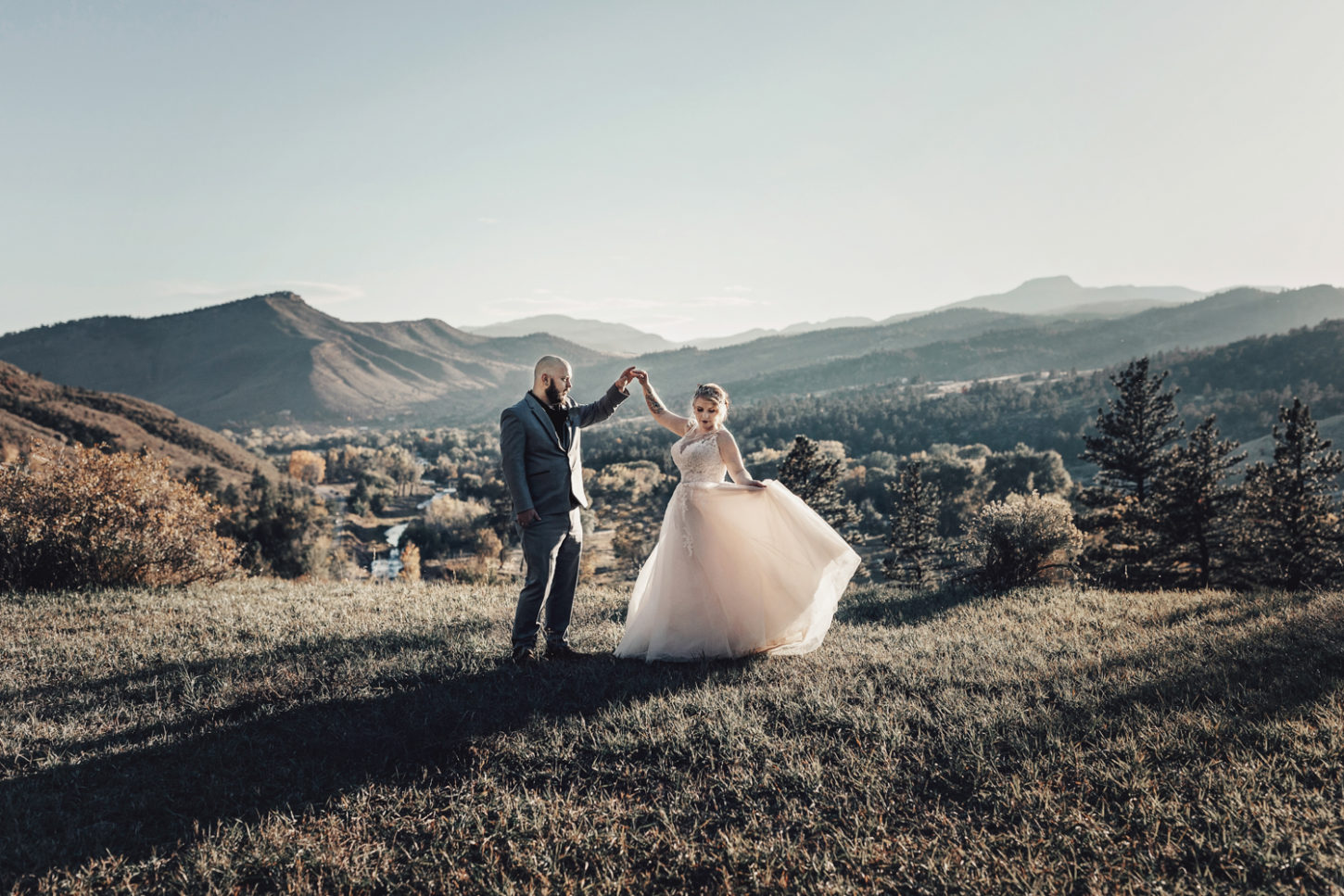 I loved everything about Saydee and Khael's colorful and fun wedding day! I teared up several times during their toasts because of how much I could see their love was admired by all of their friends and family. Congrats you two!!
Open